Anyone can go hungry, it doesn't require a certain type of person. A loss of a job or a medical emergency can cause an entire family to go hungry. Feeding America knows the statistics and is fighting to end that problem. The organization helps more than 46 million people in America each year who are in need of food and others are helping. David Arquette is one of those helpers who is working to make a difference.
David Arquette is out there making a difference as he helps Feeding America feed more than 46 million people in the US every year.
Feeding America
Feeding America is the nation's largest network organization that is fighting against hunger in America. According to Feeding America, the US wastes billions of pounds of food each year. To help stop that waste, Feeding America works with manufacturers, distributors, retailers, and food service companies to gather as much food as possible. The reason they work with these companies and people is due to an average of 25-40 percent of food grown, processed and transported never get consumed. The food is then sent to the enormous network of food banks across the country.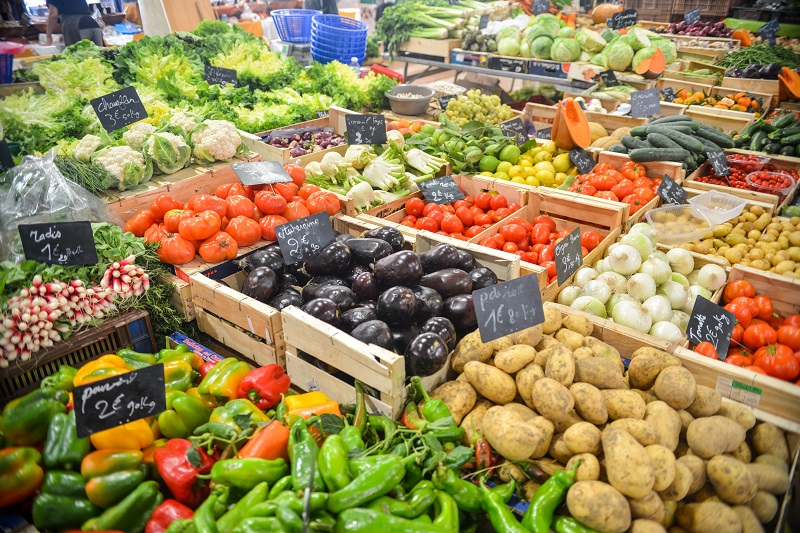 David Arquette and Feeding America
Adults aren't the only ones who can go hungry for days at a time, children are suffering as well. David Arquette says that as a child he and his siblings grew up eating during the day through lunch programs at the school. According to Arquette, 22 million children in America are nourished through Feeding America and that's why he supports the organization. In 2008, Arquette started helping Feeding America by fundraising and raising awareness. Not only did Arquette fundraise and spread awareness, he also got on the ground floor at St. Joseph Center, a pantry in Venice, California. Through the experience, Arquette was able to meet the very people he has been helping and he is showing no sign of slowing down.
It's important to remember that all it takes is one bad day and that bad day can happen to just about anyone. Any chance we get we should donate to our local food banks, Feeding America or any other organization that is out there trying to make a difference. We should also remember that we are all in this together, we shouldn't judge others because of the problems they may experience. Instead, we should lend a helping hand to get them out of that situation.