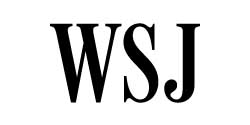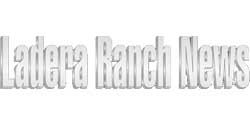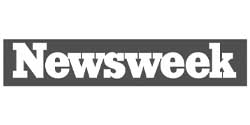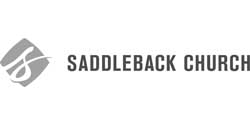 Who are we?
With nearly three decades of experience in non-profit development and fundraising, Kelly's passion for philanthropy goes far beyond the boundaries of her professional life.
How can you help?
Join the Good In Deed Community, where we strive to serve others and be a platform to help others around us near and far.
Read the latest from Good in Deed: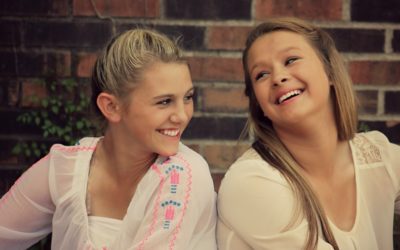 Making a change in the world doesn't always have to be across the country or globe. Sometimes, there are people in need right around the corner from our homes, even here, in Orange County. This means there are opportunities to make a difference locally through...
read more
Road to Success
The Road to Success – Vol. 2
Need a gift idea?
Inspire good deeds while you give.
Support Good Causes
These organizations have been recommended by our community members.