About Kelly Smith Parker
Since the age of 16, Kelly Smith Parker has been intimately involved in philanthropy.  With over three decades of experience in non-profit development and fundraising, Kelly's passion for philanthropy goes far beyond the boundaries of her professional life.  As a busy daughter, sister, wife, mother, entrepreneur and philanthropist, Kelly still makes time to serve worthy causes through her church, at her sons' school, within her community, and beyond.
Kelly's passion for doing good deeds was inspired by her parents and extended family, whose generous support of charities and people set a wonderful example of how giving and serving can transform a community and its residents.

"There is a light in this world, a healing spirit more powerful than any darkness we may encounter.  It will emerge through the lives of ordinary people who hear a call and answer in extraordinary ways." –Mother Teresa 

Understanding that different causes call to different people – and everyone finds their own calling – Kelly's personal favorite causes are those that empower men, women and children to live healthy lives, free from poverty, disease and abuse.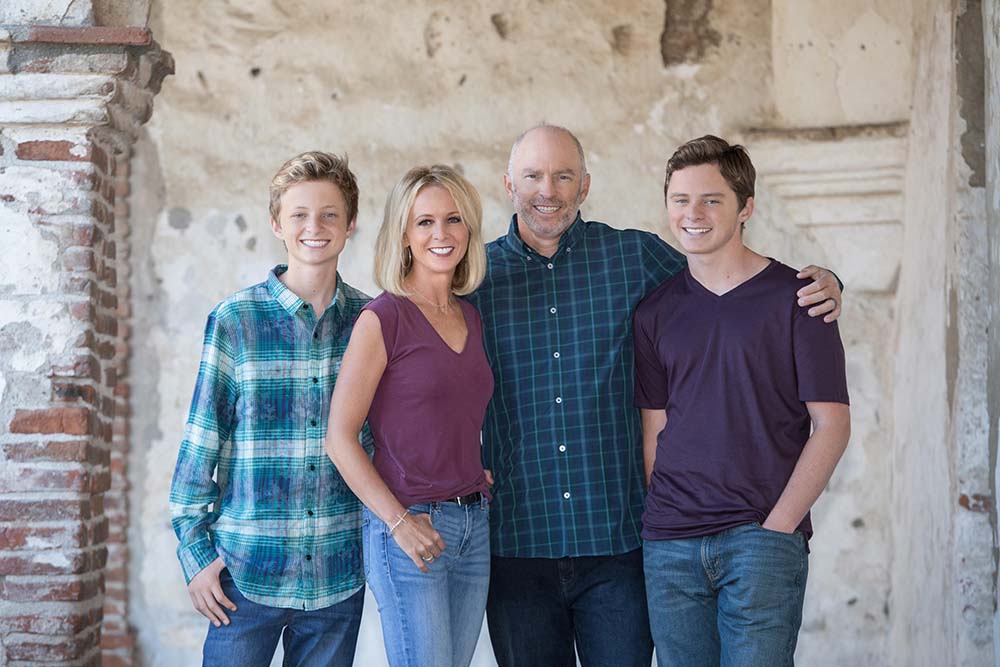 Kelly has worked in senior development positions for institutions including The Harker School of San Jose, California and the Doheny Eye Institute of Los Angeles, California.
Kelly is a graduate of the University of Southern California and has furthered her professional development, specializing in fundraising, at institutions including UCLA, The Council for Advancement and Support of Education, and The Fundraising School at Indiana University. She resides in Orange County, California, with her husband and two sons.
All material is the copyright © of Good In Deed® and may not be used, reprinted, or published without written consent. The information provided is for entertainment purposes only and is not provided as medical, legal, or other professional advice.