Thank you for joining our Good In Deed Community, where we strive to serve others and be a platform to help others around us near and far.  All proceeds from Good Swag and from gifts to Good In Deed are used to underwrite programs and programming for Good In Deed.  This organization would not be possible without our amazing "Do-Gooder" Sponsors & Supporters! We are so grateful for their work and support of our Good In Deed community and its mission.  Not to mention, Good In Deed is blessed with a fantastic Board of Directors as well as Advisory Board too.  If you are interested in becoming involved with Good In Deed, please complete the contact form below. 
You have my warmest welcome and sincere gratitude for joining our global movement. 
Kindly,
Kelly Smith Parker
Founder – Good In Deed
Please consider donating to Support Good In Deed Initiatives and Drives

Good In Deed is your portal with a purpose for Good Deeds and has been featured in the press and media for its mission to help others.
The Gift of Giving | Val Westover Photography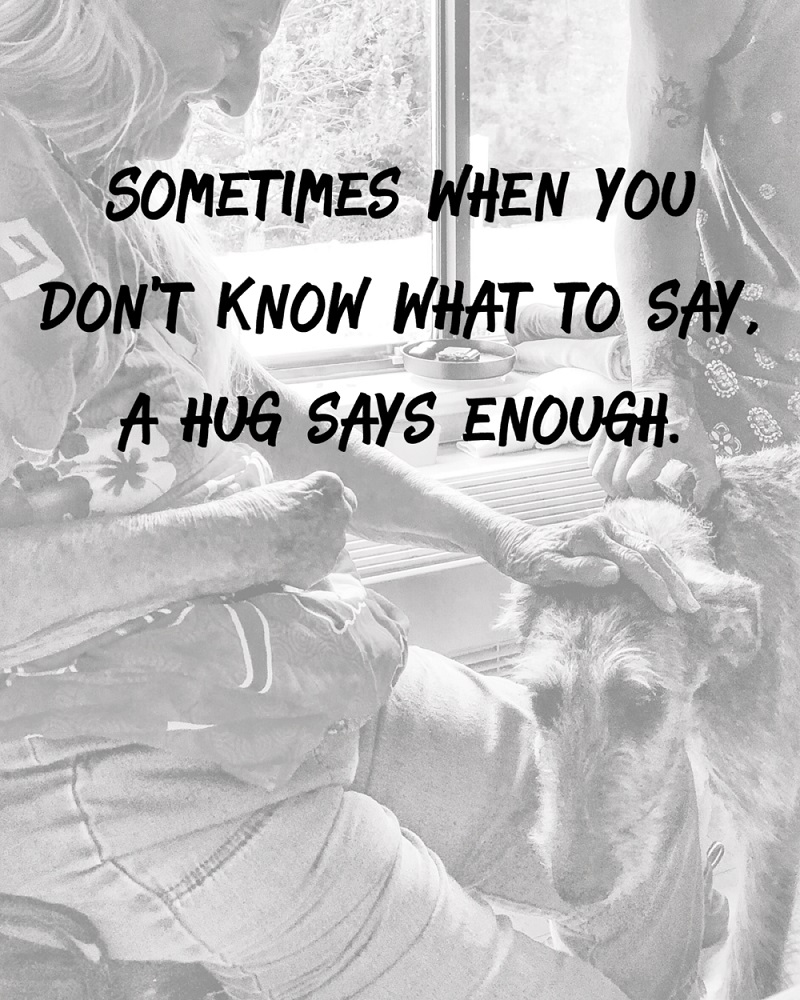 The Next Big Thing | Newsweek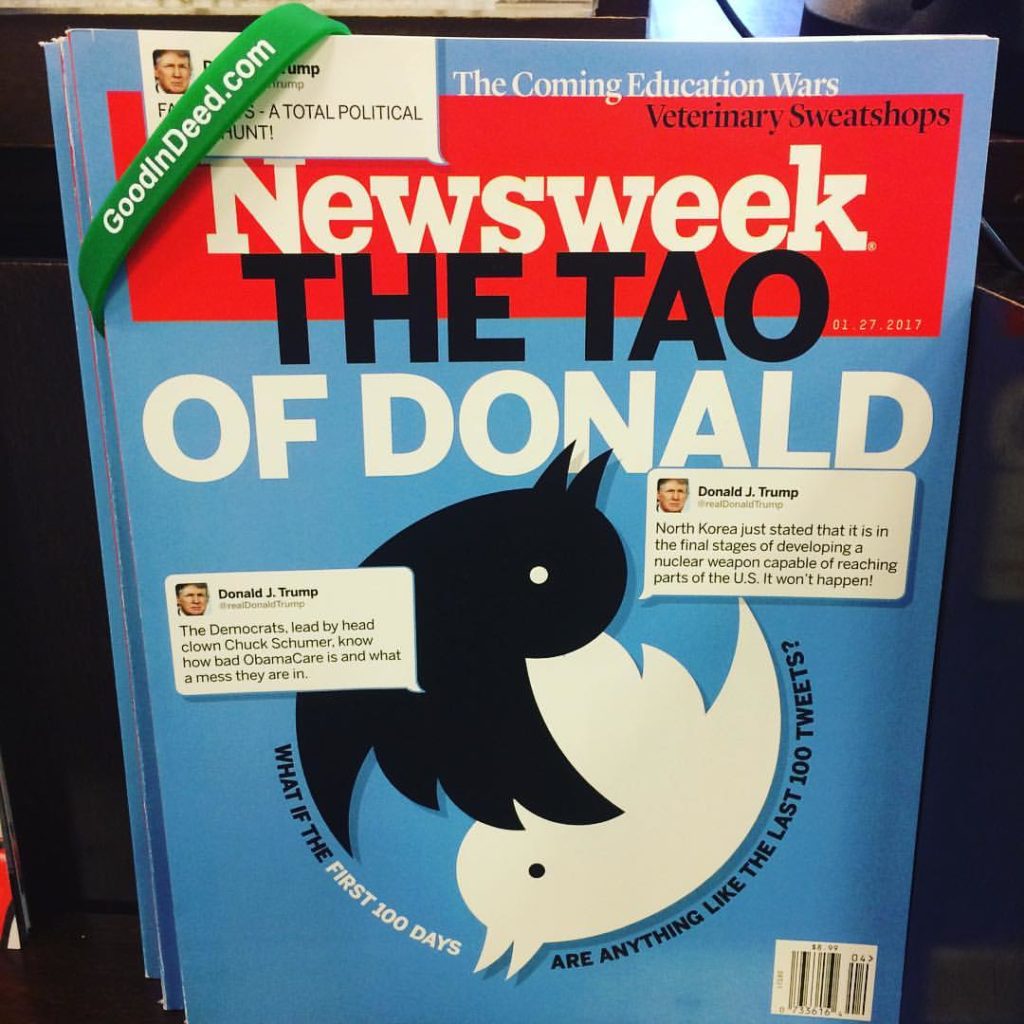 The Road to Success Vol 2 | Good in Deed Published
Ladera Ranch News | Good in Deed's 2 Year Anniversary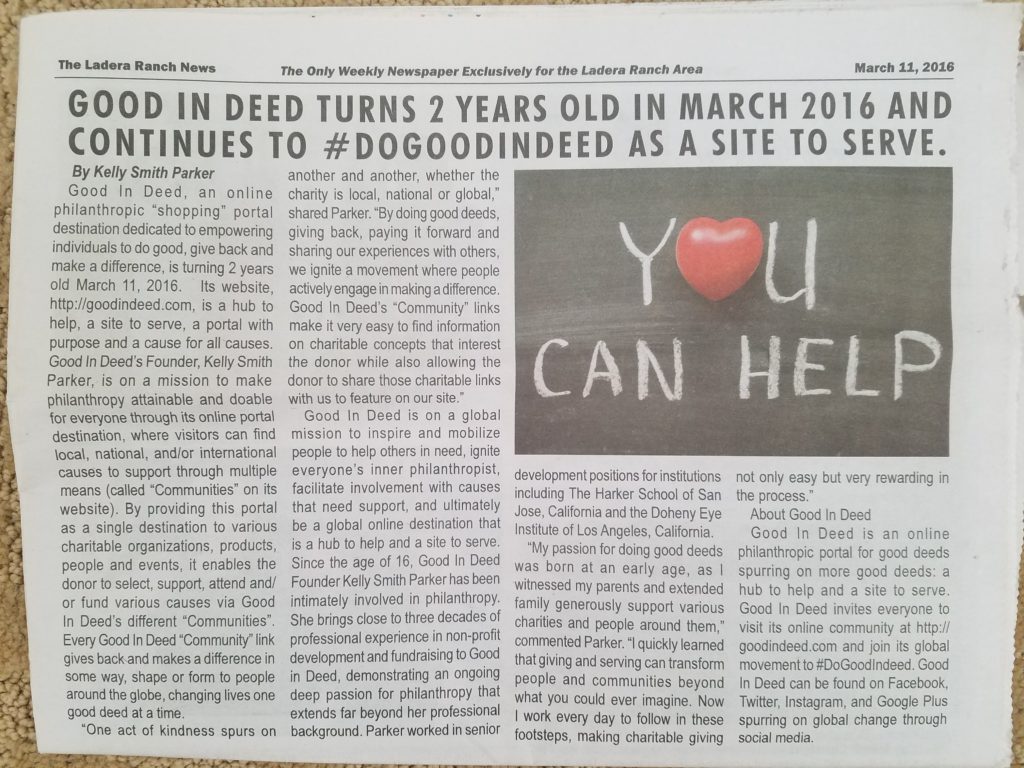 Saddleback Church | Missional Moment Feature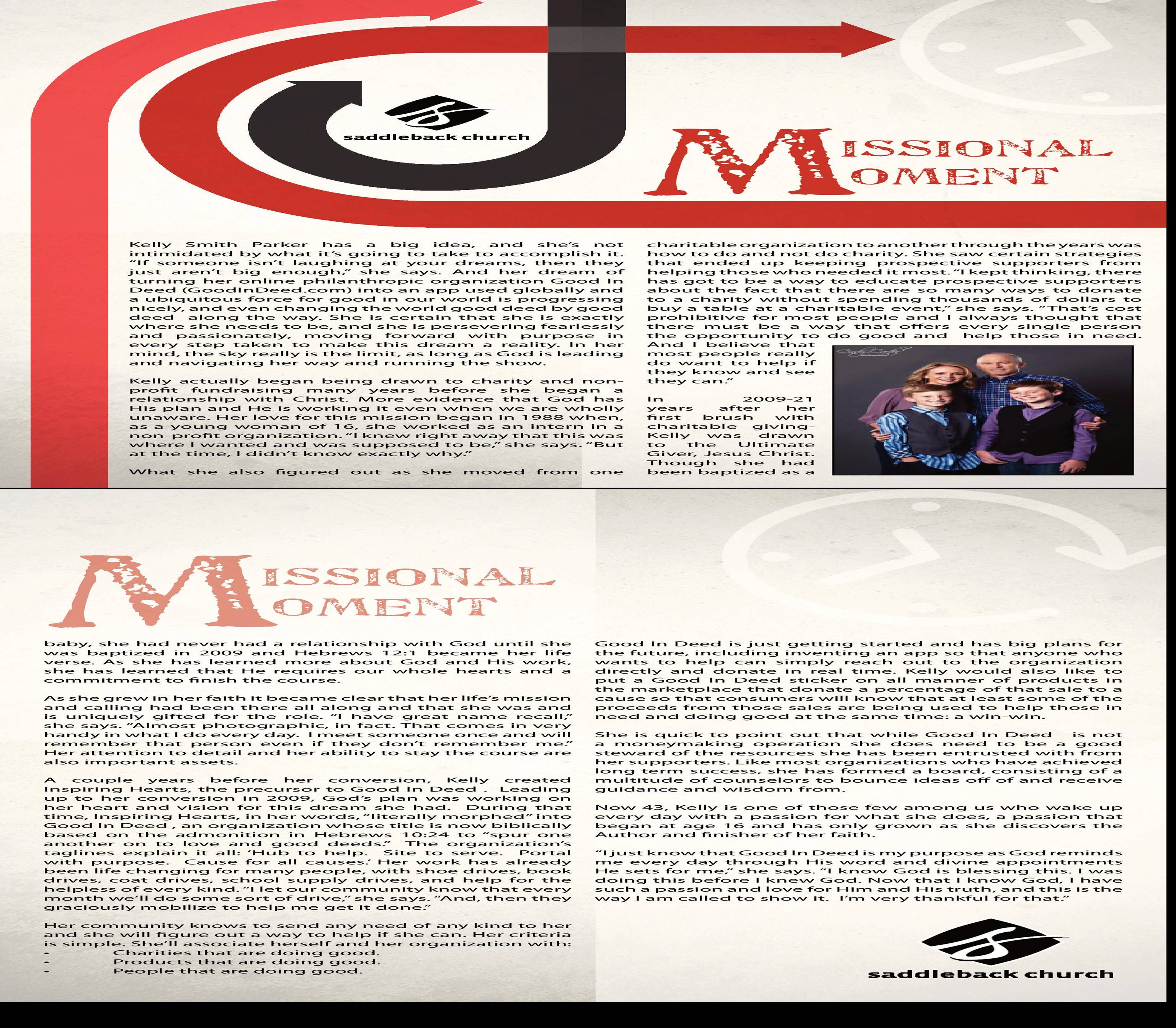 Wall Street Journal | Masters of Success