The Good In Deed® community is determined to make a difference every single day. Together, we believe that by coming together to do random acts of kindness, donation drives, and inspiring others, we can motivate the masses to make a difference that could change the world. Find out how the Good In Deed® community is working to make a difference today in the publications below. If you would like to feature Good in Deed® in your publication, please contact dogood@goodindeed.com.
Kindly,
Kelly Smith Parker 
Founder – Good In Deed®

Good In Deed® is your portal with a purpose for Good Deeds and has been featured in the press and media for its mission to help others.
The Gift of Giving | Val Westover Photography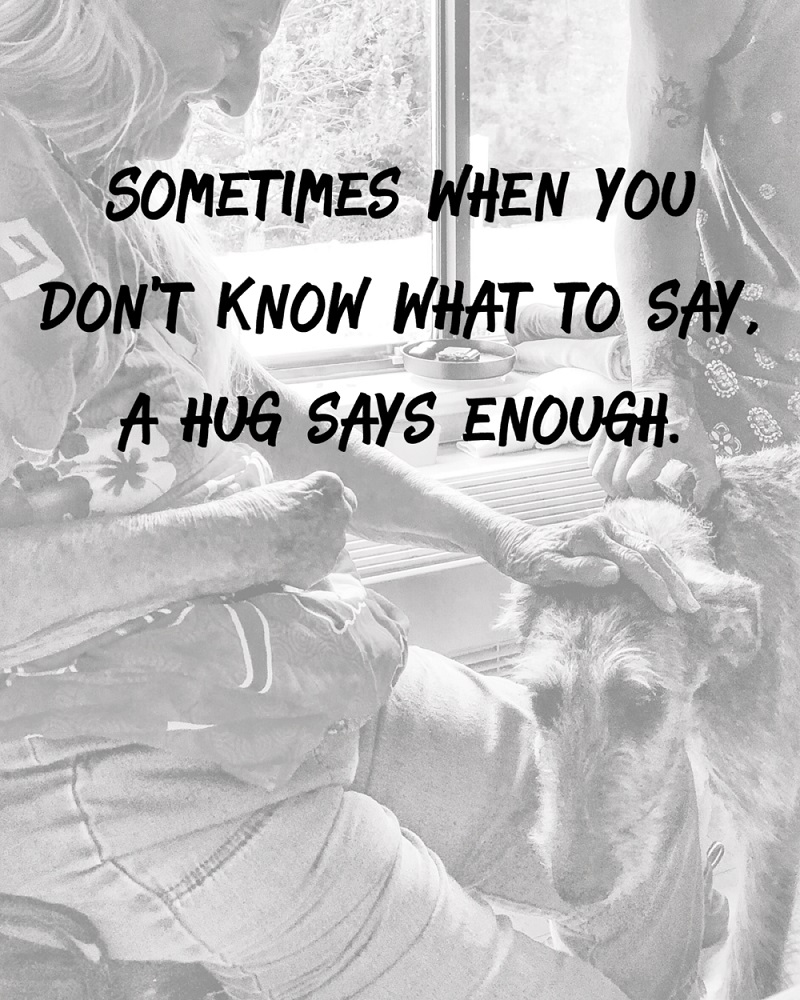 The Next Big Thing | Newsweek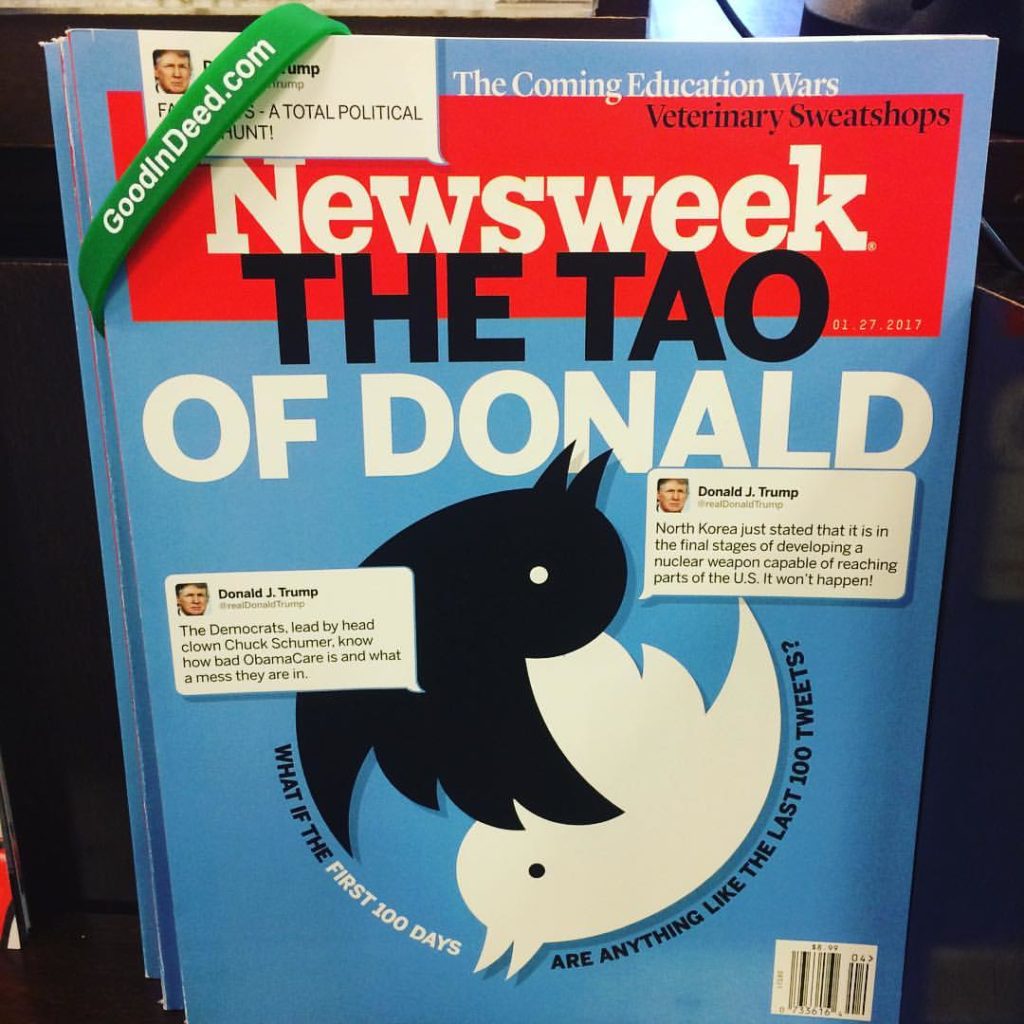 The Road to Success Vol 2 | Good in Deed® Published
Ladera Ranch News | Good in Deed's 2 Year Anniversary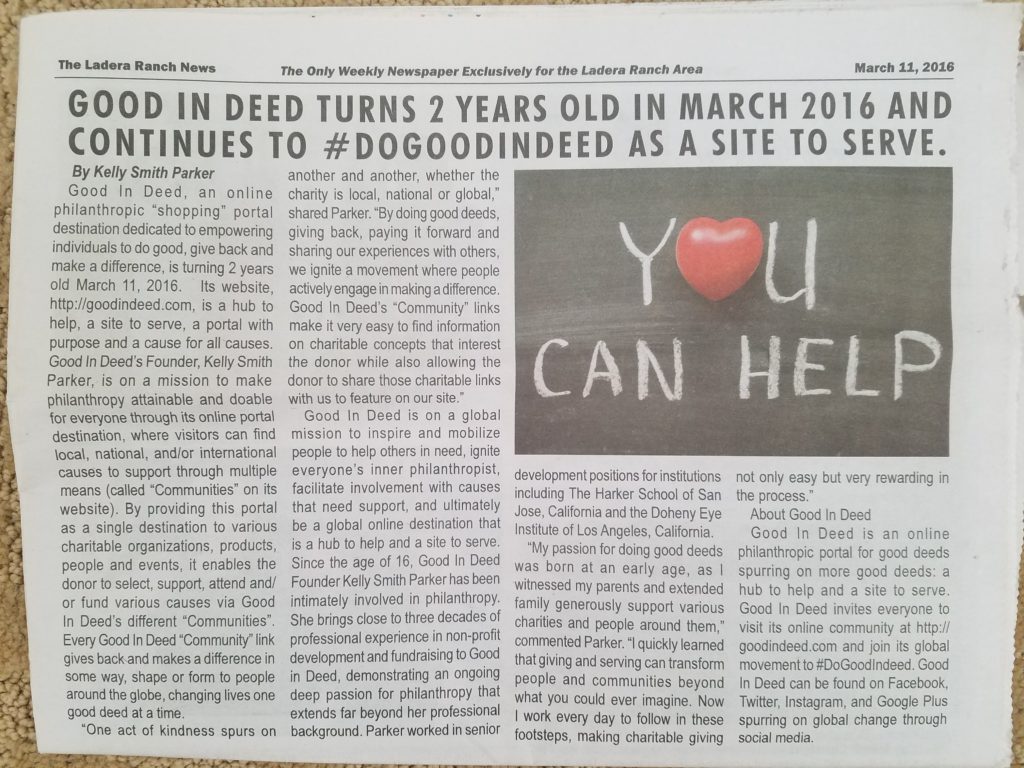 Saddleback Church | Missional Moment Feature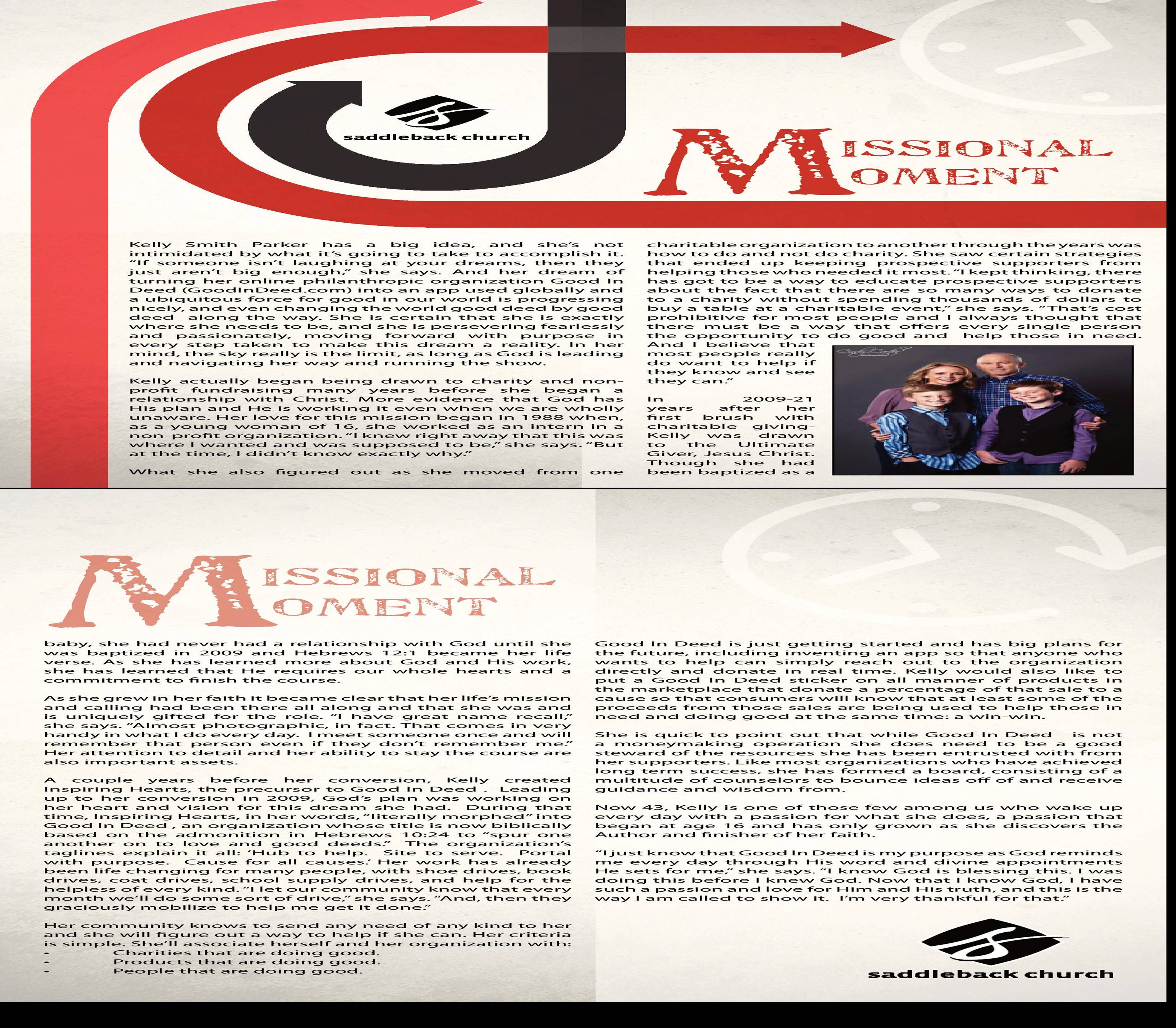 Wall Street Journal | Masters of Success