Good In Deed is turning 6 this year! It is an exciting time to be part of the do-gooder community. We have grown so much over the last 6 years. What started as a small group of local parents wanting to make a difference has grown into a full-fledged charitable organization. We have also learned a lot after 6 years of doing Good In Deed. It is time to share some of what we have learned with the world.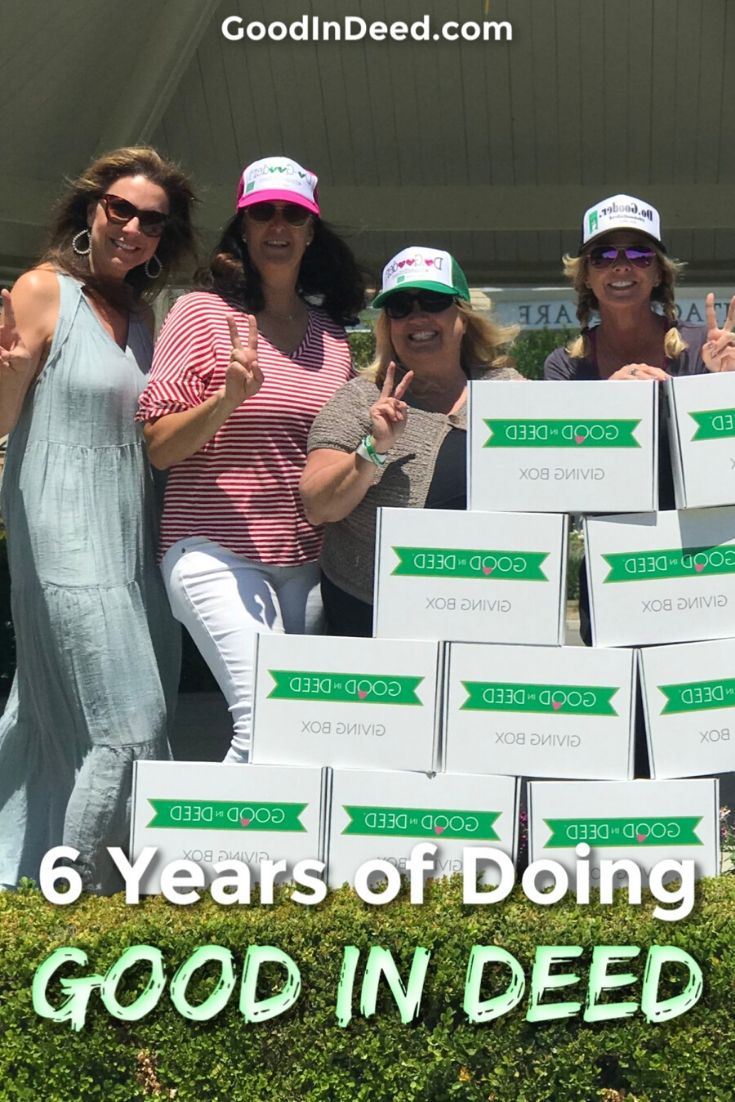 What have we learned in 6 years of doing Good In Deed? Plenty, and it is time to take a look back at what we have accomplished. 
6 Years of Doing Good In Deed | Drives
The Good In Deed community continues to come together time after time to make a difference. We make these differences by hosting drives that collect different items. These items collected are then distributed to the right people who get them to those in need. We have hosted more than 25 different drives in the last 6 years. Those drives have collected different things like clothes, food, toiletries, books, even games that help those in need to live a normal life. Our drives have not only helped locally but abroad as well. Of course, we had a little help from other organizations at times.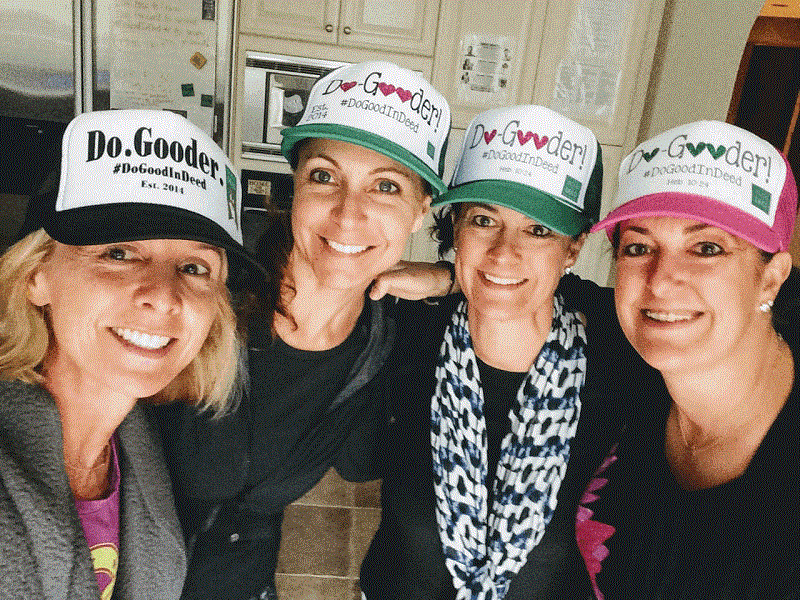 Partnerships
We have partnered with quite a few different organizations over the last 6 years of doing Good In Deed. You may recall some of those charity organizations like Illumination Foundation, Saddleback Rancho Capistrano, Second Impressions, and Project Hope Alliance. These partnerships not only gave us a chance to do good further away. In fact, they taught us a thing or two about becoming a charitable organization ourselves. We also learned how to become an even stronger community, relying on each other for the support we need to make a difference. We found legitimacy through that support.
Becoming a 501c3
Charitable organizations need to incentivize donations in some cases. The only way to incentivize donating is through tax write-offs. Any charity you donate to has the ability to become a tax write off as long as they are an official charity. Good In Deed has become an official charity by reaching 501c3 status within the last 6 years of doing Good In Deed. That status allows anyone who donates to Good In Deed to receive a tax write-off receipt. Of course, this only works for monetary donations, not goods. But it is very exciting that the government recognizes the Good In Deed community as an official charity.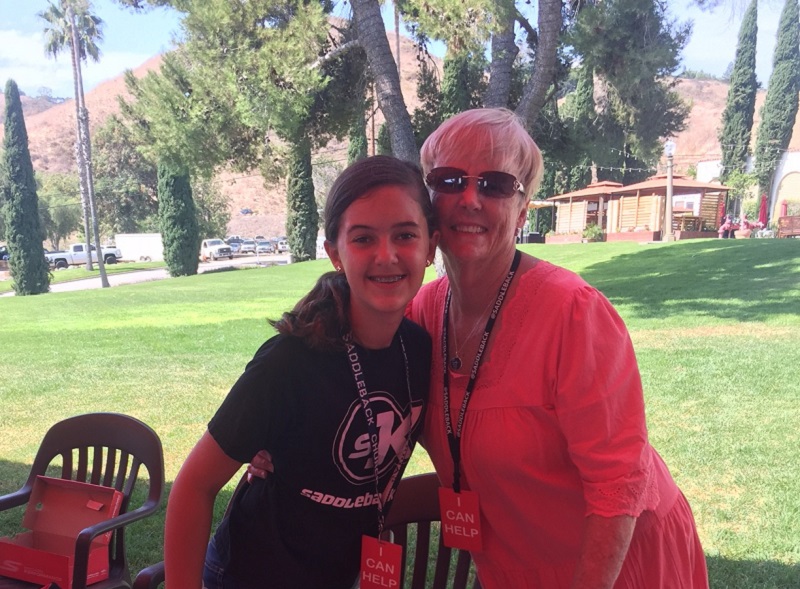 Fundraisers
Fundraising will bring us home. We have done a bit of fundraising over the last 6 years of doing Good In Deed. We have done more than 5 fundraisers which helps keep Good In Deed going. But we also use those funds to help make a difference in the world. Everything we do at Good in Deed is about giving to others and helping other.  Fundraisers make SUCH a difference in our ability to truly DO GOOD. If you would like to support Good in Deed initiatives with a fundraiser, please email DoGood@GoodinDeed.com.
Happy 6th Birthday Good in Deed family!