There are few out there who don't enjoy a nice treat in the form of a cookie. There are so many different flavors which mean there is something for everyone. The most common cookie is chocolate chip but snickerdoodles take the second spot. But the cookie doesn't always matter. Instead, it could be the thought behind the cookie that matters the most. You could use that one line of information to bake cookies for friends or neighbors. You could even go above and beyond and donate cookies to helpful organizations nearby.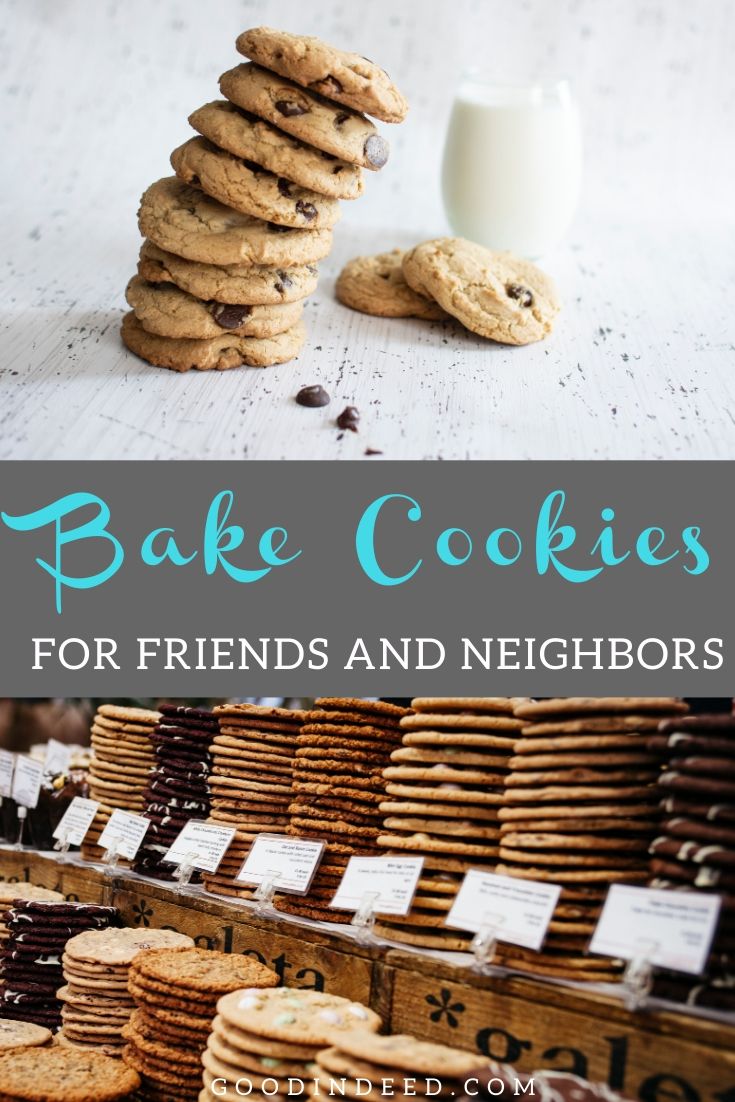 Good deeds can taste great if you bake cookies for friends and for no reason at all except to say you were thinking about them.
Cookie Facts
Did you know that the last three months of the year are the most popular months for cookies? This is when people make cookies as gifts for others and share them with family and friends. That is why baking cookies for friends is such a good idea. But you don't have to wait until November to start baking. Cookies make a great random gift all year long. However, before you start baking, let's uncover some interesting cookie facts.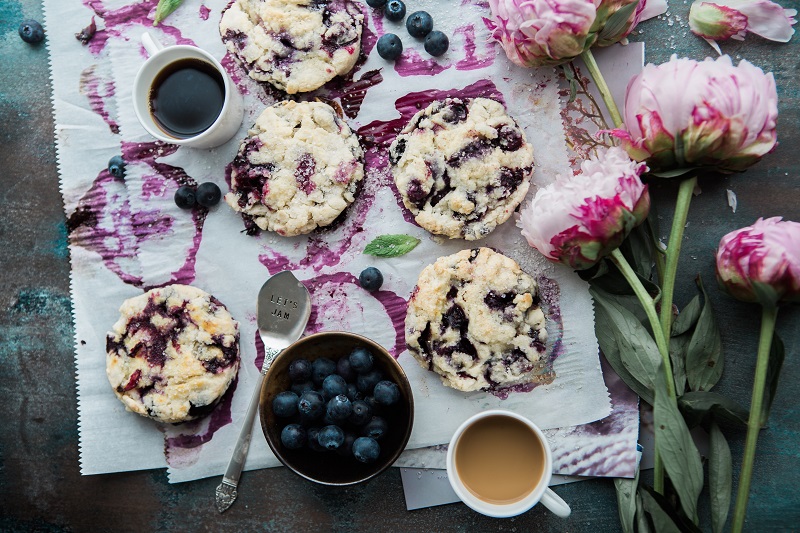 The first-ever cookie used for commercial purposes was Animal Crackers in 1902. The US is the cookie capital of the world. Not only do we make the most cookies right here in the US, but we also eat the most cookies. In fact, Americans spent more than $550 million annually on Oreo cookies. That leads us to the most popular cookie in the US, Oreo. Oreos are the top-selling cookies in the US with Chips Ahoy coming in second and Oreo Double Stuffed in third. You might be able to make cookies similar to Oreos at home, but we'd suggest going with the close second cookie, chocolate chip.
Why Bake Cookies for Friends
Cookies are not only loved by many but so easy to make. Most baking requires exact measurements, patience, and time. But cookies can be bought premade or you can easily make some cookies right at home. This is why cookies make such great gifts. Not to mention, there are so many different types of cookies you can make. You could bake chocolate chip cookies, snicker doodles, sugar cookies, oatmeal cookies, the possibilities are truly endless. Cookies can also be packed easily in a container, shared amongst many people, and even shipped if needed. In fact, there are so many different opportunities to share good deeds with cookies, all you need to do is bake cookies for your friends or for complete strangers and send them out.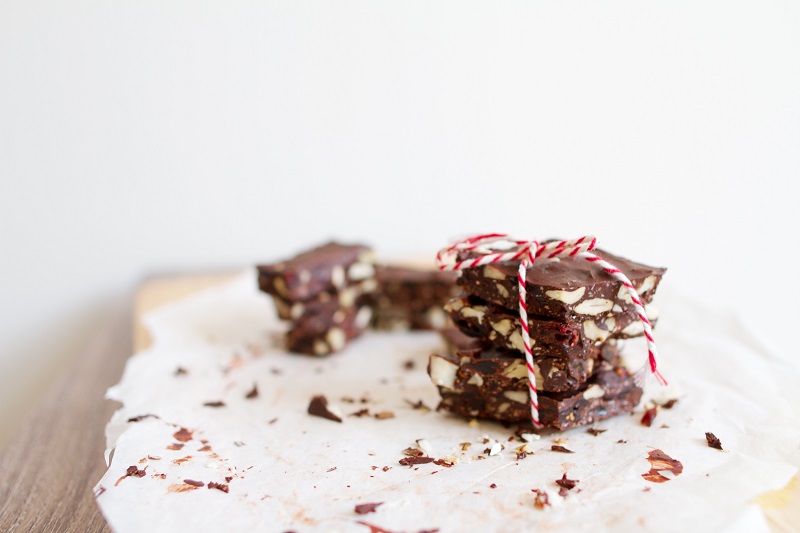 Where to Donate Cookies
Store-bought cookies can be donated just about anywhere, shelters, food drives, churches, community pantries and more. But options become a lot more limited when you bake cookies for friends. Most shelters and food drives will not accept cookies that have been made at home for safety reasons. However, there are some organizations that might accept them. For example, troops are often sent homemade goods, especially during the holiday season. But just because you can't donate to a charity organization doesn't mean you can't make a difference. Instead, share your cookies with friends and neighbors. You could also bring cookies to your child's school or to a local community function. There are so many different ways you can use your baking skills to bake cookies for friends and to make a difference for someone.