Many of us have had a childhood spent playing sports, having fun, and just being kids. Unfortunately, not everyone has that same experience. Some children spend their childhoods in and out of a hospital. Even worse, some children spend more time in a hospital rather than out. One of the most common reasons is pediatric cancer. Luckily, helping the children who suffer from pediatric cancer is very easy.
Good In Deed is getting involved with not one but two drives to help children with pediatric cancer.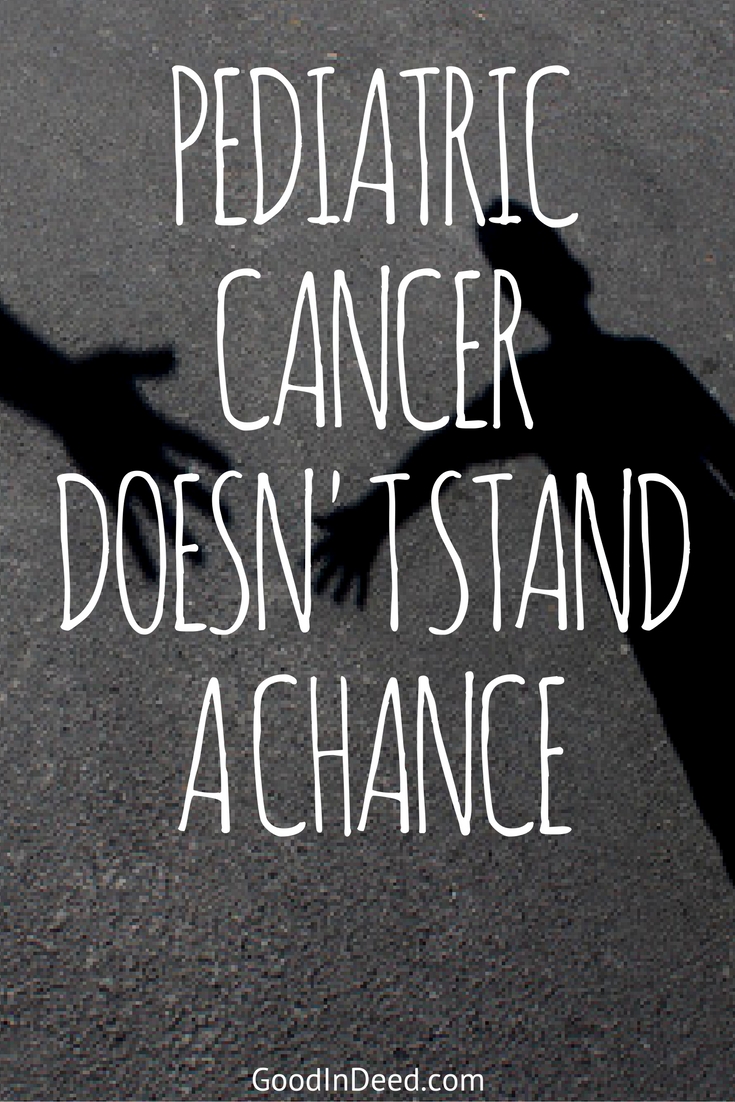 The Crayon Initiative
Good In Deed is hosting a crayon drive that will benefit the Crayon Initiative. One of the best ways to express yourself is through art. Children who spend a lot of time in the hospital have plenty of time to get artistic. That expression is what inspired Bryan Ware to start the Crayon Initiative. One evening, while dining at a restaurant, Bryan wondered what happened to the crayons given to his kids at the table after they left. When Bryan asked his server about the crayons fate, he was shocked to find they were thrown in the trash. Thinking of a better way to utilize these lightly used crayons, Bryan started the Crayon Initiative. The goal is to collect used crayons, melt them down and turn them into new crayons, then donating them to children in need.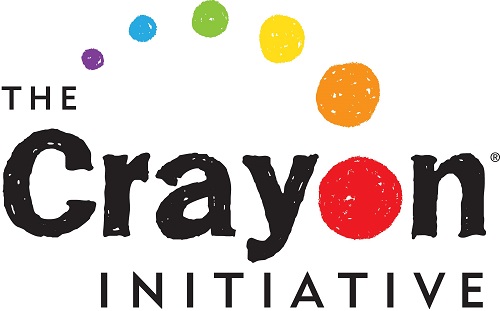 A Dollar Campaign
Seri Roth has always dreamed of helping others. Using her passion for children mixed with her passion for business, Seri started the A Dollar Campaign. Seri set out to find a place where her passions can get the most use and came across pediatric cancer patients. While helping the children individually is always welcomed, Seri set her sights on an even bigger goal–end pediatric cancer. To cure childhood cancer, Seri decided that her help was needed in providing funds for cure research. A Dollar Campaign asks us to donate any amount of money that goes towards every aspect of finding a cure. The money donated goes towards research, state of the art equipment and patient care.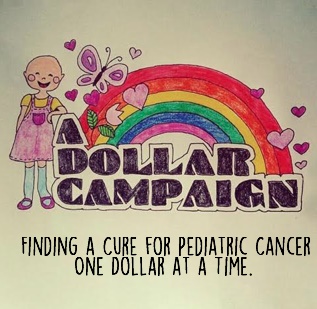 Good In Deed Community
Both of the drives contribute to helping children who seem like they may have lost their childhood. It's time the Good In Deed community lends a helping hand to both of these amazing organizations. Like always, we're making it easier than ever to get involved with not just one drive, but two! To help the Crayon Initiative, we will have a collection bin in front of my home. Crayons of any type can be donated, both new and used. The Dollar Initiative has multiple ways to donate. People who want to get involved can send checks made out to "Dollar Campaign". If you can't get to the mail, I can pick up donations or cash can be dropped off at my home.
If you choose to donate by dropping off or by mail, you can refer to my contact page for more information. Don't be shy to get involved in both drives and don't be shy if you can only do one drive. Remember, it's not the size of the donation that matters.