Did you know that at least 1 billion people around the world need glasses? Eyesight is something many people take for granted. We wake up and open our eyes and immediately can see everything. But there are many people who wake up and need to put on their glasses in order to see. The problem is, eyeglasses can be very expensive. You need to pay for the eye exams, the frames, the lenses, and then, of course, you should have anti-glare or scratch resistance. These things all add up very quickly. DIFF Charitable Eyewear has a different approach.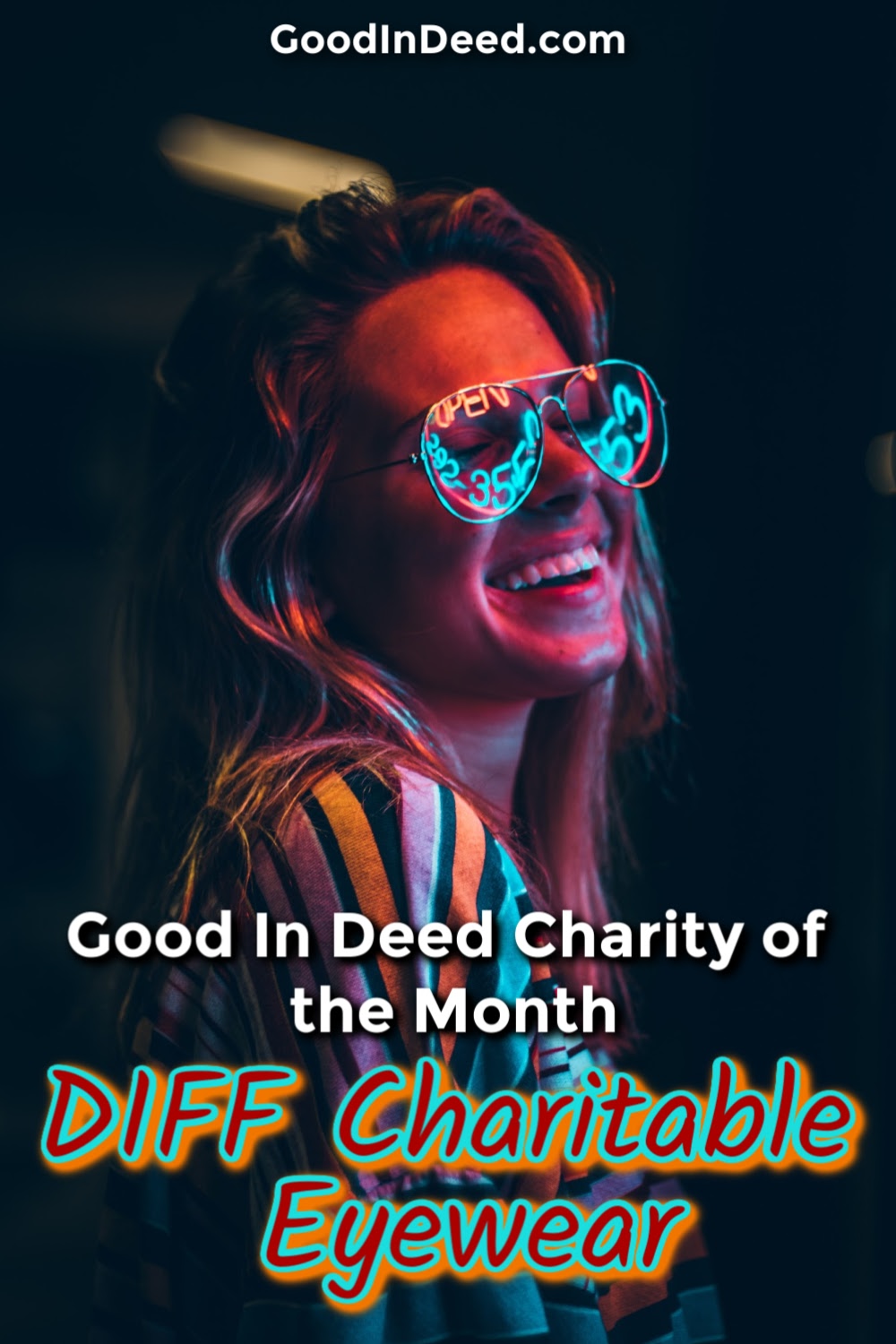 DIFF Charitable Eyewear is taking the need people have for glasses and turning it into a charitable opportunity that we all can get involved with.
DIFF Charitable Eyewear Glasses
The first thing to know about DIFF is that they make glasses. The glasses are stylish and designed to fit current trends in eyewear. DIFF uses premium materials and has high standards for the glasses it makes. Each pair of glasses is made from a single piece of acetate, hand-cut, and designed for comfort and flexibility. The frames are designed in a Southern California studio and have been worn by the likes of Demi Lovato, Jessie James Decker, and more. But there is more to DIFF than just the high-end styles of its frames.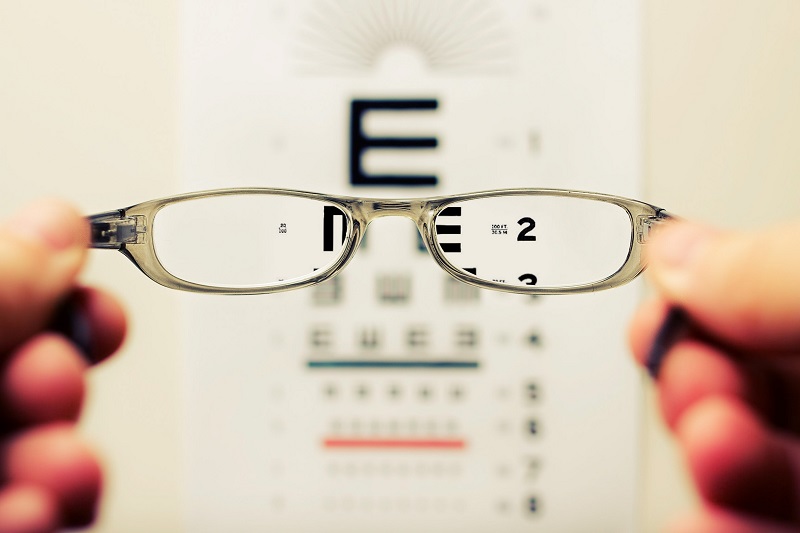 Affordable for All
Prescription glasses can cost more than $600. In fact, some frames could cost you as much as $1,000 and that might not even include the actual lenses. People pay these high prices for name-brand options. But people also pay those prices for just an average pair of glasses that they hope are worth the price. People are looking for style, comfort, and durability. But DIFF Charitable Eyewear offers prescription glasses for $95. The price might seem high but that price actually does include the prescription lenses. It is very rare to find glasses this cheap without any help from health insurance. However, DIFF doesn't stop with just offering affordable prescription glasses, style frames, sunglasses, and blue light glasses.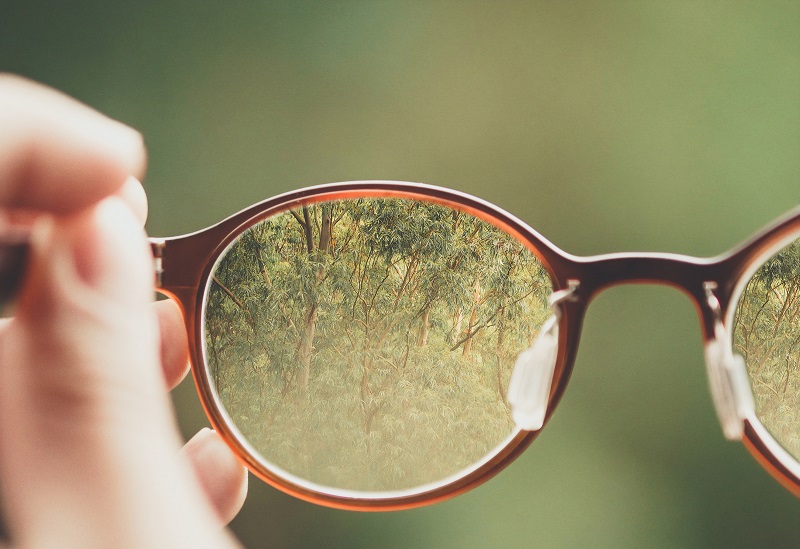 Buy a Pair, Give Sight
DIFF Charitable Eyewear makes affordable prescription glasses but they also give back. Every pair of glasses sold helps people in need. DIFF partners up with different charities and helps people in need get eye exams, glasses, medicine, and even surgery, if necessary. In fact, DIFF has been able to help more than 1.5 million people get reading glasses. That is only the beginning.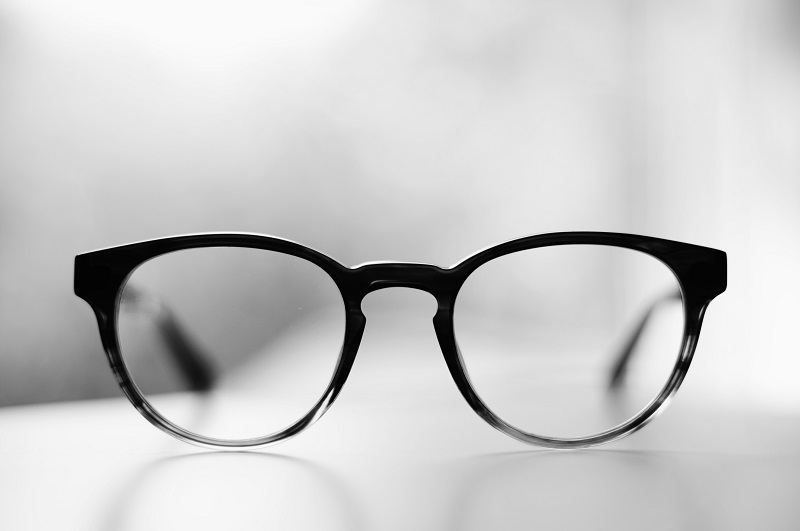 How to Help
DIFF Charitable Eyewear is a great place to find all of your glasses needs. You don't even need to do much to help DIFF make a difference. All you need to do is head over to DIFF and buy a pair of glasses, sunglasses, reading glasses or blue light glasses. That is it. You will get your glasses and you will make a difference at the same time.