There are many different ways to communicate with the people we care about. As technology advances, communication seems to adapt as well. We have text messages and DM's, phone calls and Facetime but there is something lost in those communications. There was something special to the handwritten letter, something meaningful and we can still get that back. All you need is a few DIY card ideas so that you can let those you care about know how you feel. Most importantly, using these cards, you will get that special something back and they will feel it.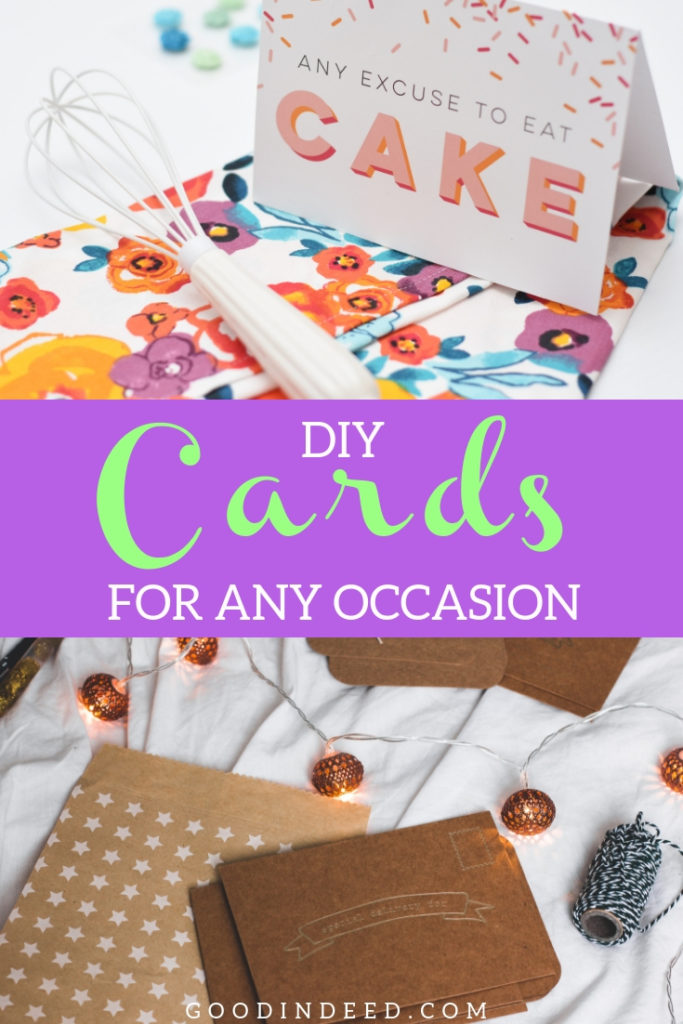 Use DIY card ideas to make your own card and send them to those you care about, the ones that mean the most to you.
DIY Z Fold Card | Stampin' Dolce
DIY Thank You Cards | Kristina Werner Design
Inside Tunnel Cards | Jennifer Mcguire Ink
Unicorn Card | i Heart Crafty Things
Chevron Hello | JK Cards
Washi Tape Cards | Washi Tape Crafts
One Layer Card | Klompen Stampers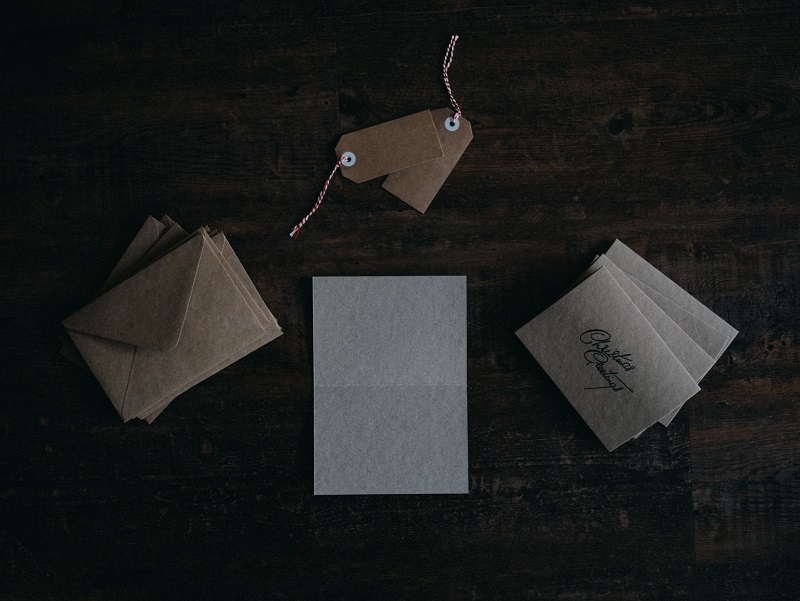 Pop-Up Cake Card | Red Ted Art
Fox Fold Along Card | Sizzix
Watercolor Note Cards | Crafts Unleashed
Hot Air Balloon Card | Glued to My Crafts
Bow-TIe Shirt Card | Easy Peasy and Fun
Springtime Foils Note Cards | Stampin' Pretty
iPhone Card | Frenchie Stamps
Heart Flower Card | Mom Dot
These card ideas cover many different occasions and of course, you can customize them to fit your needs. The important thing is that by sending a handmade card, you're showing that person you care about that you're willing to put in time and effort. Knowing that someone is willing to put in work just to show appreciation can do wonders for someone. You may also find that you don't have any specific occasion and that's fine too. There is never a need for a reason to tell someone you love that you do.