There is a community of charitable organizations. People from all over the country who do good make up that community. Those organizations gather together to elect and honor a specific organization. National Philanthropy day is when the event is held. A person is chosen to be an honoree out of any organization that has been nominated. We are honored to share that there was indeed a GID National Philanthropy Day nomination. Good In Deed® did not win but to be nominated is a huge honor and we couldn't be happier to share this news with you.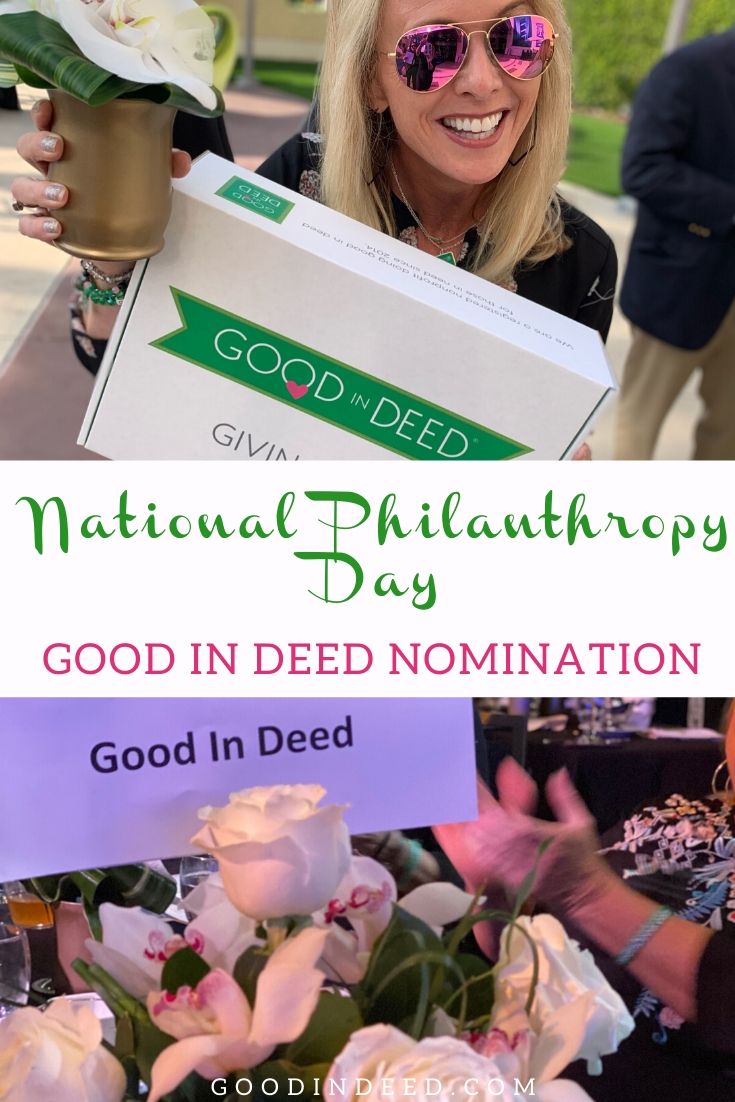 The GID National Philanthropy Day nomination proves that we are on the right path and we are happy to be named with so many others.
National Philanthropy Day
We celebrate National Philanthropy Day by acknowledging the accomplishments of other charitable organizations. The Association of Fundraising Professionals honors individuals and groups who work hard all year long. Some people dedicate their entire lives to good deeds and those are the ones who are honored. For example, the Junior League of Orange County was given the title of outstanding honorees. Each potential honoree is nominated, invited to a special luncheon, and then honored in front of many other charitable organizations. It is truly an honor to even be nominated.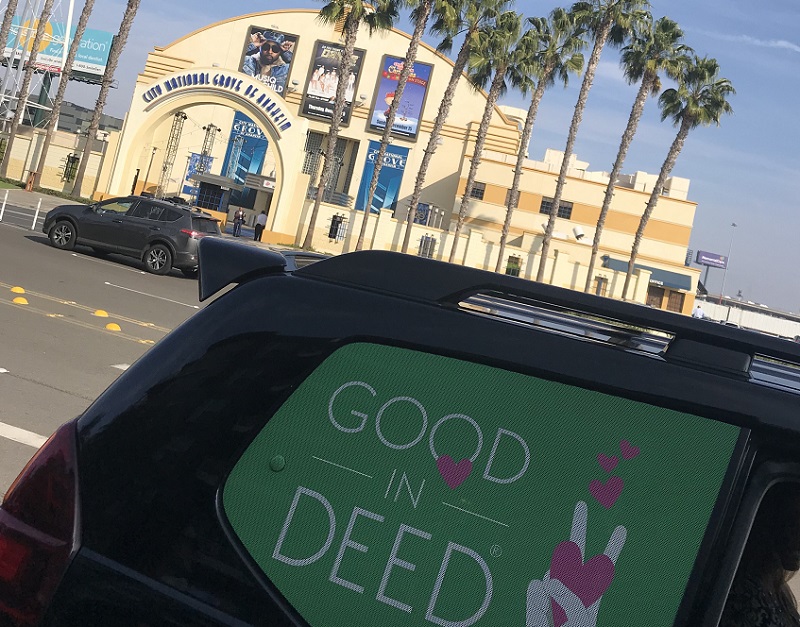 GID National Philanthropy Day Nomination
Good In Deed was nominated to be one of the honorees at the luncheon. We did not become one of the honorees at the event. However, the nomination itself was enough. In fact, the people who were honored are truly an inspiration. For example, Hannah Novakovich who is a seventeen-year-old girl who organizes student volunteer activities and so much more.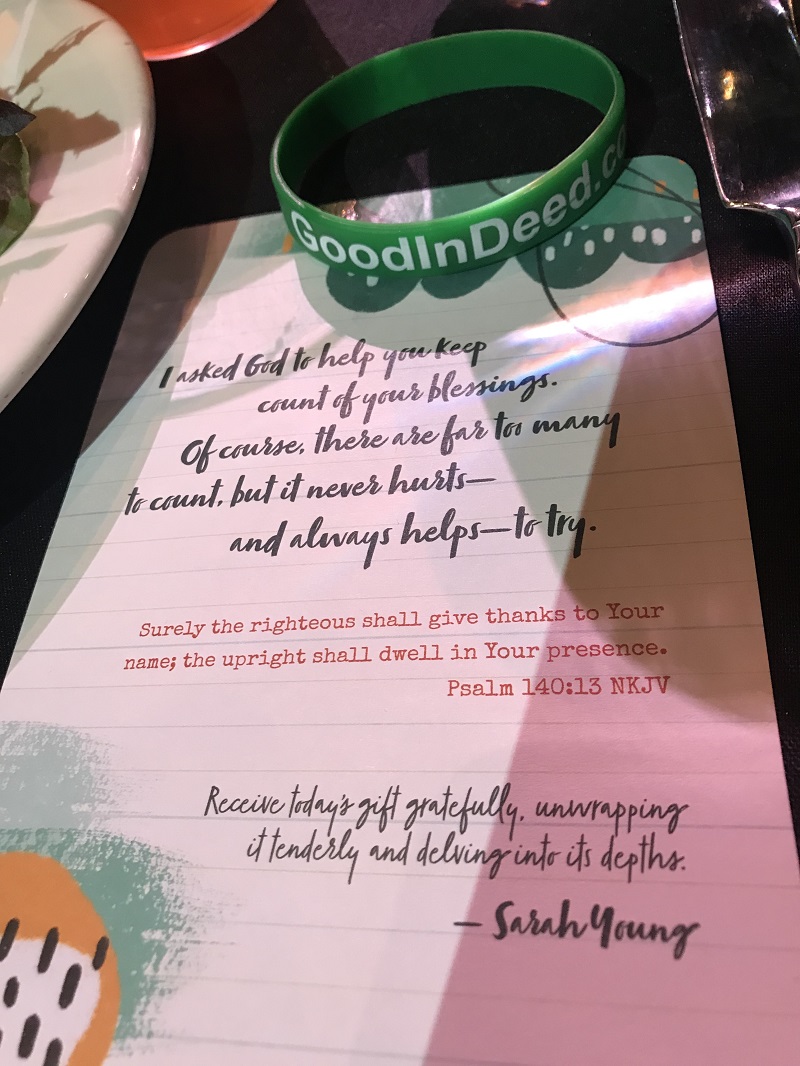 Sue and Ralph Stern were honored with the Legacy Award for their continued commitment to youth causes. These are just a few examples of the amazing people who were in attendance at the luncheon. They have earned their honorable awards and we couldn't be happier to share a room with them.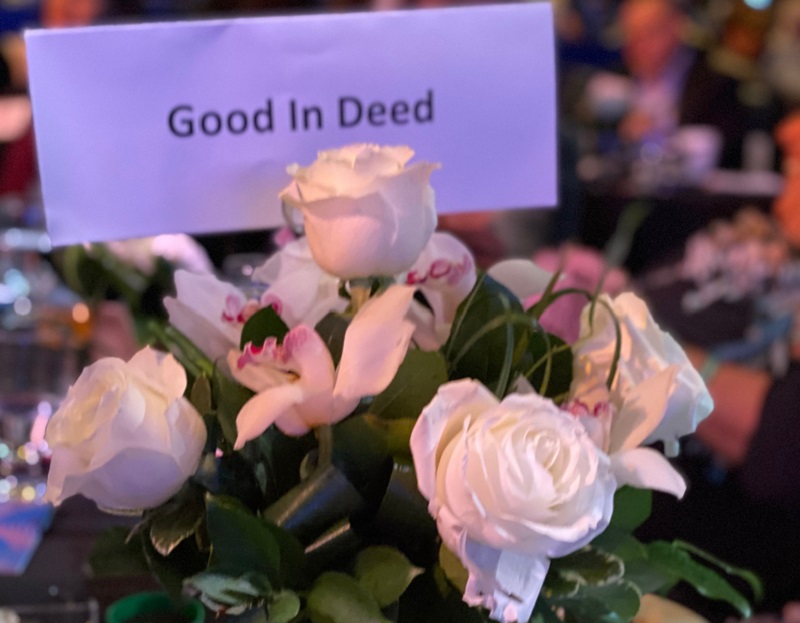 Honoring You
You are Good In Deed®, you are the people who work together and make a difference in any way possible. We love our community of do-gooders and want to honor each and every one of you. The GID National Philanthropy Day nomination is not just our nomination. In fact, this nomination belongs to you just as much as it does to those of us working behind the scenes.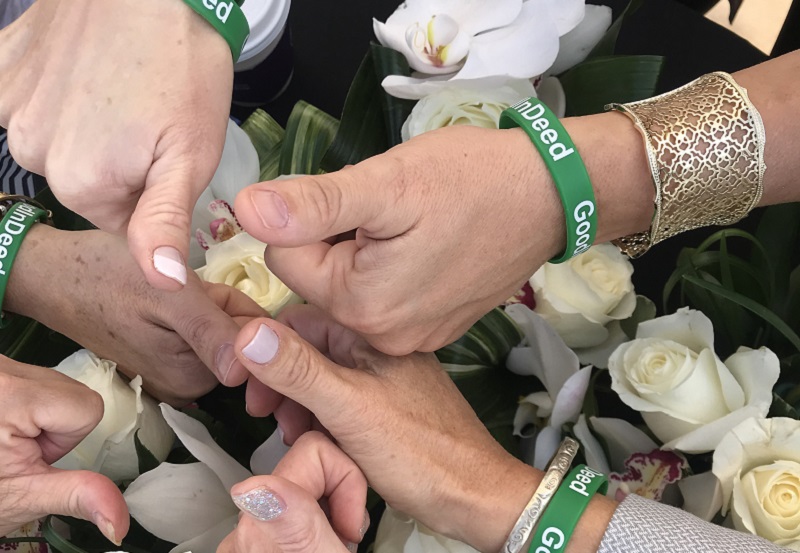 Your hard work and dedication to the seasonal drives, fundraising events, and the many opportunities we provide you with to make a difference are constantly amazing. We may not have won this year but we are clearly on the right path and doing the right things.