Mahkana bracelets have become a very popular way to show support towards one idea or another. These bracelets are stylish, simple, and best of all, come with Good In Deed colors. While the first of the Good In Deed bracelets have become very popular, there is something new coming. In fact, it's already here. There are a few new features that come with the new and improved Mahkana bracelets.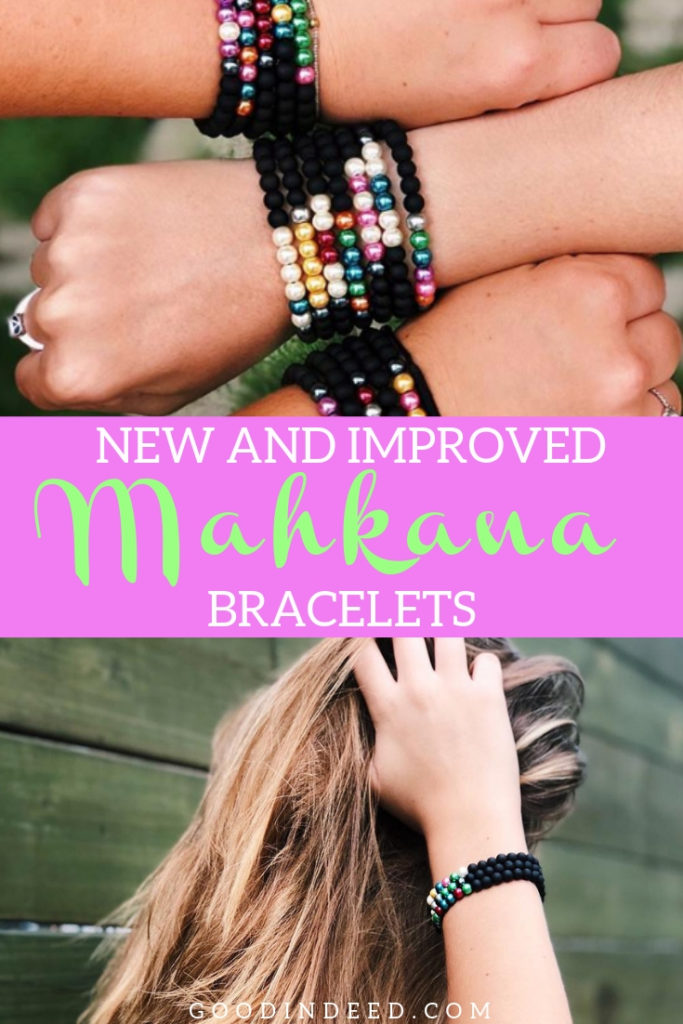 Find out what makes the new and improved Mahkana bracelets even better before giving back and getting something stylish in return.
Good In Deed has begun working with Mahkana on a bracelet that represents the many good deeds of the Good In Deed community. These bracelets have become a fashion statement but also a statement of good and kindness. The original Good In Deed Mahkana bracelet came with beads of dark colors that surround a set of beads in the middle that represent Good In Deed. Those few beads come in Good In Deed colors, the green, and the pink. What makes these bracelets even better is that 25% of the proceeds from each bracelet go towards making Good In Deed even stronger.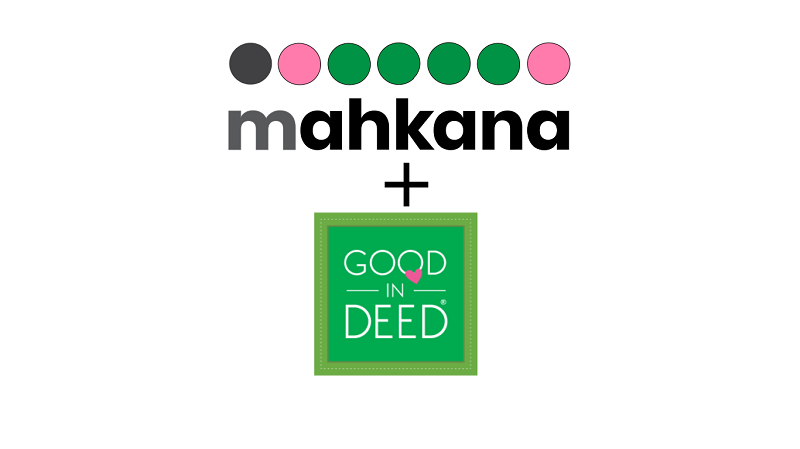 What's New?
The new and improved Mahkana bracelets follow the same design idea as the original. The beads around the Good In Deed colors are black. While at first glance they may look the same as the original, the new bracelets have beads that are made up of natural stones. Even the two pink beads and the four green beads are made of natural stone. 25% of the net proceeds will continue to go to Good In Deed. But there is even more good news.
Mahkana and Donations
Mahkana has become known in the world of charities as a great option to help raise funds for whatever cause you may have. Charities from around the country have teamed up with Mahkana to produce bracelets that are stylish but that also help raise those funds. Mahkana has recognized how important it is to many people to donate to their causes and you can rest assured that Mahkana provides the agreed upon donation every time. To further their efforts, Mahkana has given people an option to donate more at checkout on their website. That means, if you buy a bracelet from Mahkana, you could opt to add more to your donation and Mahkana will deliver. Another wonderful addition to the Mahkana bracelets are the Mahkana charms. These charms are subtle, little silver charms with the Mahkana "M" on them.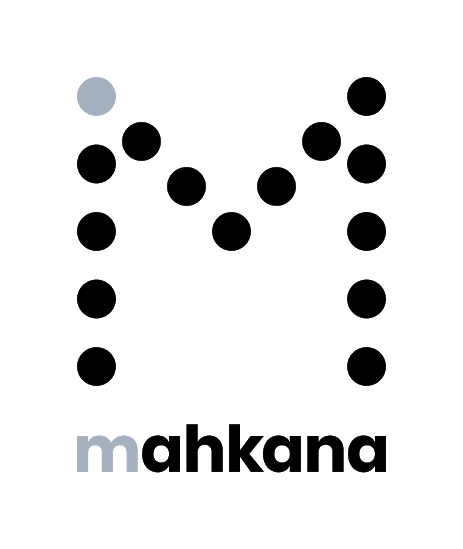 When Mahkana first started there were three sizes, small, medium, and large. Now, there are four sizes available with the addition of an extra large size. You can purchase Mahkana bracelets straight from their website and show your support for Good In Deed in a fashionable manner.