It's that time of year again Giving Tuesday is on the horizon. All year long the Good In Deed community works hard to give back in any way. Everything from large donations to small random acts of kindness have been completed. Every single act makes a difference no matter the size. On Giving Tuesday, the world comes together to aid those in need and in every fight possible. While the fight continues so does all the support for those fighting and those suffering. We've also got the Giving Tuesday giveaway making a come back.
Let's show everyone that Good In Deed is the defining leader of good deeds with the Giving Tuesday Giveaway once again.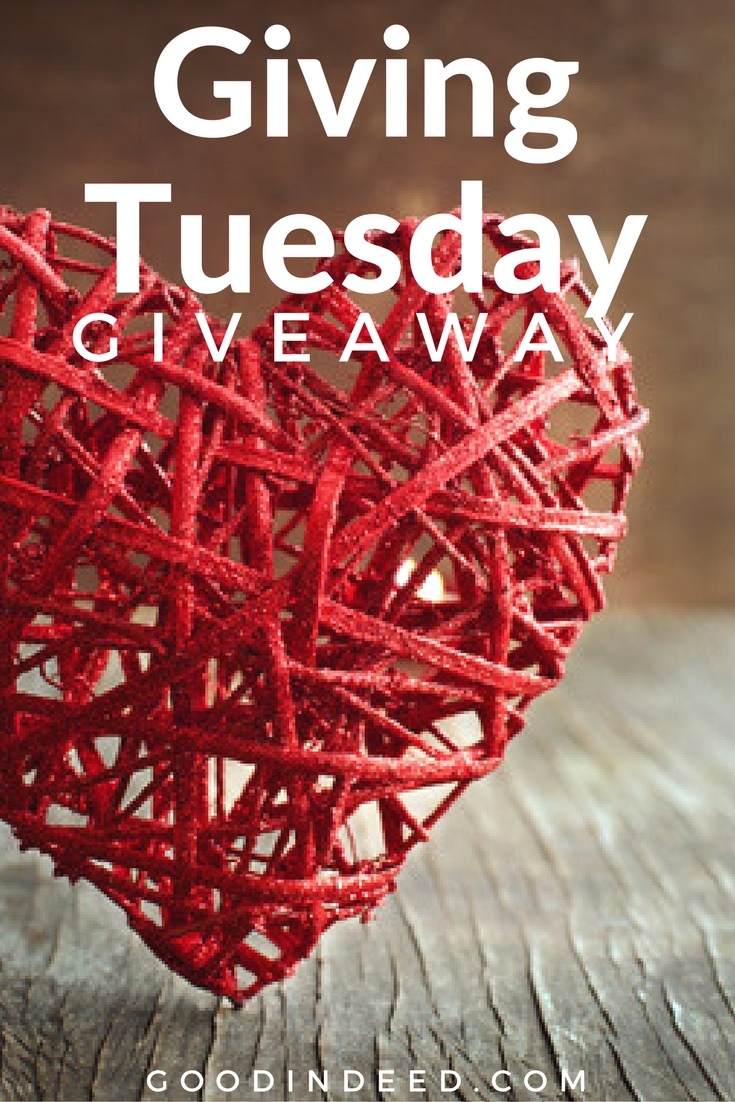 Giving Tuesday
November 29, 2016, is Giving Tuesday and it's the perfect time to show the giving spirit. It's simple, all you need to do is make a contribution of any size to the cause. Once you've made a contribution, pass it on. Tweet, Instagram, snap, post, do whatever you can to get your followers and friends involved in Giving Tuesday. Be the leader and encourage others to make a contribution as well.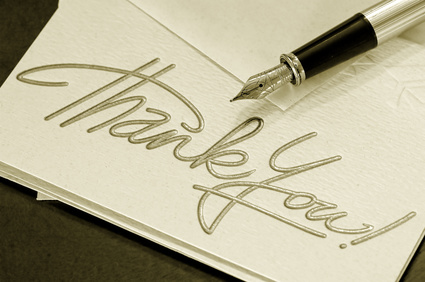 Giving Giveaway
Tradition calls for us to give back to you, the Good In Deed community on Giving Tuesday. This year we will be giving away a $50 visa gift card for the Do-Gooder and a $50 Good In Deed Giving Card to #GoodInDeed. Sign up for the giveaway below and keep an eye on your inboxes for more good deeds from Good In Deed.
a Rafflecopter giveaway