There are many ways to have fun at the beach. Families can play in the sand, lay in the sand, swim, surf, dive, hunt for shells, the list goes on and on. But did you know there are also good deeds to do at the beach? You could easily make a difference while also enjoying the beach.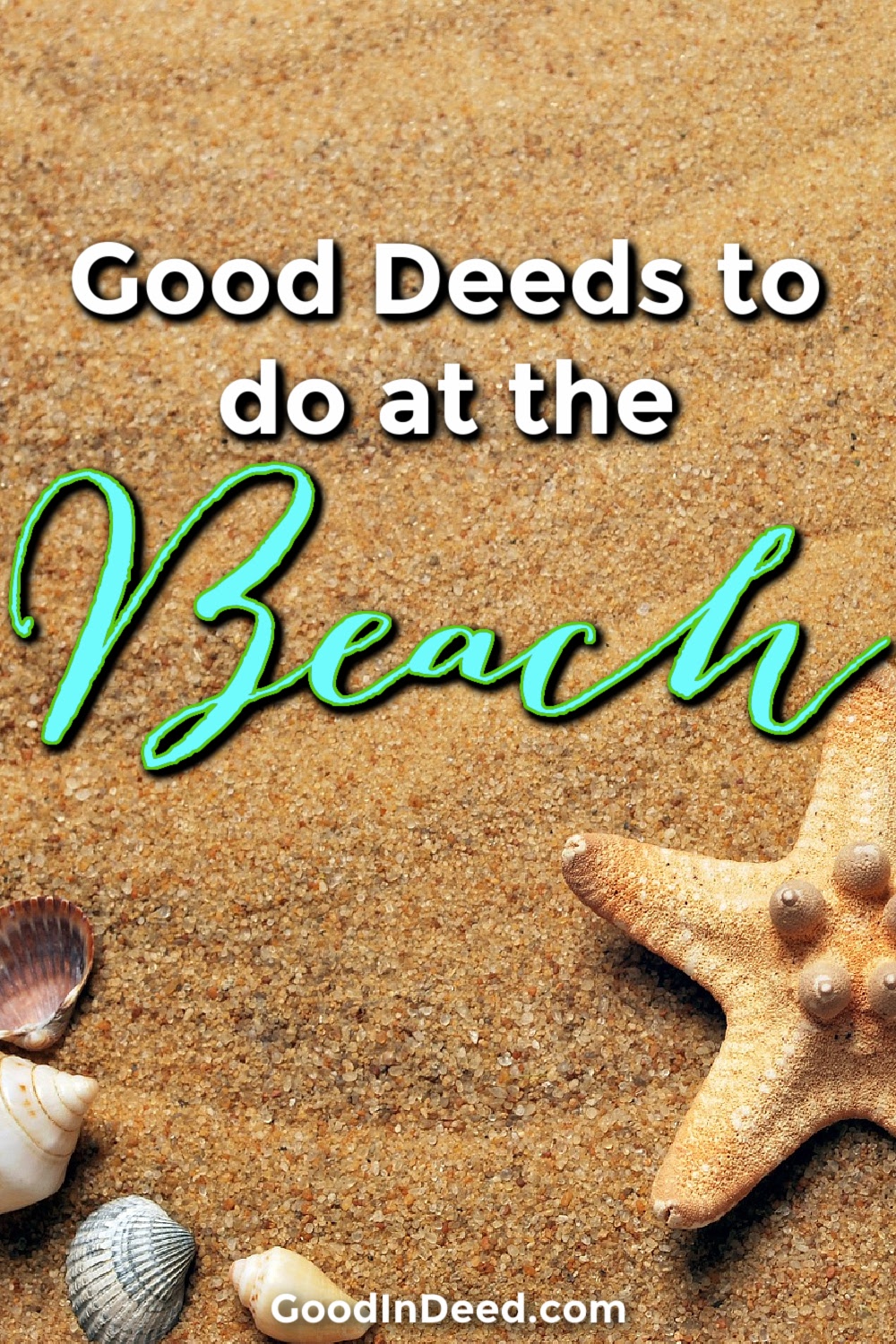 Good Deeds to do at the Beach | Clean
The best good deeds to do at the beach can be fun and help you enjoy your time even more knowing you made a difference. But we will start with the most obvious one, cleaning. There is no need to bring a broom, which would take forever. But you can clean up the area around you or the entire beach. But this is a good way to show children the importance of cleaning up after yourself at the beach. That leads to the next good deed.
Clean Up Again
Another good deed you can easily do at the beach is to clean up after yourself before you leave. Unfortunately, leaving the beach the way you found it simply won't work. You can easily keep track of your trash and any other items you bring to the beach. But there is no harm in going above and beyond and just picking up anything in your vicinity.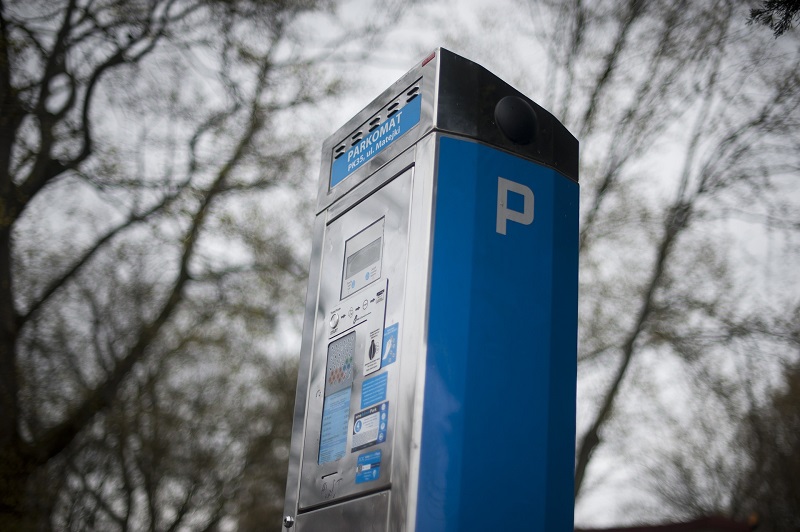 Pay for Parking
Beaches are different all around the world. Some beaches have paid parking lots that have a toll both or even parking meters. You can use that opportunity to pay for the parking of someone else. You can even simply add more money to a parking meter you pass as you walk from your car to the beach.
Cut the Line
Some beaches have areas just off the sand with a hose, faucet, or shower head of some kind. These are usually meant to wash the sand off your feet, so you don't get it all over the place in your car or home. Beaches get busy and sometimes, there is a line at the sand shower. This is your chance to do a good deed by letting someone cut you in line.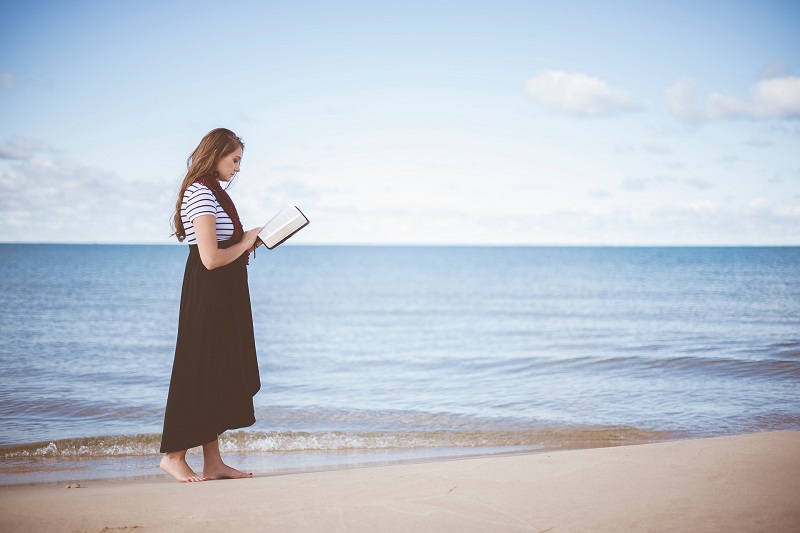 Leave a Book
Some people really enjoy sitting in the sand and reading a delightful book with the sounds of the ocean nearby. You can leave a book somewhere for someone to find at the beach. In fact, you could put up a neighborhood library box at your favorite beach and inspire others with good deeds to do at the beach.
Good Deeds to do at the Beach | Invite Someone
Take this trip to the beach as an opportunity to do something good for someone in your life who could use a good outing. You can invite as many people as you want, just don't be afraid to use this as a chance to do good.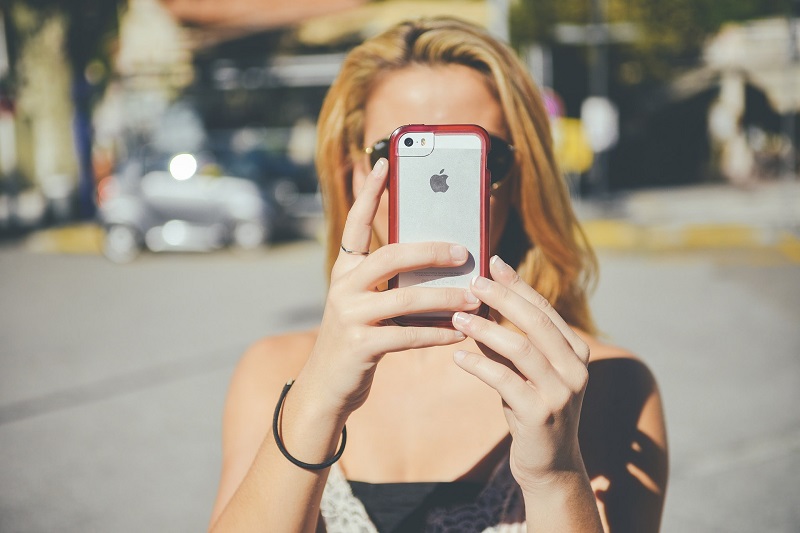 Leave It Behind
The beach is a perfect opportunity to take pics for social media. But this is also a fantastic opportunity to be in the moment with your family and friends. Leave your phone at home. You can even change your outgoing message to something that lets callers know you are at the beach and having fun, that you will call them back when you get home.
Save a Life
This isn't exactly one of the good deeds to do at the beach, but you can learn CPR. The goal would be to just be prepared in case something happens at the beach. This isn't a good deed to look forward to, but it is always a good idea to be prepared for the worst-case scenario.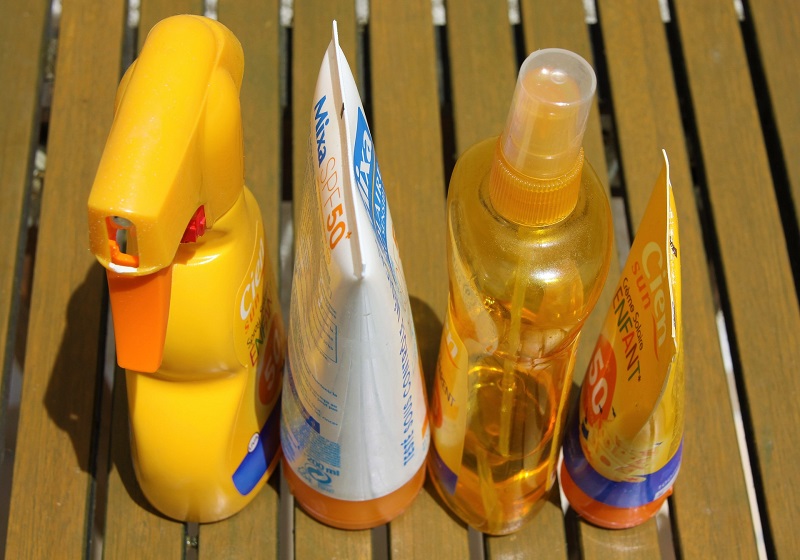 Good Deeds to do at the Beach | Bring Extra Sunscreen
The sun can help our bodies make vitamin D, but it can also cause skin cancer. There is a fine balance between the two and sunscreen is what makes the difference. However, there is always someone who forgot to bring sunscreen. You can help by just bringing extra sunscreen and being ready to share if asked.
Self-Care
People often think that good deeds can only be done for others. But what about yourself? You can absolutely take time to yourself at the beach. In fact, going to the beach in general is a good deed for yourself. Self-care is important because it puts you in a better mood. That better mood can easily lead to more good deeds done for others throughout the week, month, or even year.