Everyone is working towards the next big thing in their industry no matter what the industry. The Good In Deed community has been featured in Newsweek Magazine for being the next big thing in the industry of good deeds. There are many ways the Good In Deed community qualifies to be the next big thing, but the most important one is you. We're proud having Good In Deed featured in Newsweek.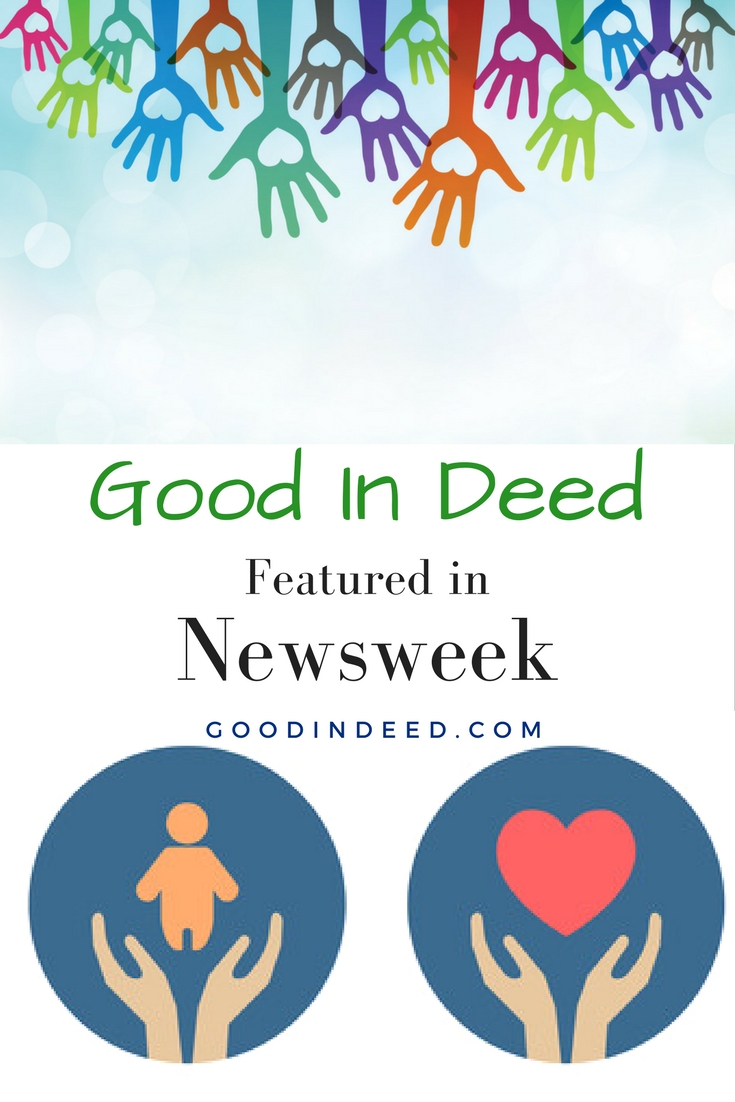 While good In Deed featured in Newsweek is a great opportunity for the site, it's even better for the community of good doers.
The Next Big Thing
In every industry, leaders are searching for innovative products and services that will change the way you look at that particular industry. In the industry of charities and good deeds, that innovation comes in the form of connectivity. Good In Deed is a place where you have all the resources you need to do good in the world. If you're looking for a good charity that does good in your neighborhood, country, or the world, Good In Deed has it ready for you.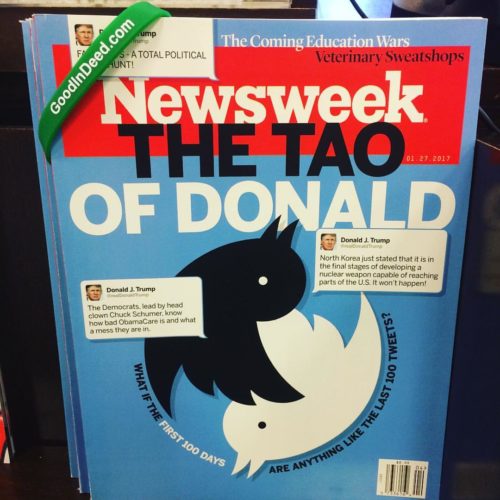 Where is the Innovation?
There was a time when donating to charity was limited to the holiday season. During the holidays, charities would be out in force asking for donations of any kind to help their cause. Shortly after, walks and runs would pop up in the community giving us another chance to do good. However, if you had a precise cause you wanted to donate to, one that hit close to home, you'd have to search and search before finding the right one. Good In Deed has become the best way to find the charities and causes you want in one place.
Did you know Americans donated a record $383 billion in 2016?  At GoodInDeed.com social responsibility connects us to each other. Our #DoGoodInDeed platform engages and mobilizes our users to do good for those in need by connecting givers and receivers that search, like, follow and join our Communities. Good deeds make a difference, and it's our mission to be the matchmaker.
What to Do Now
Being a part of the Good In Deed community is easy all you need to do is do good deeds. Use the resources we provide to get connected to causes that matter to you, events that support ideas you like and get inspired to complete random acts of kindness. Having Good In Deed featured in Newsweek means that your voices are being heard, you're making a difference, and we're doing it all together. We are the Good In Deed community, and we're making a difference in the world we live in and love.