The Game Show Network is keeping the television game show alive. There are many different game shows on this network. One of those game shows is called America Says. This game show was created by Cleve Keller and Dave Noll. John Michael Higgins is the host of the show and it is a fun thing to watch. But it is even more fun to participate. In fact, Good In Deed on America Says airs next week so join in the viewing fun!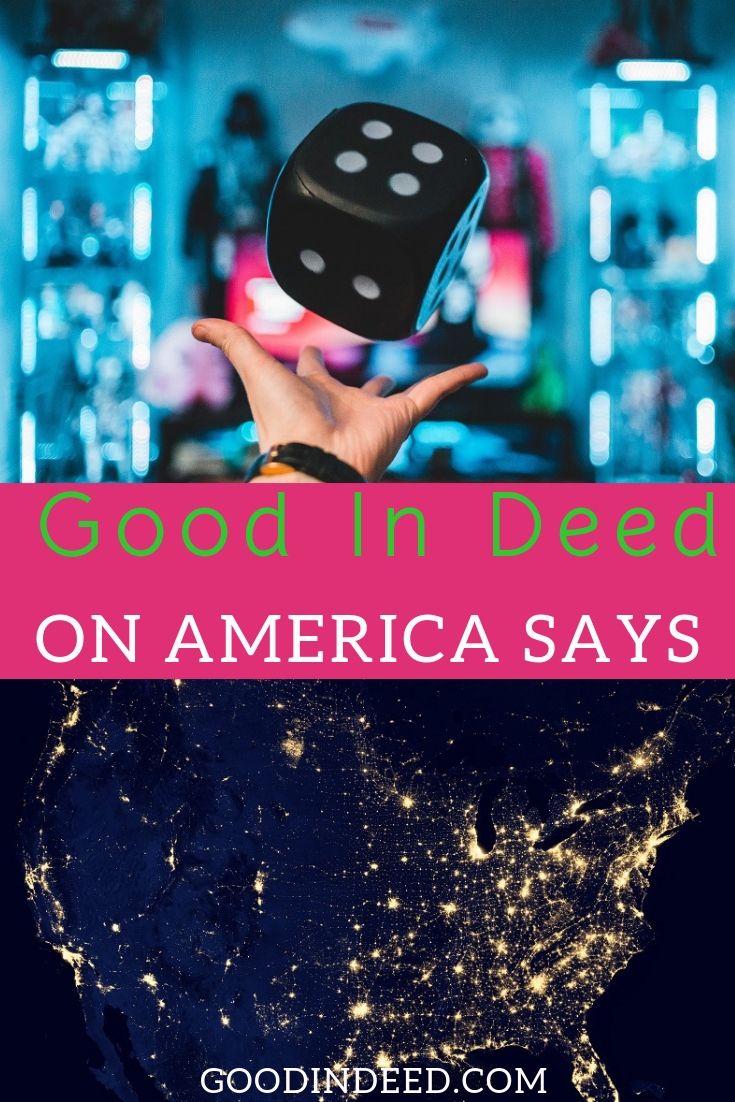 Good In Deed put a team together called the Do-Gooder's and that was only the first part of Good In Deed on America Says.
The Rules of the Game
This game is fill in the blank type of game. However, there are a few things that differ from your average fill in the blank. Questions are asked and America answers online. Those same questions are then asked during the game to the contestants. The object of the game is to fill in the blank with the same answer that was most common when America answered. You have 75 seconds to give an answer. You do get a clue though, the first letter of the blanks are visible.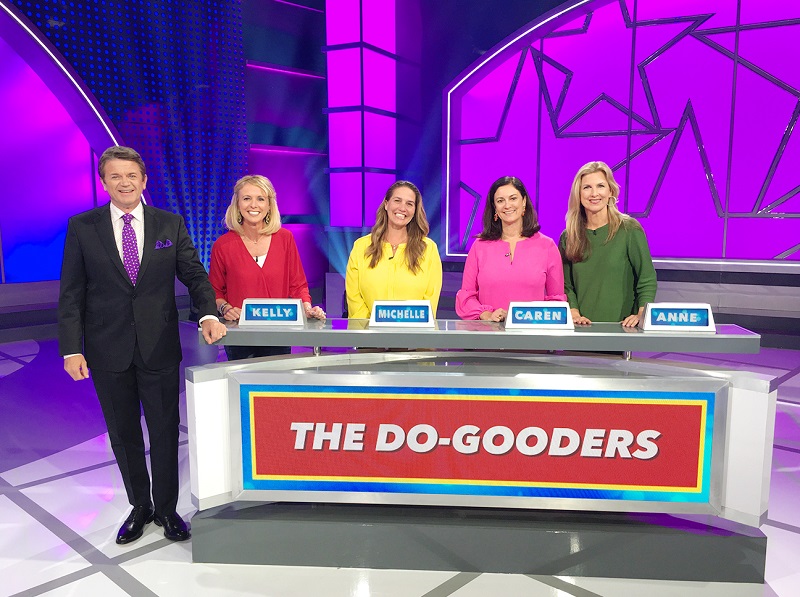 Origin of the Show
The app known as HQ Trivia inspired the game show. The app allows contestants to play a live game show through the app. Winners in the app can actually win real cash prizes. The app became so popular that celebrities would host the game show in the app. The Rock, Robert De Niro, Gordon Ramsay, and Alicia Silverstone have all hosted the app game in the past. Just like the show, the app asks you to fill in the blank with Americans' most popular responses. The game became a very fun and popular way to interact with other people and win some money. That popularity is why the Game Show Network was ready to turn it into a live game show on television.
Good In Deed on America Says
The Do-Gooders was the team that represented the Good In Deed community on the game show. The team members included Good In Deed board members and advisory members as well. You can watch and find out if the Do-Gooders won on August 23rd at 6 pm PST. While you watch, be sure to share your thoughts on social media with us. In any social media posts please tag Good In Deed and use the hashtags #AmericaSays and #GameShowNetwork for a chance to have the network retweet or share your posts. Thank you so much to everyone who was part of the team and thank you, everyone, who will be cheering us on during the game.