There are some people who worry about getting the best meal, best clothes, best car and best home. Then there are people who worry about where they will sleep at night and if they'll wake up with a place to get ready for the day. These people aren't just single people but could sometimes be an entire family. Struggling to make it in the world due to many different hardships. Instead of helping them, we pass them on the streets, maybe not even realizing what their day to day life is like. One way everyone can help is just to provide hope.
Provide hope for a better future, hope for a warm bed and hope for the kindness of others.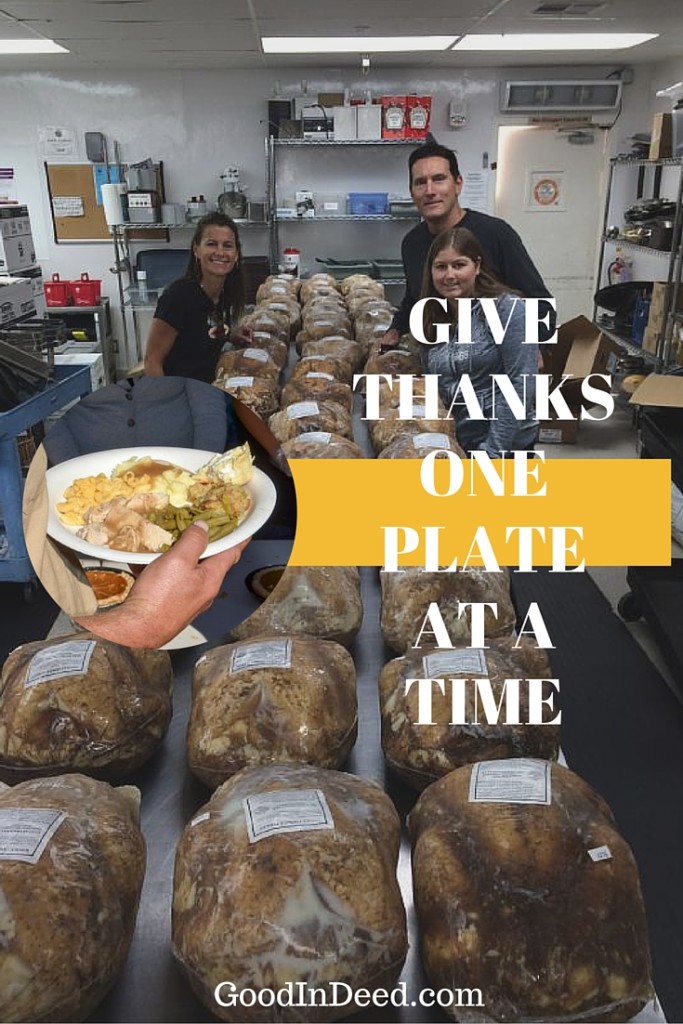 All around Southern California there are what's known as weekly motels. A weekly motel is where some families and individuals without homes stay from each week to week. While this is a roof over their heads and a bed to sleep in, it's far from comfortable. Having to live every day worrying about being able to afford the next week makes things very stressful for these families. Working part-time jobs is their only sense of normalcy, then they come "home" to a 200 sqft room shared amongst their entire family. These families consist of the elderly struggling with a fixed income, to families with children who need to take the public bus or walk miles to get to school. These children aren't even allowed to play outside since these motels aren't exactly in the safest areas and danger looms over their heads regularly. Then there are the holidays, which adds even more stress instead of being a time of enjoyment.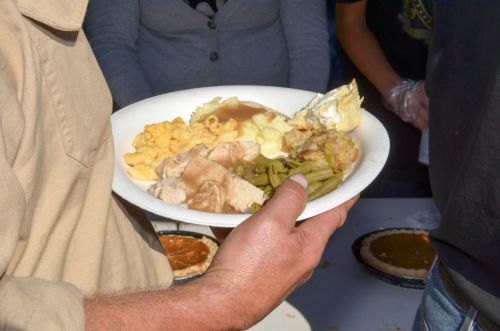 As we prepare for the holidays with friends and loved ones, these individuals and families are stressing over how to celebrate without losing their motel room. We can help warm up their holidays and give them hope for the future. Starting with Thanksgiving, a time when we are meant to show thanks for what we have in our lives. What better way to show our thanks than to share our blessings with those that don't have them? Even if just for a day or two.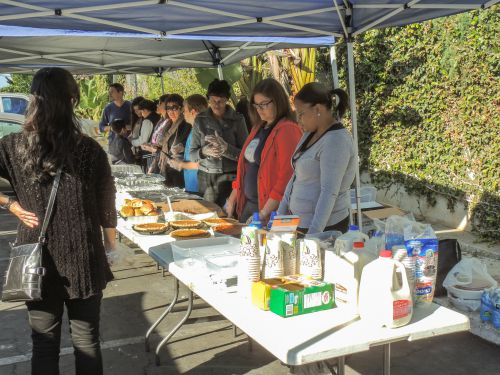 Join us as we visit these weekly motels, where families without homes live from week to week. We are looking for as many volunteers as we can with the hopes that we will find hundreds from around Southern California. All we are asking from these volunteers is to bring a dish as they would a potluck party and spend some time with those in need. Those who decide to share their holiday joy with us will serve the dishes they brought to families who otherwise wouldn't have a Thanksgiving meal. If you simply can't make it to spend some time with us on November 21st and 22nd from 8 am to noon, you can donate a small amount of funds. These funds will go towards our goal of over 70 pre-cooked turkeys for the 1,000 people living in these small motels. Our goal is to show these families that there are people out there who care. Care about them and their children. care about where they eat, and care about their survival, because we are a community and a community is only as strong as their weakest members. As a team, team So Cal, we aim to make those less fortunate feel like royalty, even for just a morning.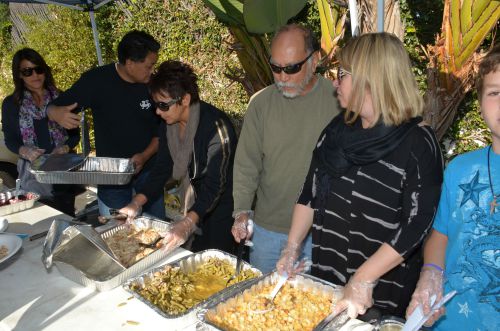 This event is a combined effort from the Good In Deed Community and the Motel Church Movement. As partners, we are hoping that our combined efforts will make this Thanksgiving one of the biggest days of giving ever in the Southern California area. This is a call to action, a call to volunteer, a call to hope. Just make sure you're there to answer.
If you have any questions about this amazing opportunity, please reach out to the founder of Good In Deed Kelly Parker at kelly@goodindeed.com.