Did you know that you can donate hair to many different causes? Mainly, people donate their hair to help those with cancer who have lost their hair to treatments. But there are many reasons and ways to get the hair you aren't using anymore to people in need. In fact, now might be the best time to do so since your hair may be longer than usual. The question is, how do you donate your hair and where can you donate it? Luckily, the answers are easier than you may think. Finding ways to donate hair can be a small thing you do next time you get a haircut that would change everything for someone in need.
Requirements to Donate Hair
There are some requirements that must be met for hair to be accepted by any organization. The goal is to protect the person who will be getting the wig that is made from your hair. But the hair must also be long enough to turn into a wig. A few of the most important requirements include the length which must be a minimum of 12-inches, the hair can't be color-treated, highlighted, or permed. Having temporary coloring that can be washed out is fine, but it must be cleaned before cutting and yes, gray hair is acceptable. That is, it, many of us can meet these requirements right now and you don't even need to go to a salon.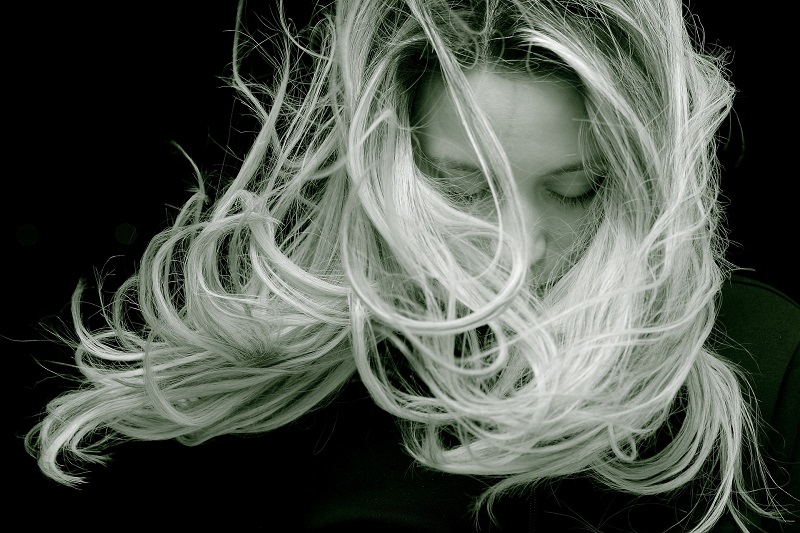 How to Cut Hair for Donating
The first thing you will want to do is wash your hair and let it dry completely. You cannot donate wet hair; it must be fully dried or else it might mold during the shipping process. You will want to separate the hair into at least four separate ponytails.
The easiest way to do this is by making a center part and then a center part of the center part and so on until you get at least four different sections up to 6. Cut your hair slightly above the rubber band on each ponytail so that the hair is tightly secured. The last step is wrapping the ponytails in a piece of tissue paper and sealing them in a plastic bag. You can send off the donations to whichever organization you like.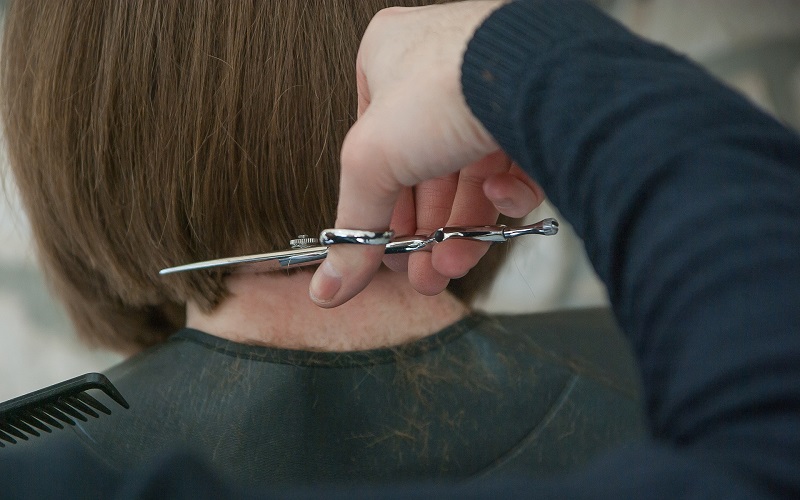 Where to Send Hair
There are more than a few different organizations that are asking people to donate hair. The top organizations include Wigs for Kids, Pantene Beautiful Lengths, Locks of Love, Hugs-U-Wear, Children with Hair Loss, Hair We Share, and Angel Hair for Kids. Each of these organizations will take happily receive your donations.
Simple put the hair in a paper towel then into a plastic bag, then into an envelope, and send it off. It is that simple. The best part is, you can do all of this from home if you'd like. You can also donate money to these organizations if your hair isn't ready for donation, but you still want to lend a helping hand.