We hear a lot about super heroes these days like Iron Man or Batman and they could inspire us to do good. But there are other heroes, real-life heroes that are making a difference and inspiring people all over the world. My Hero Project wants to make sure those stories are heard as well.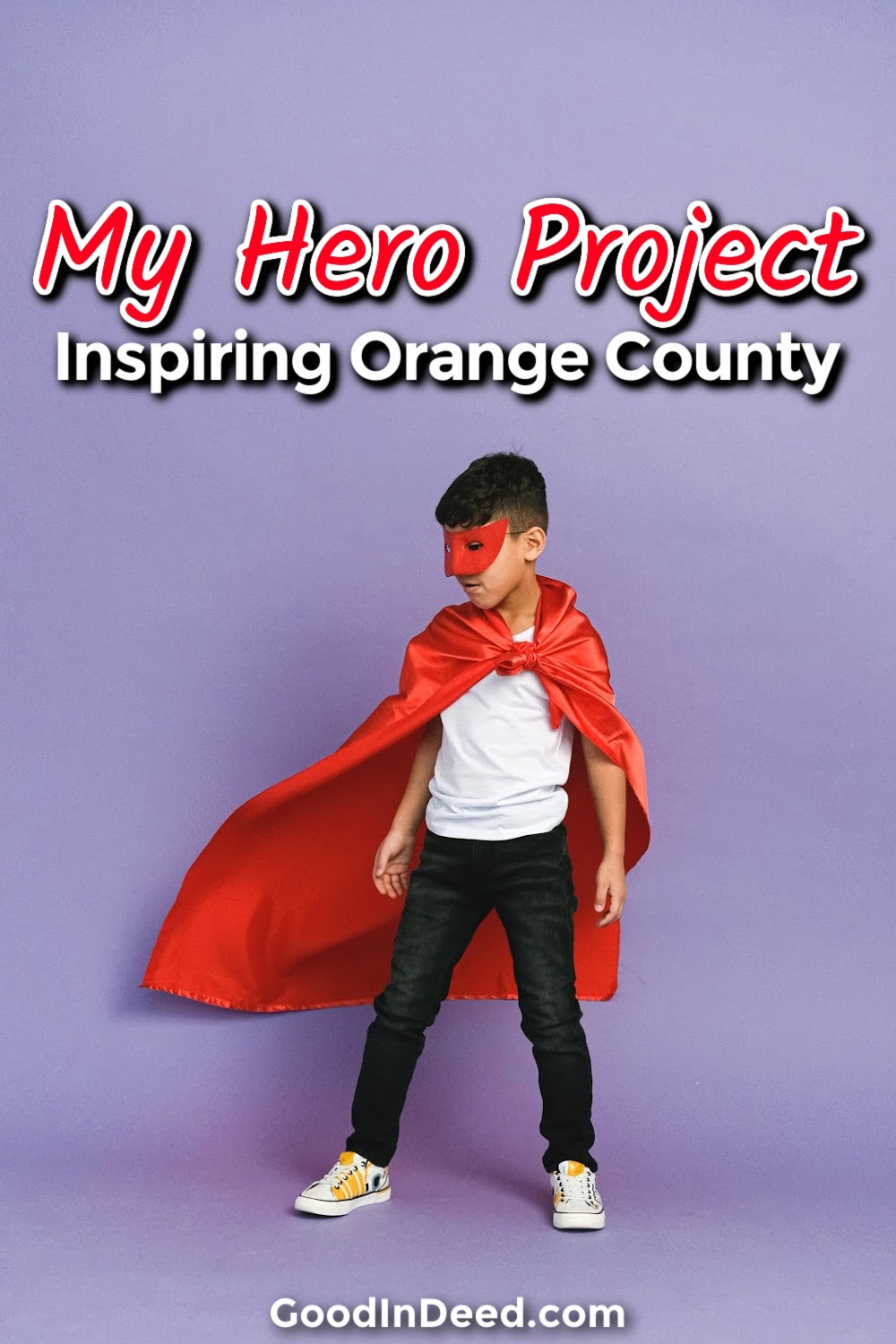 Defining a Hero
My Hero Project is an educational charity that shines a light on the real-life heroes of the past, present, and future. A hero can be many different things. The heroes that we are more familiar with are the ones that fly and have super strength. But real heroes are in a league all their own. They exhibit a fearlessness that is absolutely heroic. These people stand up for what is right, help others often, and can be very inspirational. For example, did you know that James Banning was not only the first African American to get a license to fly from the US Department of Commerce. Manning also flew the first trans-continental flight with 17 stops by an African American and he raised money at each stop. What makes someone a hero for doing something like that?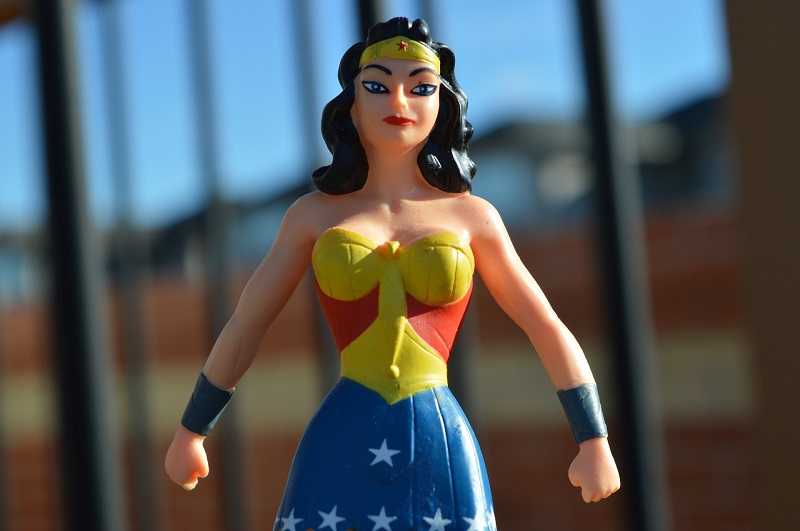 Being the First
The first of anything is always a triumphant moment. We don't realize the power that holds until we are put in a situation to be the first. For example, remember school presentations? We would need to do our projects at home, bring them into class, and then present them to everyone in the room. Some students would find that to be a bit difficult, especially when it comes to being the first to present to the class. Now imagine that feeling, that fear of being the first to present and multiply it by the entire world. Being the first African American to get a pilot's license means standing up in front of the entire world and saying you can do that. There are so many stories like this that happen regularly. Overtime, these stories are forgotten and these things become the norm. But they can't become the norm until someone becomes the first.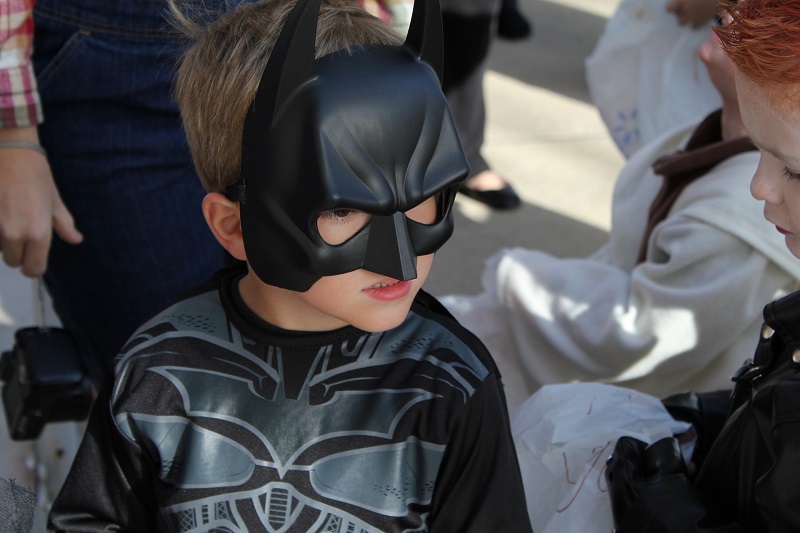 My Hero Project
The goal of My Hero Project is to remind everyone of why they get to enjoy the things they enjoy. For example, seeing an African American pilot is not a big deal today but that is thanks to James Banning. Banning's story isn't the only one out there. What about Bonnie Dunbar who created a program to inspire students to pursue careers in aerospace? Or Tyler Russell who founded a community radio station giving indie artists recognition? There are so many ways heroes help the world and can inspire others to pursue their dreams.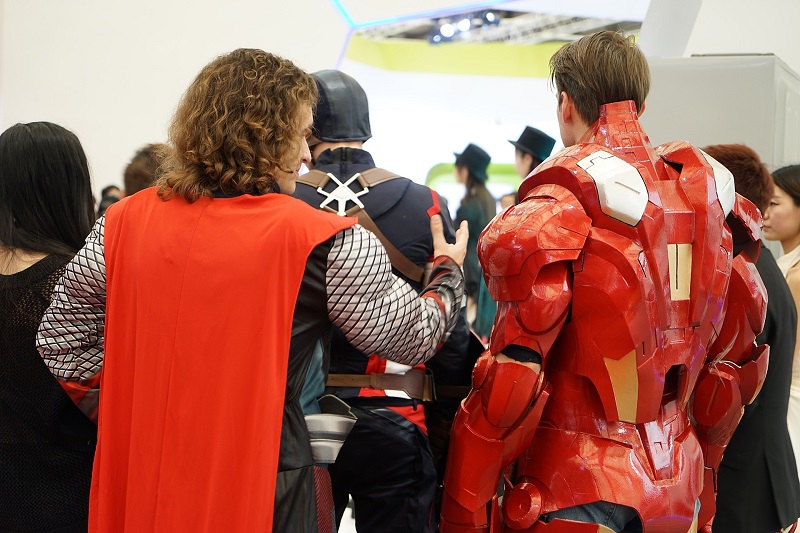 Someone You Know
My Hero Project allows others to submit stories of heroes in their own lives as well. You can nominate someone to become a hero. We all have heroes in our day to day lives. In fact, heroes don't have to be someone who blazed a trail or someone who changed the world in a drastic way. Instead, heroes are people who affected our lives individually as well. Many of us remember the mailman who danced for the little girl every single day. That man is a hero, maybe not to you or me but that little girl will always remember that mailman and that makes him her hero. The question is, who would you nominate to be part of the My Hero Project?