Last year, the Good In Deed community gathered together for a very good cause, the One Warm Coat organization. The goal was to collect donations and coats in order to provide warmth to those who go without. As always, the GID community succeeded and surpassed our original goal. We are getting ready to do it once more.
It's time for the Good In Deed community to flex our good deeds and do so with One or more warm coats.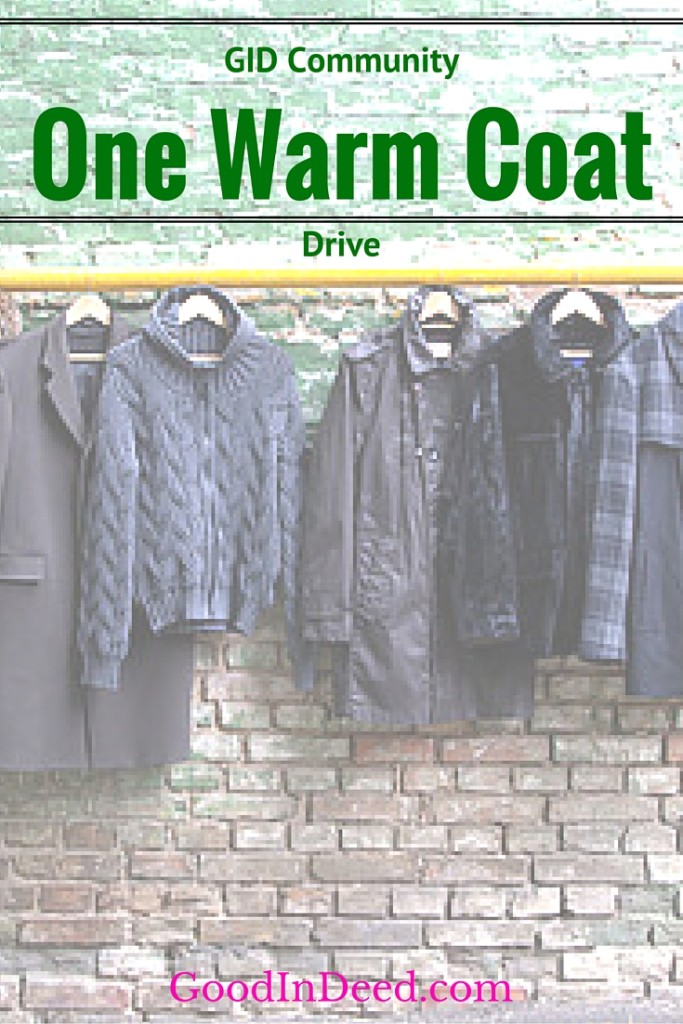 How it will work is simple, the GID community will donate cash or coats to us. We will, in turn, pass the donations onto the Lighthouse Outreach in Costa Mesa. We are collecting anything like a coat, jackets, sweaters or cash donations. The cash donations can be anything but $1 will equal two coats. If you donate $5, that means 10 coats donated!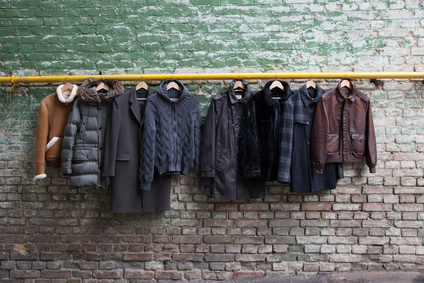 How to Donate to our One Warm Coat Drive:
If you're a part of the Good In Deed community, but don't live close by, feel free to mail donations directly to me. You can email me at Kelly@GoodInDeed.com to make arrangements.

If donating cash, mail a check made out to One Warm Coat and mail to:

Good In Deed

P.O. Box 2583

Mission Viejo, CA 92690

You can even donate using PayPal to Kelly@GoodInDeed.com.
We are running this drive with Lighthouse Outreach in Costa Mesa to donate to One Warm Coat until the end of February. Let's show One Warm Coat what it means to be part of the Good In Deed community once more.