Parking meters are a gamble for thousands of people every day. We park at the meter, try and figure out how long we will be gone for, and then add some change to the meter. If everything goes according to plan, you will come back in time to either add more change or leave before the meter runs out. However, sometimes things happen that make it difficult to make it in time. That's where this month's good deed of the month comes into play. This month, we suggest you put change in a parking meter for someone else.
Put change in a parking meter and help someone avoid a ticket fine.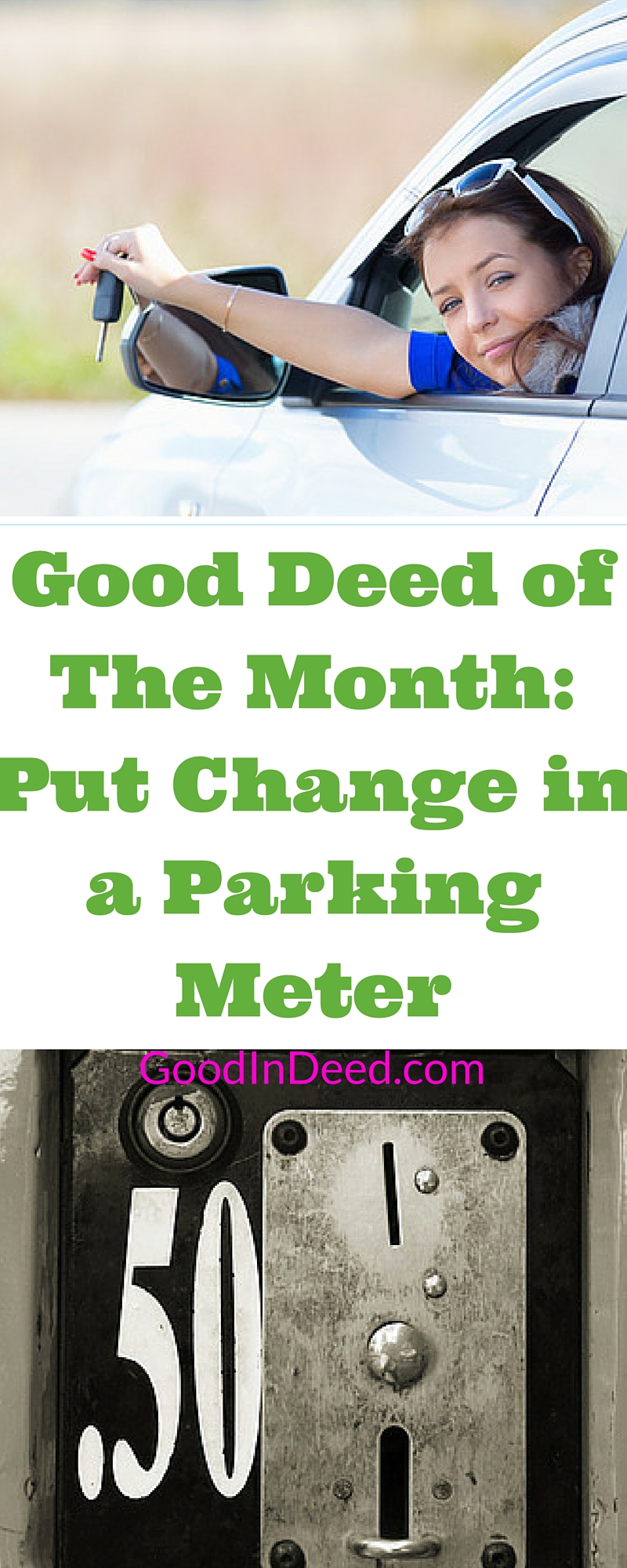 A parking meter doesn't require a lot of money to add time. If you don't think you'll be gone long you don't want to put too much money in the meter. Then, when you come back to the meter and realize you were gone for too long, you may find a ticket on your windshield. Not enough change in a meter can make parking go from $3 to $75 in the matter of one second.
Wouldn't it be nice if every time you parked at a parking meter, you could count on someone to keep you in the green? While that may not be possible every single time, you can make it possible this once. During this month, while people are enjoying the weather and running errands regularly, lend a helping hand. If you find a parking meter that is running out of time or is completely out of time, add some change.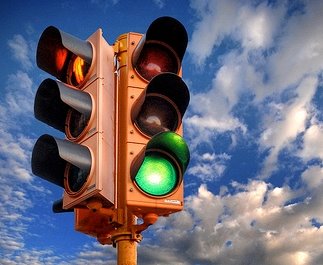 It only takes a quarter or two to help save someone from a costly parking price. They may not know who you are, or that you even added money to the meter. However, this good deed is not about getting recognition. This kind act is about doing good for someone else, a complete stranger and just knowing that you saved them from a ticket. If we can help, we should help and at the price of only a quarter, why not?
A random act of kindness that is super easy and very helpful putting change in a parking meter. So next time you're walking down the street, pay attention to the meters. You never know when this good deed will be available. When you can, add some change and protect others from a sure-to-be bad day.