Adults are always looking for inspiration to do better in many different aspects of their lives. But adults aren't the only ones who can use a little inspiration from time to time, kids need inspiration as well. Adults usually use quotes to help them get inspired and there are quotes to inspire kids as well. While adults need some inspiration to get through the day, you could use quotes to inspire kids to do good deeds every day.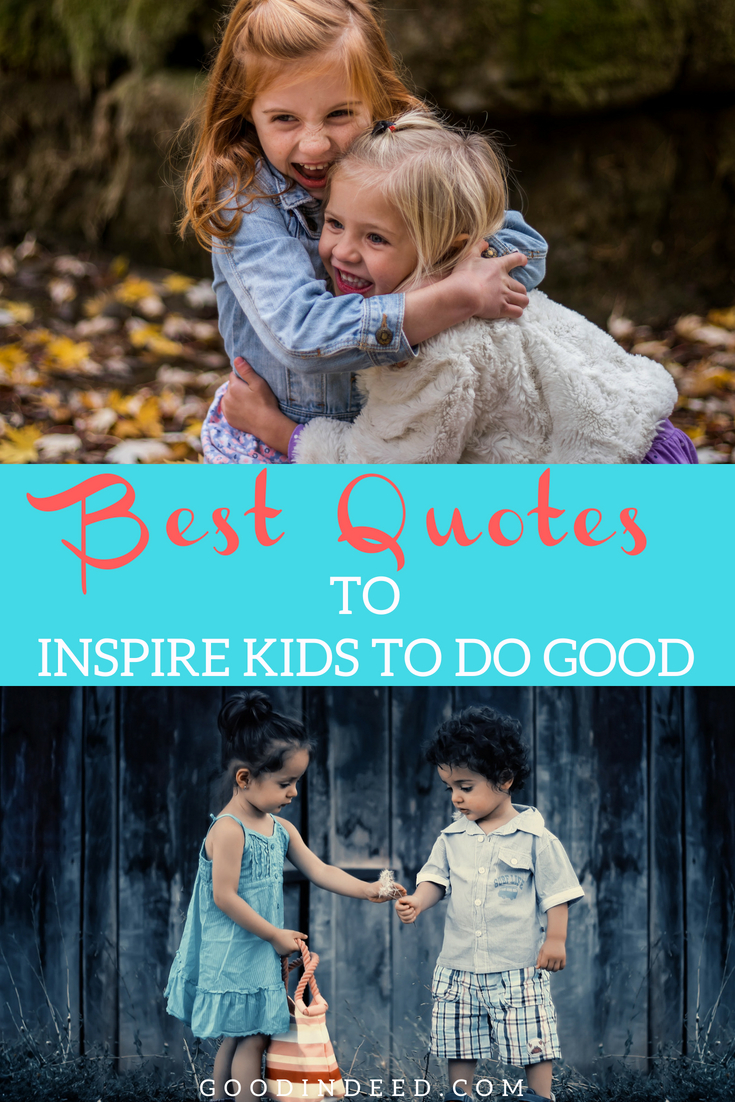 Lay the foundation for a world-changing child by using quotes to inspire kids to do good deeds today, tomorrow, and every day of their lives.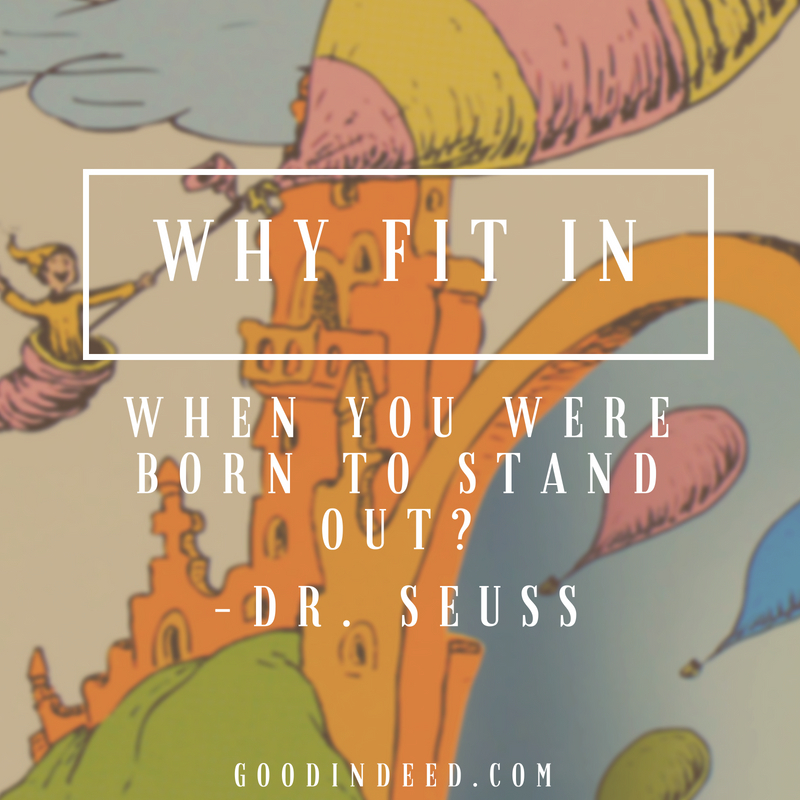 Why fit in when you were born to stand out? – Dr.Seuss
It always seems impossible until it is done. – Nelson Mandela
A positive attitude can really make dreams come true – it did for me. – David Bailey
You must be the change you wish to see in the world. – Mahatma Gandhi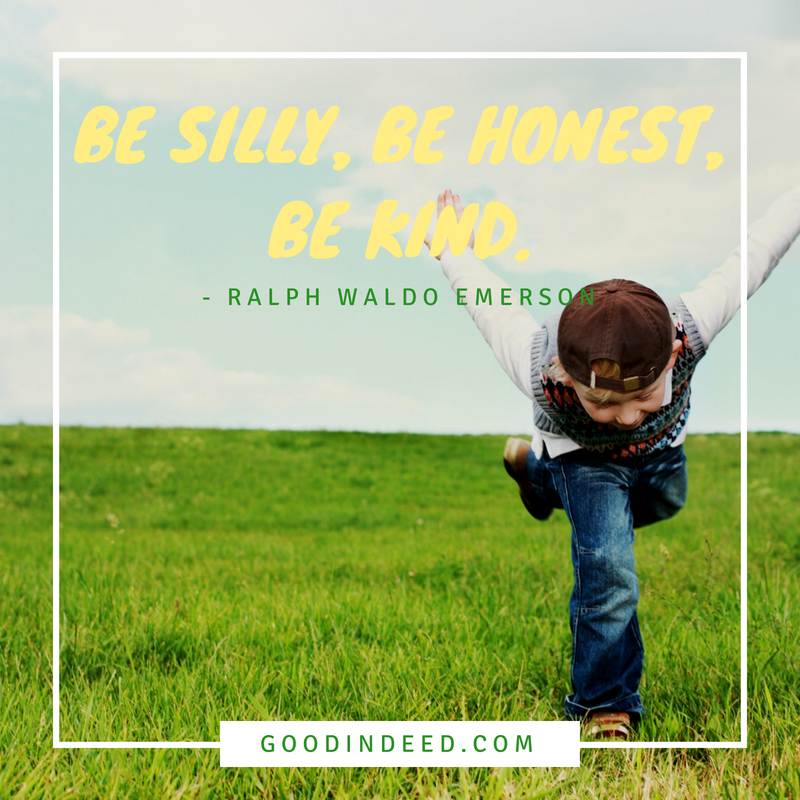 Be Silly, Be Honest, Be Kind. – Ralph Waldo Emerson
A warm smile is the universal language of kindness. – William Arthur Ward
Wherever there is a human being, there is an opportunity for a kindness. – Lucius Annaeus Seneca
Every action in our lives touches on some chord that will vibrate in eternity. – Edwin Hubbel Chapin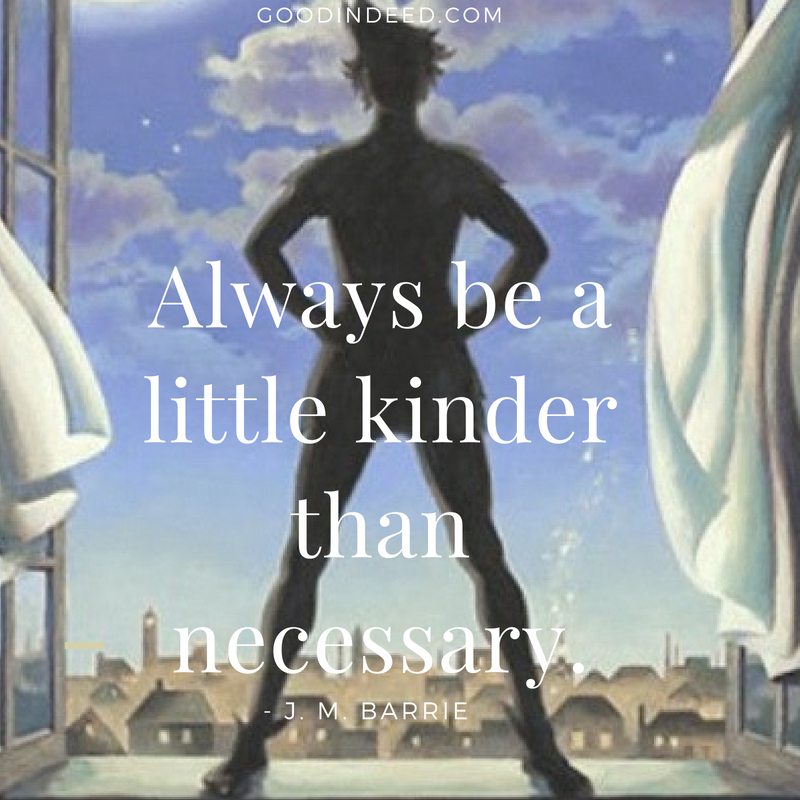 Always be a little kinder than necessary. – James M. Barrie
Wheresoever you go, go with all your heart. – Confucius
Use these quotes to inspire kids to do good deeds now with the idea that it will become part of who they are. One of the best things we can do is make this world a better place through our actions and through our children. The future is important and we all want our children to be the most important part of that future. Starting out with these quotes could be one of the pathways your child has to lead the world into a brighter future.