There are so many ways to make a difference in the time we are living in. It is unfortunate that there are so many opportunities but that just means we need to get to work. People are in need of food, clothing, housing, toiletries, and so much more. That is why Good In Deed is hosting another donation drive! This drive will be the regifting donation drive and the goal will be to fill Giving Boxes.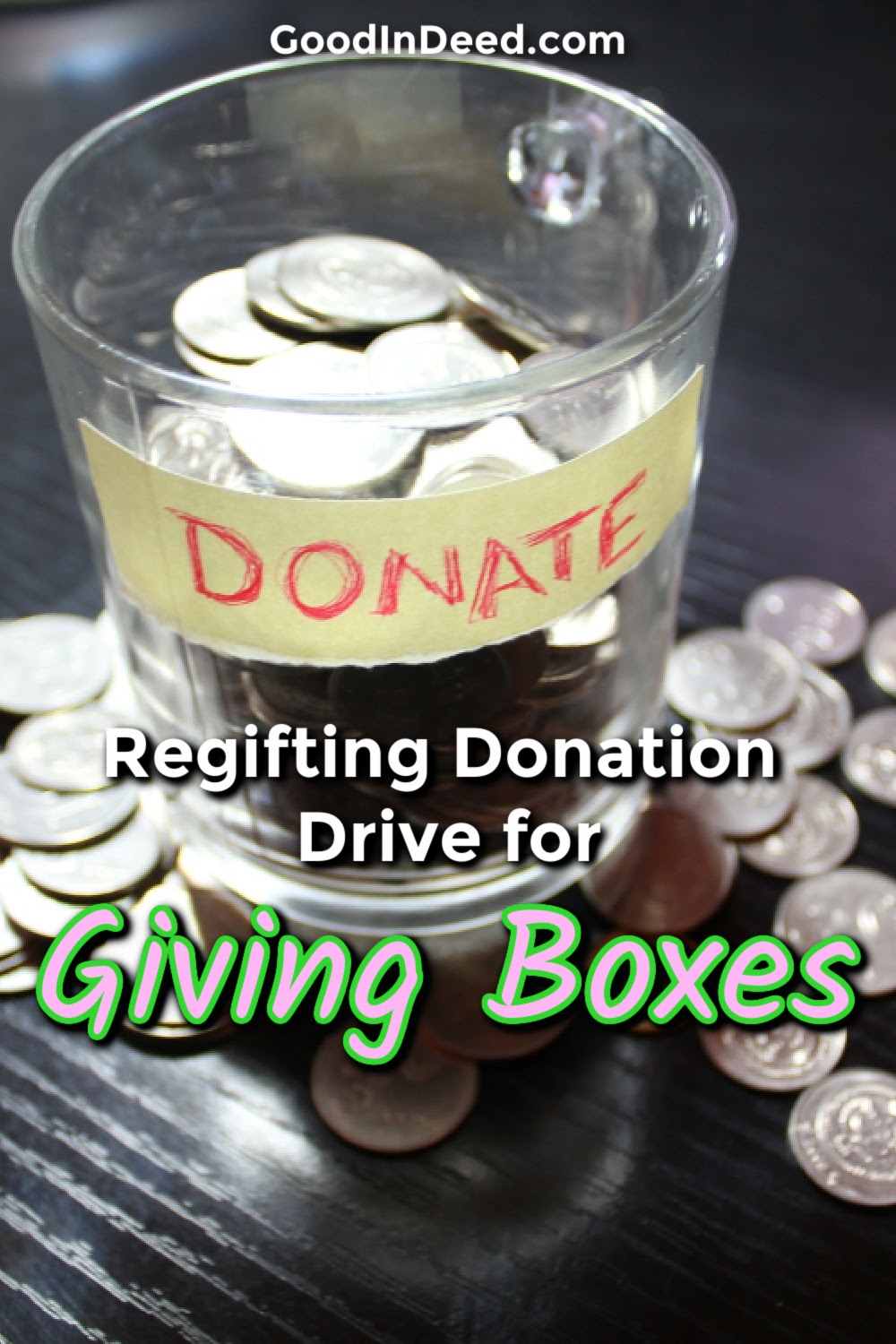 The Good In Deed community is hosting a regifting donation drive to help fill Giving Boxes and make a difference when the world needs it most. 
Regifting
There are so many times when we receive a gift that we might not get the most use out of. We don't want to be rude and return it but we also don't want the gift to go to waste. That is where a regifting donation drive comes to the rescue. Any gift you received, any present you just don't have use for can be easily donated to this drive. In fact, you don't even have to wait for an unwanted gift to donate. You can donate anything you want as long as it fits into a Giving Box.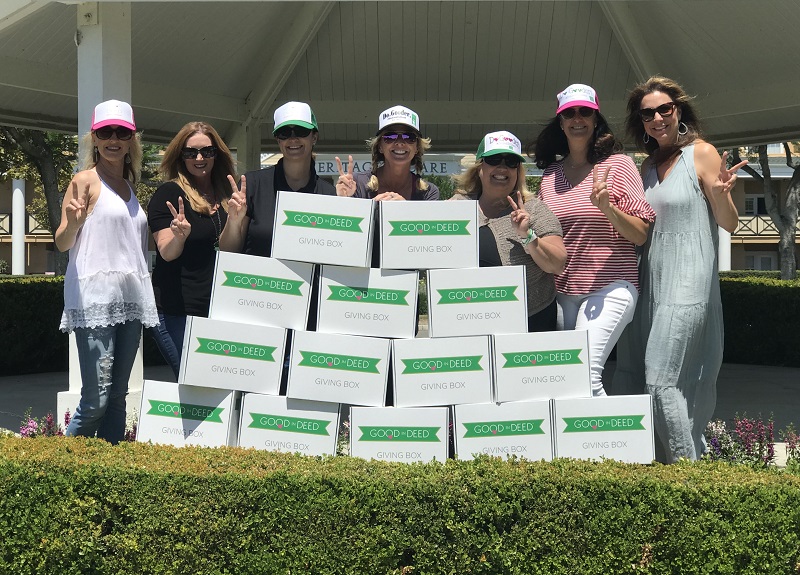 Giving Boxes
Giving Boxes are the creation of the Good In Deed community. The goal of these boxes was to make it easier for community members to send donations to different places around the world. However, these boxes were created before the world was turned upside down. However, the state of the world has made these boxes even more important. People can still make a difference without even getting close to another human being using these boxes. 
What to Donate
Donations can be difficult during this time because people don't want to risk contamination. There was a time, not very long ago at all, where used items were acceptable. However, it has become a health hazard to donate or receive used items. However, there is nothing wrong with donating new items. You can donate new food, clothes, toiletries, anything you think people may need to the regifting donation drive. The goal is to make as big of a difference as we possibly can and you can help.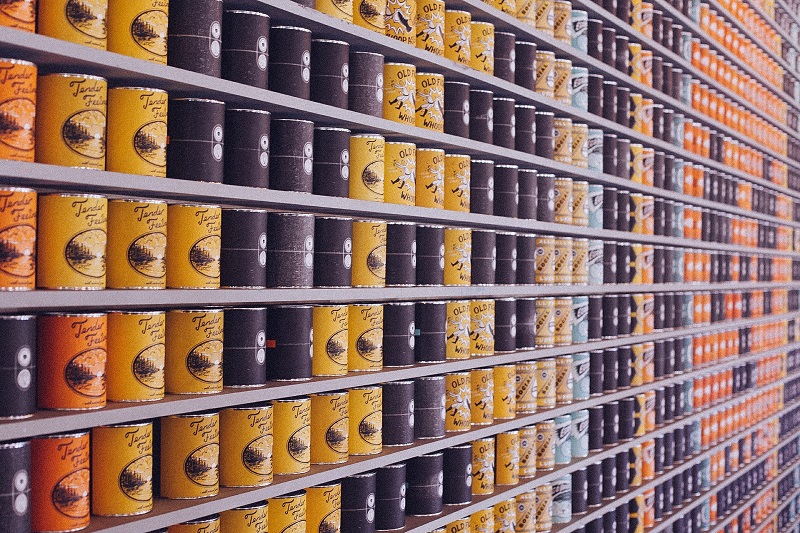 The Drive Details
Donating is always made simple with Good In Deed. You can email us at DoGood@GoodInDeed.com to set up a pick up or drop off of donations. You can also ask about becoming a drop off location as well. The more drop off locations we have spread out the easier it is for others to donate. The Regifting Donation Drive will go on until the end of October. That means you have three months to donate and donate again. We can't wait to see the results of this drive.