Sports seasons are always in full swing for children and families. Baseball, soccer, football and more are all coming back to a sports park near you. For some families, this time of year is one of the best and most exciting times of the year. For other families, it's a struggle to make sure they have what they need to take part in the games. Sports equipment and apparel are only part of what it costs to participate but can be the most expensive part. Luckily, Good In Deed is lending a helping hand in a fun way.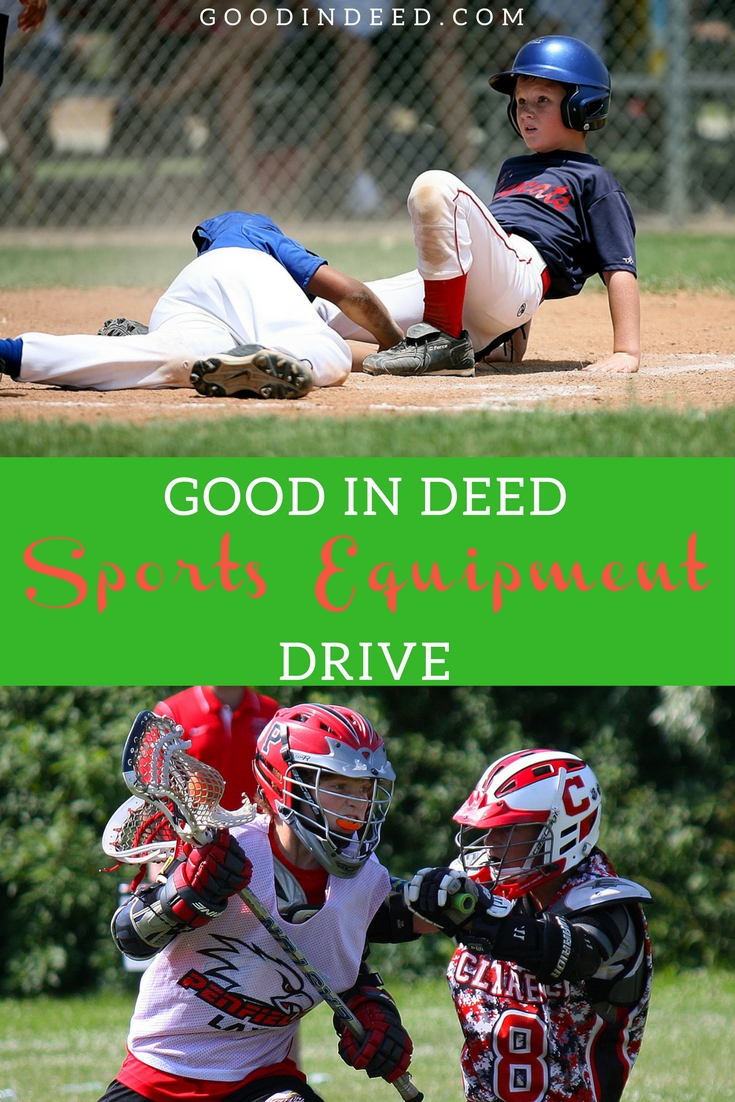 Good In Deed is hosting a sports equipment and apparel drive providing families in the area with the gear they need to hit the fields.
Past Drives
Recently, Good In Deed hosted a drive for Second Impressions. The goal of that drive was to collect clothing that could be given a second life for someone in need. Second Impression is a second-hand shop that sells used items and uses the money to help others in the community. We closed the drive with 85 bags filled with donations. The bags are industrial size kitchen bags which means the Good In Deed community has come through to help others once again. Congratulations everyone on exceeding expectations as usual, now it's time to move onto the next good deed.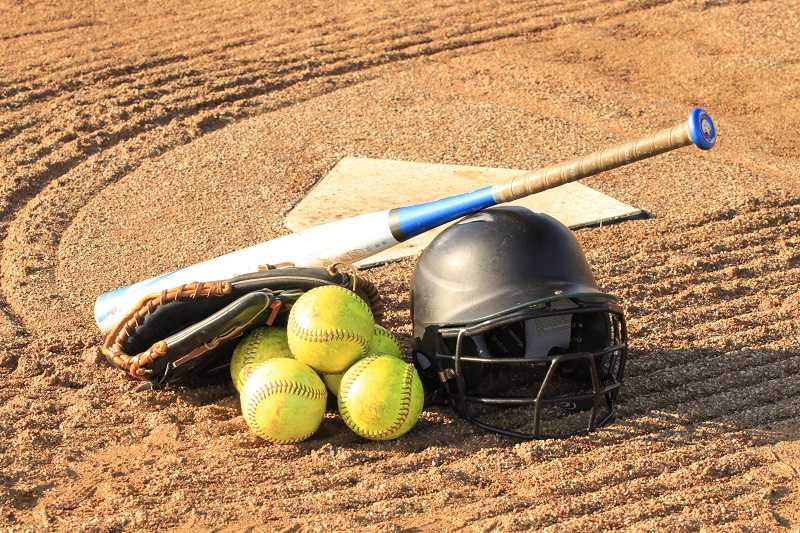 Sports Equipment and Apparel: Ends April 30th
Sports programs in the community are a great way for children in the community to grow bonds, learn about teamwork and stay out of trouble. Unfortunately, sports programs aren't entirely free. Families whose children participate in sports have to buy gear, apparel, and more. This is the challenge of Good In Deed's next drive. As usual, used is fine as long as the gear is in working condition. Contact Good In Deed headquarters to find out where items can be dropped off. You may also schedule a pickup of your own where we will come to you to pick up the items, just email Kelly@GoodInDeed.com. 
Next Level
While the drive seems to be operating in the normal, Good In Deed way, there's a new aspect to this drive. For this sports equipment and apparel drive, we want you to choose where the donations go. Here's how it will work, email nominations for recipients to the email above. Once the drive is finished, the board of directors at Good In Deed and the advisory board members will cast votes. Once we've chosen the recipients, the donations will be passed on to the winners. This is a whole new level of Good Deeds because you, the Good In Deed community will not only donate but decide where the donations go.