Springtime is here and that means it is time for the Good In Deed spring drive. We always try to have a new drive every season to give all of us the opportunity to do some good. This season is the season of toiletries. Many of us look at hygiene as a basic way of life but for some, the basic way of life is a luxury. We now have the opportunity to make a difference with the spring toiletries donation drive by Good In Deed.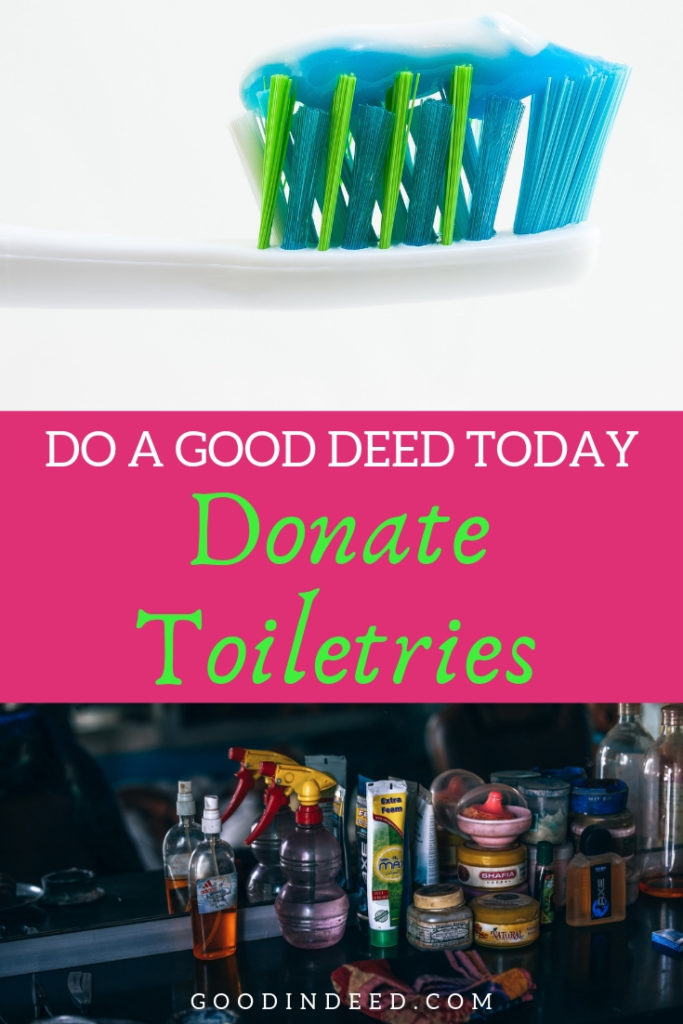 Get involved with the spring toiletries donation drive in order to make a difference in the life of someone or people in need.
What Are Toiletries?
When we think of toiletries, we surely think of toilet paper but toiletries are so much more. We use toiletries every single day and we don't give it a second thought. Toiletries include things like toothpaste, toothbrushes, shampoo, conditioner, body soap, feminine hygiene products and so much more. It's easy to see how these things can be taken for granted but it is also easy to see what life could be like without them. There are many different families and people who live daily without access to these things and that is where Good In Deed comes in to help.
The Spring Toiletries Donation Drive
We are very excited to get this drive started and it will make a big difference in the lives of hundreds to thousands of people. Here is a short list of things we are looking for, dental care products, hair products, body products, feminine hygiene products, flip flops, socks, sunglasses, lightweight rain ponchos, and toiletry bags. Everything donated should be new and sealed, sunglasses, ponchos, toiletry bags, and flip flops can be gently used. If you plan on buying any of these products to donate to Good In Deed, might we suggest using Amazon Smile?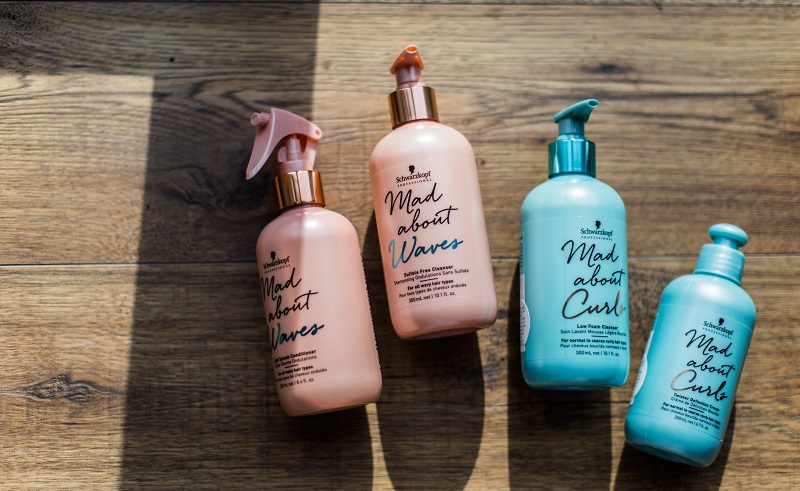 Amazon Smile
We host many different drives and in those drives, the opportunity to donate new products is always on the table. If you plan on buying new products for any of the Good In Deed drives, we suggest ordering those products through Amazon Smile. Amazon Smile is a program within Amazon Prime that allows you to take .5% of the total cost of your purchase and donate it straight to a charity of your choice. This program doesn't increase the cost of your products and not everything on Amazon is Amazon Smile eligible.
This is a great way to not only donate but to donate twice in one purchase. What makes everything even better, you can select Good In Deed as the charity your donation goes towards. You can also have the products come straight to us at Good In Deed by shipping to Attn: Kelly Smith Parker Good In Deed 11 Caelum Court Trabuco Canyon, Ca 92679.
Where Else to Donate?
As with most of our drives, the Spring Toiletries Donation Drive will be hosted by a few different families and places. What that means is, there are a few different locations you can drop off donations that will ensure we get them. We will be accepting donations until the end of July 2019. 
In Coto de Caza you can drop off donations at any of these addresses: Patricia Krolikowski, 5 River Rock (gate access required), Kelly Smith Parker, 11 Caelum Court (gate access required).
In Ladera Ranch, you can drop off at any of these locations: Kara Bell, 11 De Leon Lane, Julie Brennan, 93 Dawnwood, Caren Edler, 10 Bryant, MELT Ladera Hot Yoga, 27742 Antonio Parkway, Suite K3-4, Marcela Segrell, 2 Ranunculus.
In Mission Viejo, you can drop off donations to Catherine Rich, 26821 Andalusia. We also are open to anyone else who would like to host a drop-off location. All you need to do to host a drop-off location is email us at dogood@GoodInDeed.com and let us know.