Many of us live our lives going through the motions and everything seems normal. But did you know that some of the things we do keep us safe without us even realizing it? For example, there are women in India who are kidnapped and worse simply because they do not have the education or the career path to keep them safe. These things keep us safe because we surround ourselves with friends and family, we can spot dangerous situations, and we know where to go when we need help. That is what Sudara Punjammies are all about; helping women get the skills and knowledge they need to create a safe environment for themselves. Sudara Punjammies are not only comfortable pajamas for women, but they are also made by women, for women, and make a difference.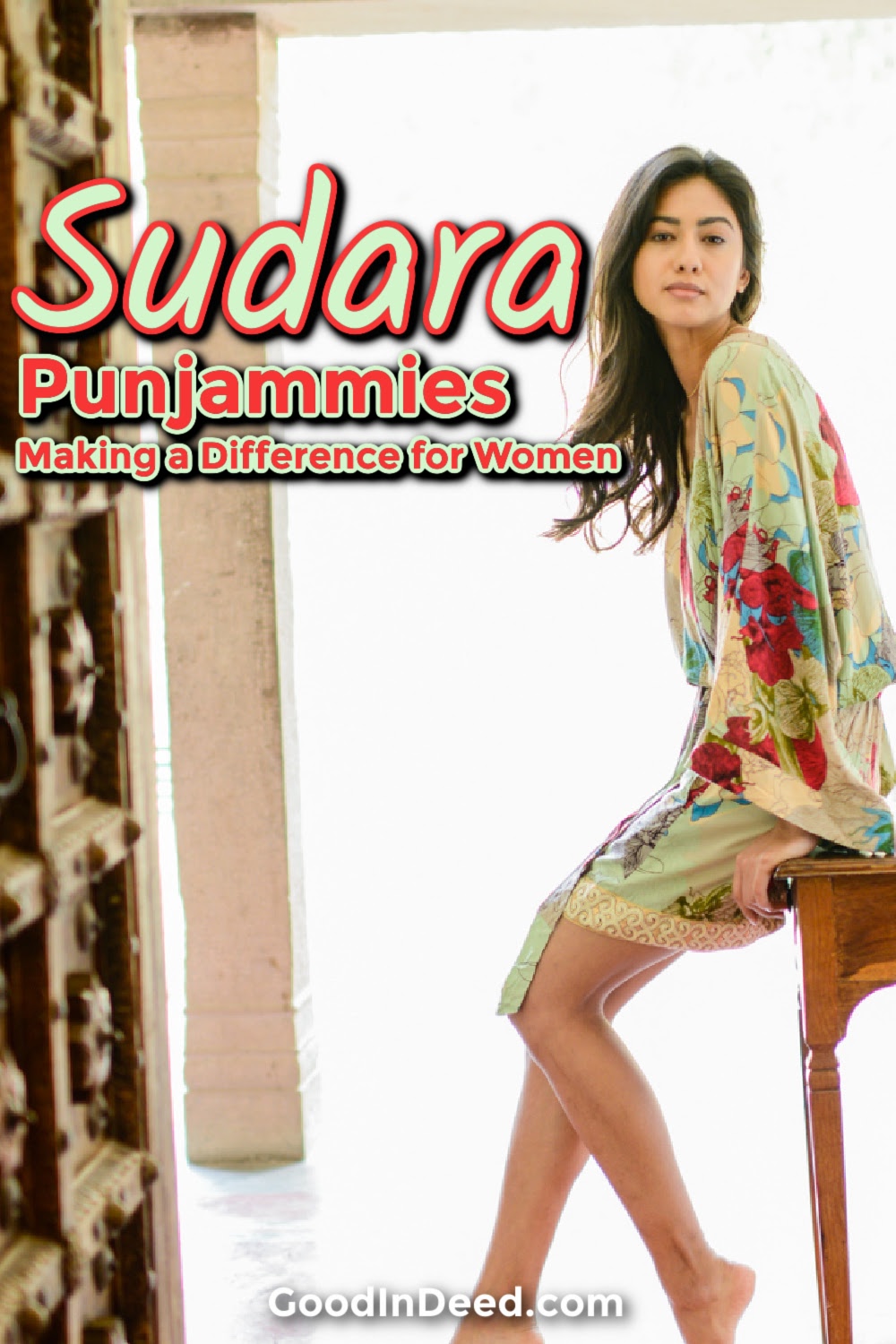 Sudara Punjammies
The first thing to know is that you can buy Sudara Punjammies that have been made by hand. But these pajamas are just the start. There are many loungewear options for women, men, kids, and even pets. All the clothing is made by hand and each piece is designed with comfort in mind. But there is more to these items than just beautiful comfort for all. Each item is hand made by women in India like the Punjammies, robes, slouch pants and more. In fact, each item is distinctly named to honor and celebrate women at one of the centers for women.
How it Started
Sudara Punjammies didn't just pop onto the scene and start making a difference. In fact, the story started like many of these stories do, with an eye-opening experience. Shannon Keith, the founder of Sudara returned home from a trip to India. She had heard story after story of women who were being kidnapped and treated very poorly; some even being sold into sex slavery. Shannon searched for a cause and it turned out that the lack of education, resources, and skills all led to these women being at higher risk for sex trades. She realized this after searching for a path for women to get out of the red-light district and couldn't find many. That is why Shannon decided to create one.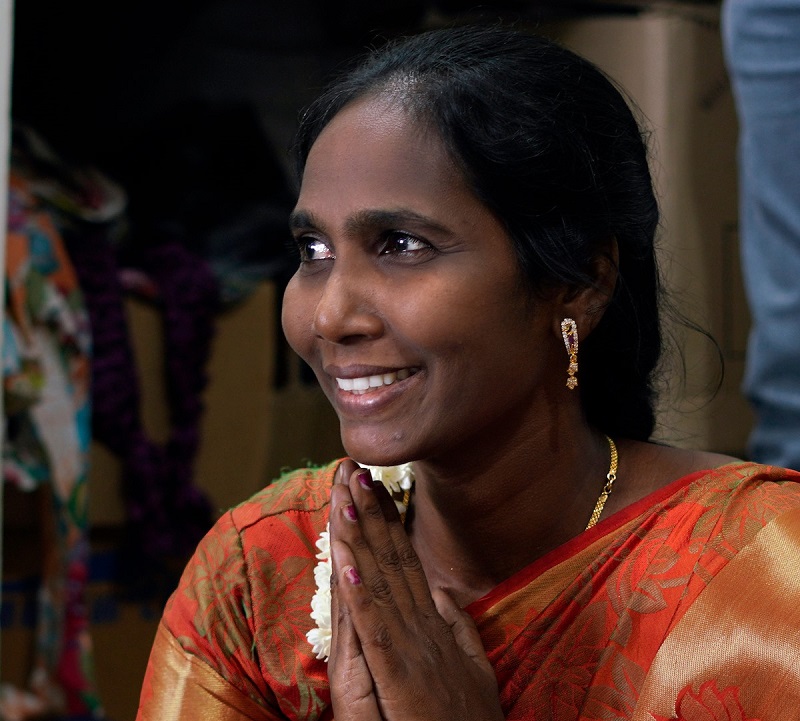 The Impact of Punjammies
Sudara Punjammies are amazingly comfortable but the impact each sold set makes is unbelievable. The company has been operating with this focus for more than 10 years. It has created many different relationships with sewing centers and has trained hundred of women to sew professionally. These women are not only trained to sew but are taught even more through training programs. The results speak for themselves. Women have left the program to start their own tailoring businesses, sign up for technology classes, cosmetology courses, and have found great jobs that help keep them safe. That is the importance of Punjammies. You can get involved by simply buying clothing from Sudara. You can also donate to the Sudara Freedom Fund which uses the money to empower and improve the lives of at-risk women.