The Ladera Ranch Library is a special library. A partnership between the Orange County Public Library and the Capistrano Unified School District. This partnership is a unique one because each of the 32 Orange County Libraries shares their collections with the school districts in their region. Over the next two months, the Good In Deed community will come together to donate gently used or new books. While we will be passing on our donations to the Ladera Ranch Library, they will be enjoyed by all of Orange County.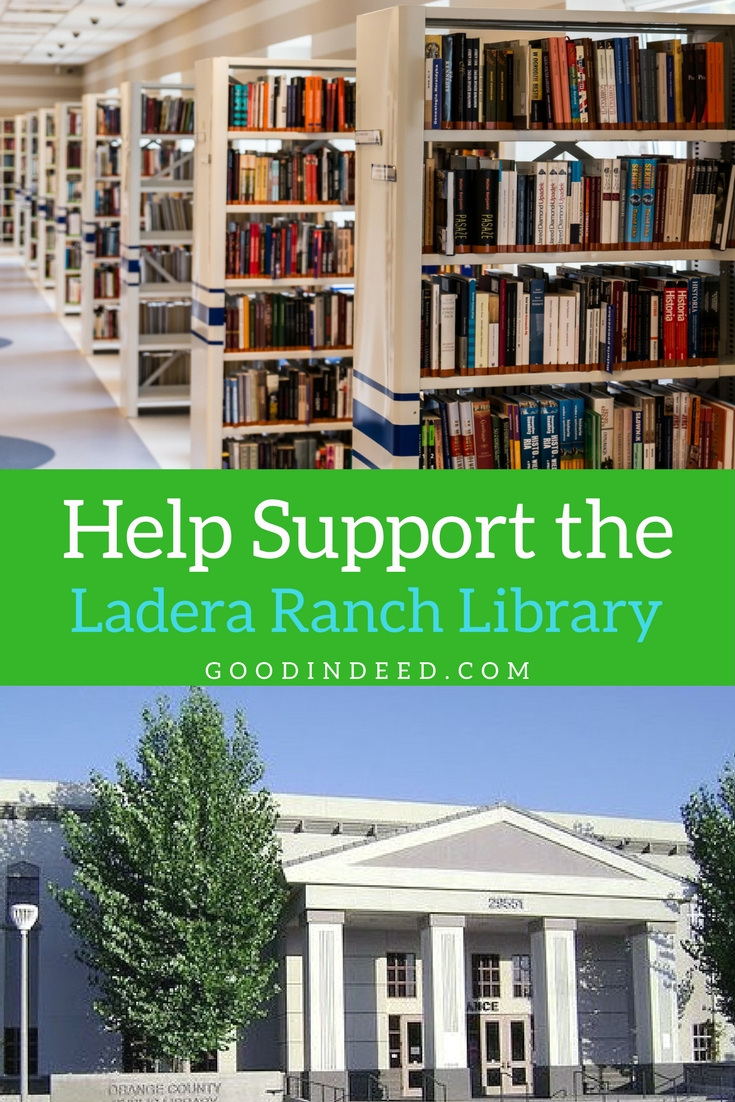 Welcome to the latest Book Drive hosted by the Good In Deed community for the Ladera Ranch Library and its sister branches.
Public Libraries
Public Libraries are held together by the local government. Budgets are planned for libraries and often these budgets are to keep the lights on. In fact, most of the people working in a library are volunteers, not paid employees. The budget doesn't give much wriggle room for libraries to purchase new books. Luckily, the Ladera Ranch Library is part of the Orange County Public Library system. Being part of the Orange County Library system means that our little library can access books from all over Orange County. However, that just means that the same old books are being moved around from branch to branch.
Donations
Public Libraries rely on the goodwill of the community to help replenish the shelves with new books. These books don't need to be brand new just new stories. It can be hard keeping the new generations flipping through the pages of books they just aren't interested in reading. New stories can help and will open the doors for children to read the older titles. Since libraries can't always afford to get new stories, it's up to us to get the job done. We can donate gently used or new books to our local library. Once at our library, they can be added to the database for other Orange County libraries to access. A donation to the Ladera Ranch Library is a donation to Orange County. Now is our chance, Good In Deed is hosting a Book Drive from September until the end of October and donating is simple.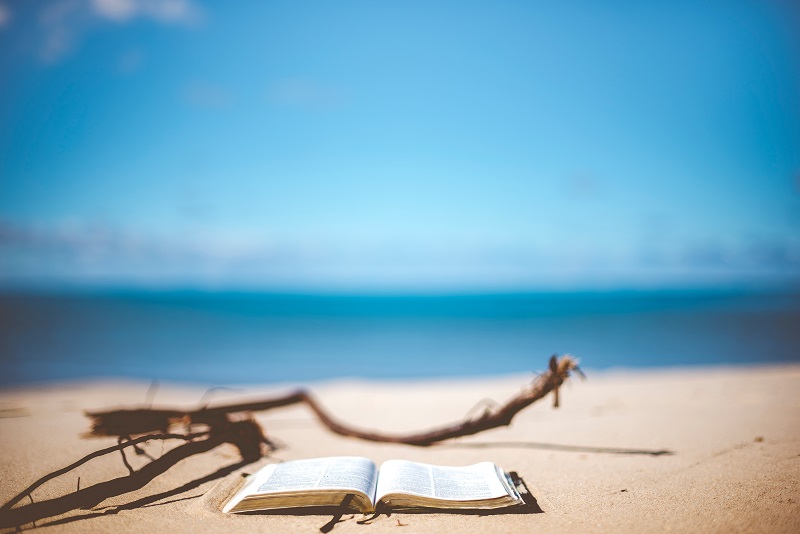 How to Donate
Please donate your new/gently used children's and teen books to the Friends of the Ladera Ranch Library! These books are sold in our Library Bookstore to raise much-needed funds for our Summer Reading Program.
We also welcome $10 for our membership drive, payable by cash, check or PayPal (LaderaRanchLibrary.com).
Please contact dogood@goodindeed.com for drop off locations near you AND/OR to set up your own drop off location in support of our children's book drive.
Thank you for supporting our public library and reading for children!