There are times when charity is needed closer to home than we realize. In fact, one of the best ways to support your local community is to support local business. There are many different ways to utilize the businesses that are owned locally and all of them make a difference. In fact, there are times when shopping locally means more than ever before. But shopping local doesn't mean just going to a local store and calling it a day.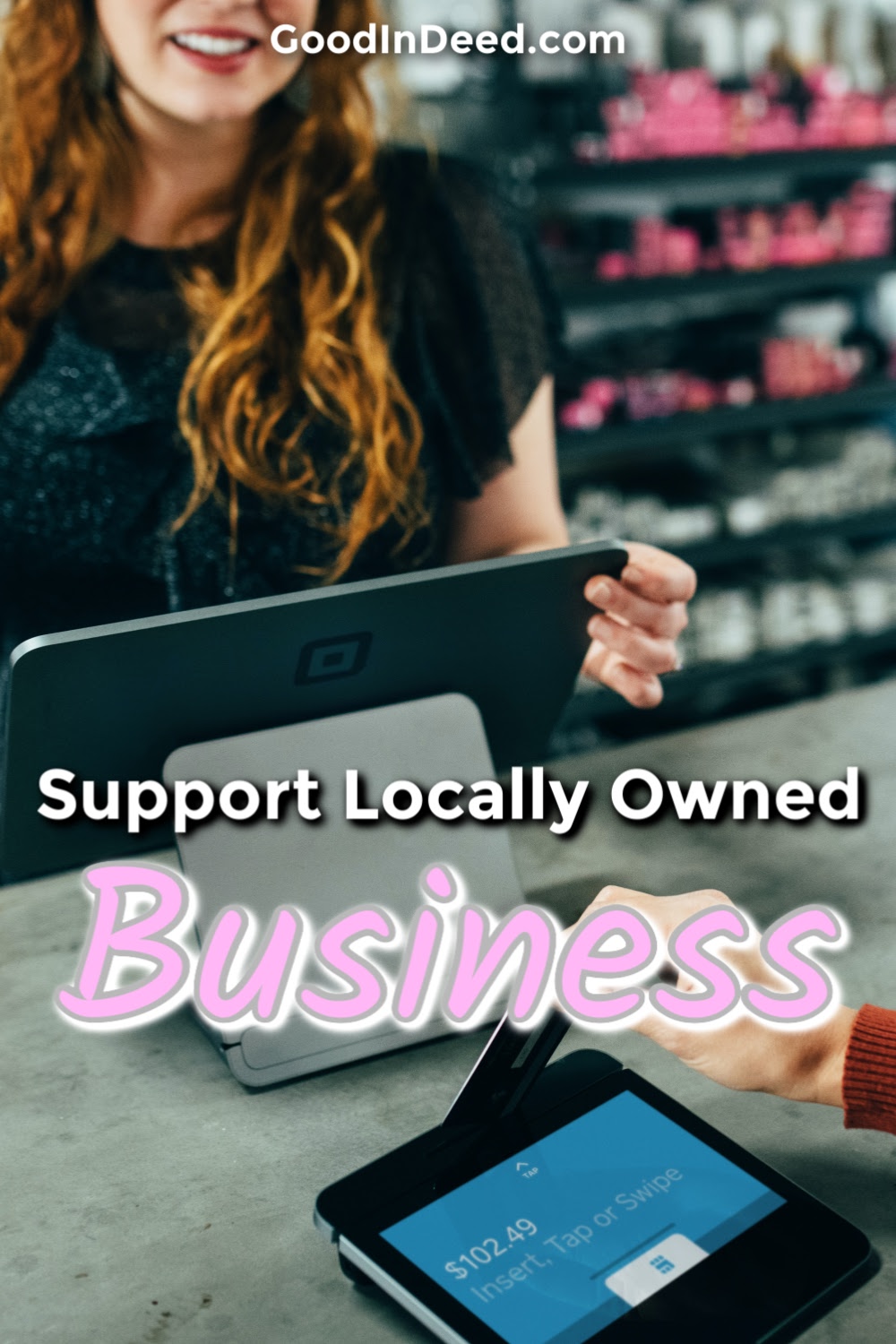 You can support local business as a way to make a difference in your local community that could actually come back around in amazing ways.
Why Shop Local
There is a long list of things that happen when you support your local businesses. The most important thing is that more of your money stays local. For example, spend $100 locally and $68 will stay in your community. Spend $100 at a nationally owned business and only $43 would stay local. You also create local jobs the more you shop local, you build relationships, you invest in local entrepreneurship, and you could even help the environment. There are countless ways to support local business to make a difference. The best part is, it is easier than you may think to shop locally instead of heading to the big box retailers.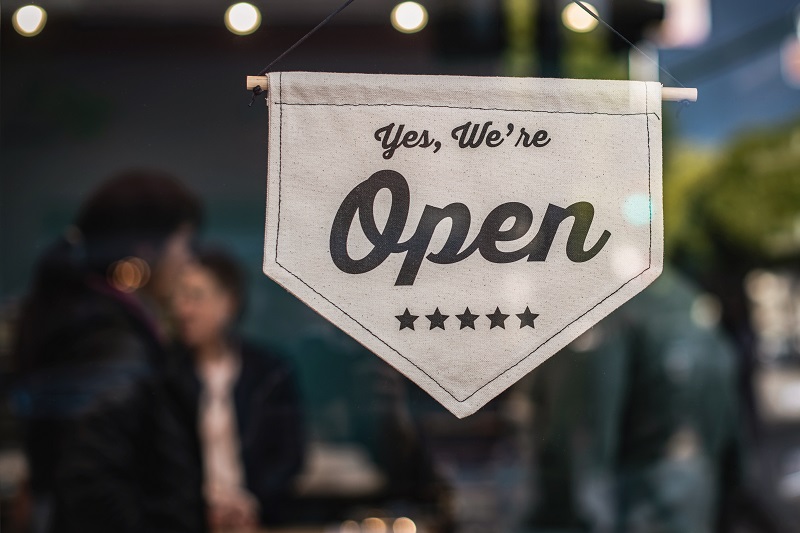 How to Shop Local
We all have our own ways of shopping. Most people shop online and just wait for the items to be delivered. That is the easiest but it also closes us off from our community. There was a time when the local corner store sold everything you needed and was like a meeting spot for the community. You would run into friends, family, and neighbors while running to the store to pick up the things you needed. Instead of shopping online or heading to your nearest Target, find the things you need locally. You can find everything like clothing, food, toiletries and so much more at locally owned stores.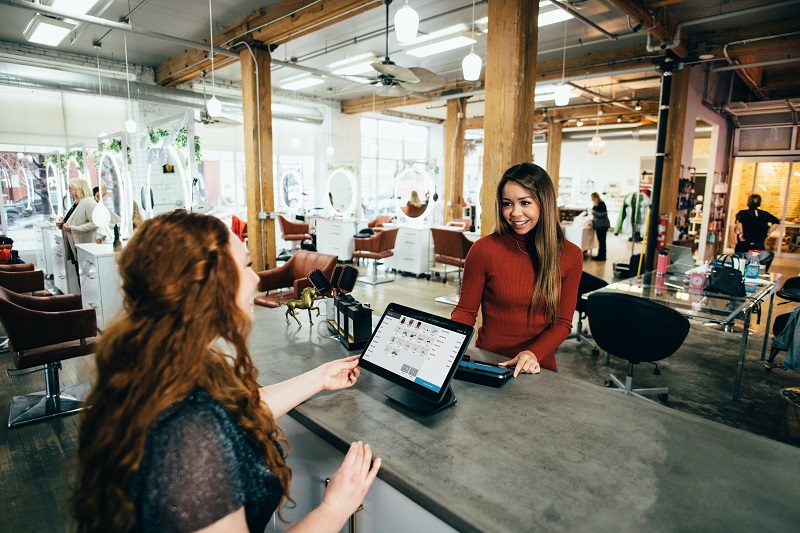 How to Find Locally Owned Businesses
You can easily find a farmer's market or a locally owned auto shop. But what do you do if you just need some toilet paper? You want to support local business but which store do you go to for the basics? You can find the stores that are owned by your neighbors and then go to them first when you need anything. It seems so simple and it is. But shopping locally makes such a big difference. Independent We Stand is a great online resource for finding locally owned businesses. You will want to save some of the stores you find so you know where to go when you need something. Use that list first before you give in to the nationally owned stores. Of course, every town is different so you may not even find a store for what you need. There is nothing wrong with that. The goal is to try, try to support your community first, try to make a difference, and try to build lasting relationships with your community members.