There is one topic that is talked about often in Orange County, homelessness. There is a big homeless community in Orange County and southern California in general. Luckily, we are a community of people who are working to improve the world and charity always starts at home. That means there are plenty of opportunities to lend a helping hand. For example, Mercy House in Santa Ana. Mercy House in Santa Ana is working diligently to improve the lives of as many homeless people as possible which improves the community.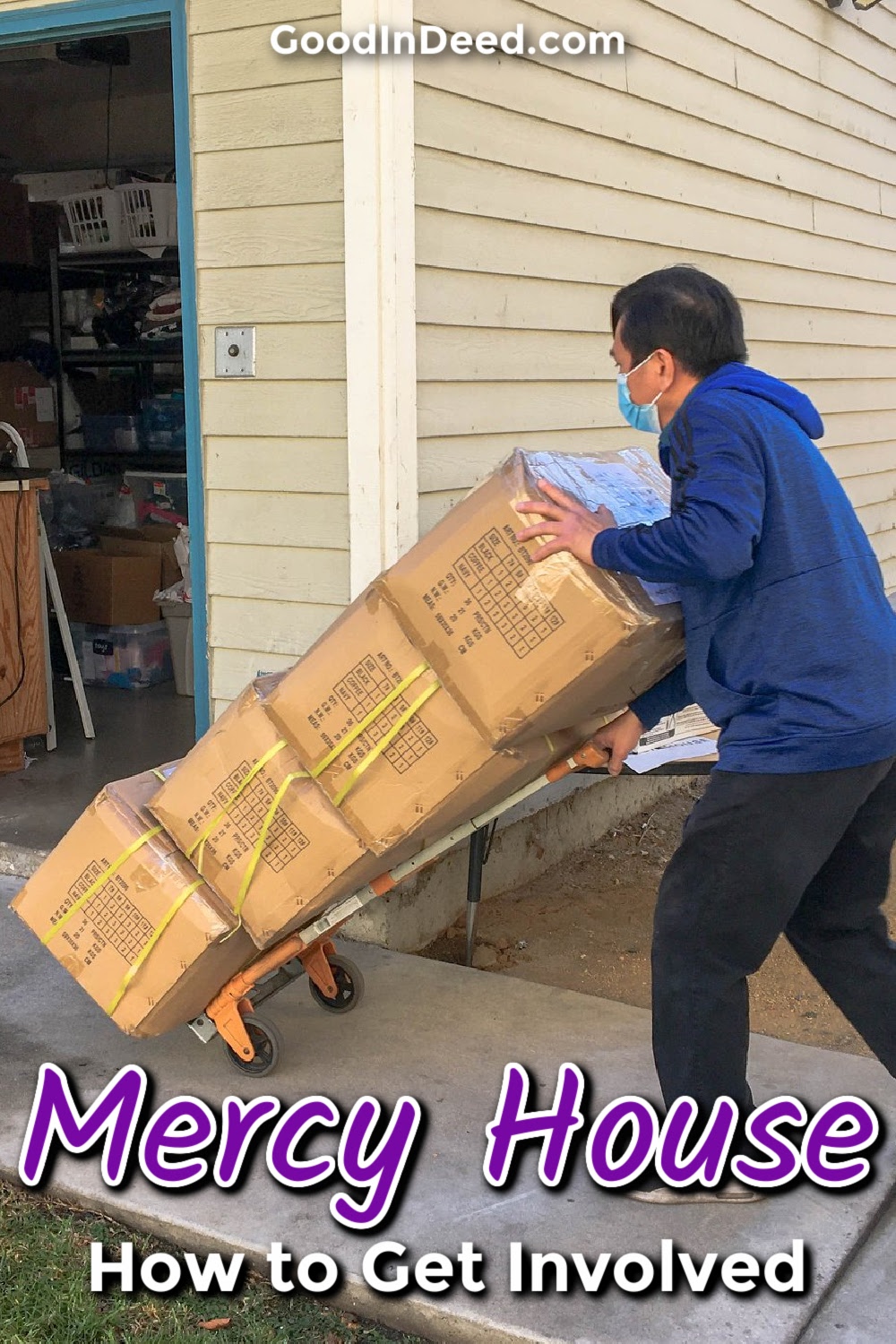 Homelessness in Orange County
The numbers are constantly changing for the better and for the worse. There are at least 7,000 homeless people in Orange County as of May 2020. However, not all those people are unsheltered. In fact, roughly 4,000 are known to be without shelter. The numbers are difficult to track because not every homeless person can be counted, and things happen daily. These people may find a home, others may lose their home, and sometimes something much worse happens. Unfortunately, these people are not all grown men and women, some of them are families and children.
Shelters
Orange County does whatever it can to help those in need but there is so much that needs to get done. That is why it is important for nonprofits to do what they can to help, when and where they can. Mercy House in Santa Ana is one of those nonprofits that aims to give shelter to homeless people. However, 4,000 people is a lot of people, not to mention they fill up quickly. The question is, how does a team of nonprofits solve a problem that plagues the world?
One Person at a Time
Mercy House in Santa Ana is not just about providing immediate shelter for those in need. In fact, Mercy House gives long-term housing to those it can. Mercy House then works with the individuals to help them get back on their feet. The goal is to end their homelessness which does multiple things for Mercy House and for the community. The person becomes a contributing member of society, is no longer homeless, and it frees up space to allow for another person to move into Mercy House. It is a win/win/win for everyone involved.
Mercy House in Santa Ana
Mercy house works hard to achieve the goal of ending homelessness. Some shelters only accept children, others only accept women, but Mercy House is different. Mercy House accepts men, women, children, families, individuals with HIV/AIDS, and even individuals struggling with substance abuse. The goal is to end homelessness and that means every homeless person starting here in Orange County. There are different services made available to the people living in Mercy House like economic, emotional, spiritual, and other services aimed at helping these people get back on track.
Getting Involved
We all can lend a helping hand to Mercy House in Santa Ana. You can volunteer or offer services to help. Mercy House is always looking for schools, clubs, businesses, and any other services that might help the individuals in Mercy House. We can also donate items or money to help. Food is one of the easiest things to donate but you can also donate things like masks, protective gear, hygiene items, new clothing items, home essentials, and even books or coloring books. It is important to remember that we are a community, we are all members of humanity, and it is up to us to help our communities thrive. We are only as strong as our weakest links.