Success comes in many different forms, and there is no guideline as to what that should encompass. Success can be described as the achievement of a goal. To reach success, you must first set a destination. Good In Deed founder Kelly Parker has been hard at work writing for The Road to Success Volume 2. In the new book, the road to success is defined and navigated in terms that anyone can follow.
The road to success isn't easy, but you'll find that the hardest part may be discovering where it leads.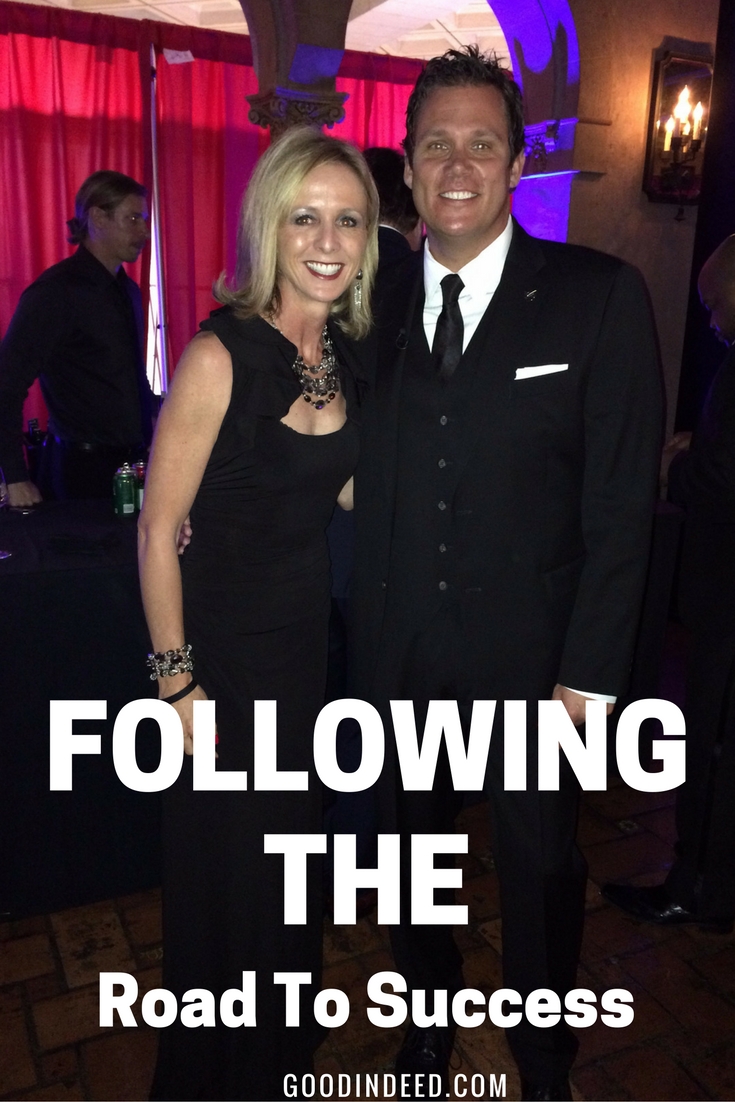 Good In Deed Takes The Road
As the founder of Good In Deed, Kelly has plenty of experience traveling down the road to success. Using that experience and knowledge, Kelly, as well as other celebrity experts aim to help you through the experience. While all contributors will be able to assist you to reach your goals of wealth, recognition or just an improved lifestyle, they describe another part of success.
Define The Journey
The road to success is well traveled and no matter what your goal the pathways are similar. It's those paths that always end up being the real reward to any success story. The goal you reach will be equally rewarding, but the journey is where everything is learned. One of the most important things you can learn from the trip is appreciation. Every step you take down the road to success will teach you a new level of gratitude. The question is, where does your path lead?
Volume 2
In Volume 2 of the book the route to success is covered extensively from many different points of view. What you will realize through every story is that success is a very fluid concept. Each celebrity expert has a different definition of success. What they have in common are a few key traits. Creativity, willing to take risks, planning, action-takers, and perseverance are all common traits in the celebrity experts. The entire list of celebrities that added a piece to the puzzle in Vol.2 also took part in an award-winning experience. The Road to Success Vol.2 is the winner of the Quilly Award. The Quilly Award is given to authors who have been added to the best seller's list by previous best-selling authors. 
Prepare for your journey and read the award-winning Road to Success Volume 2. When you've finished, get started, after all, the first step may be the hardest.