There are some celebrities who appear to be completely out of reach. These celebrities may not do it on purpose, but they just seem like a different breed of humanity. But there are also celebrities who use their platform for good. Tom Hanks is a perfect example of someone who uses his popularity as a good deed. In fact, you might even say Tom is America's dad and is the nicest guy in Hollywood. All you must do is search social media and you can find a list of kind things this man has done using his celebrity status in a way that few others do.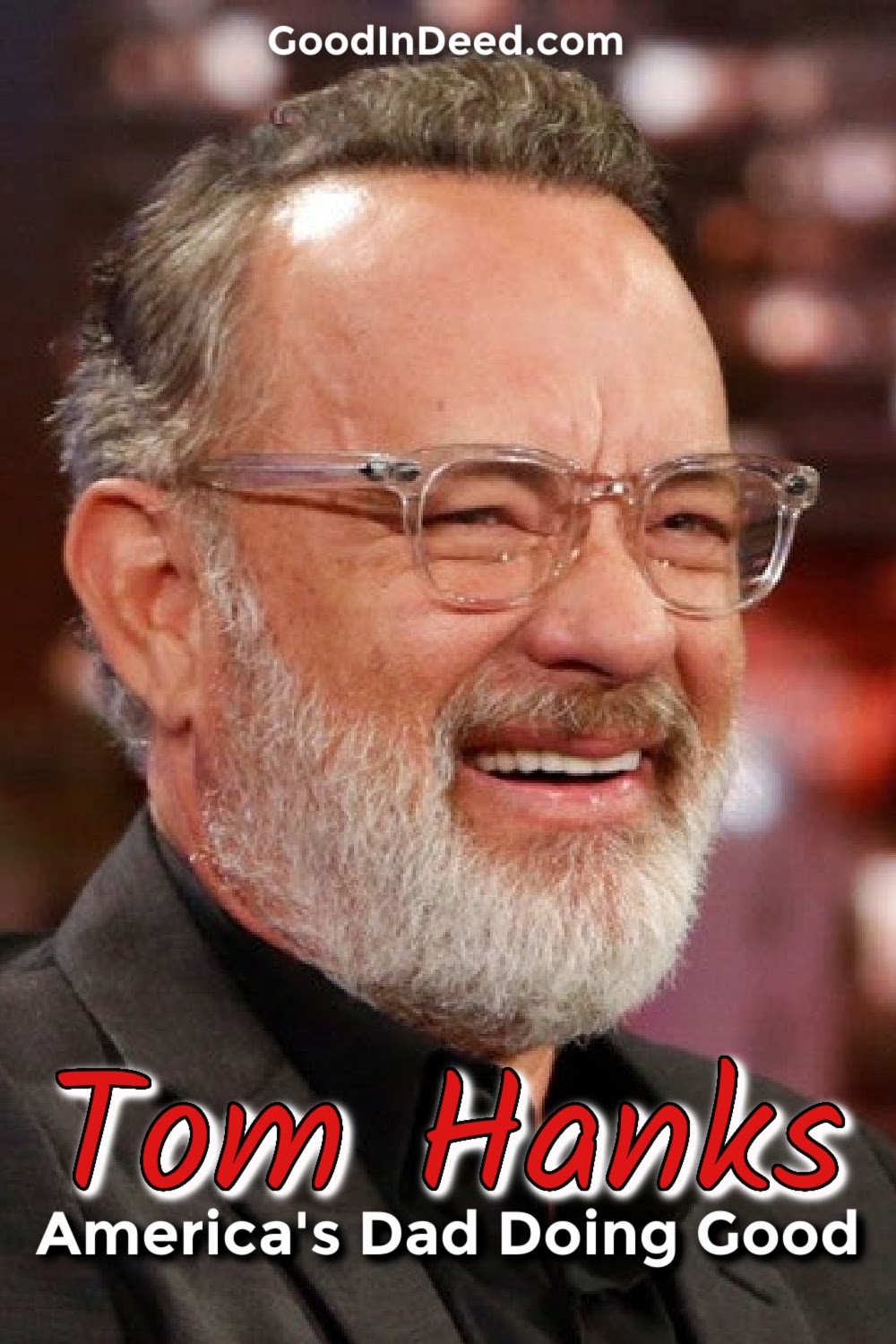 Tom Hanks does so many different random acts of kindness that it could be difficult to list them all, but it is truly an inspiring list, nonetheless.
Celebrity
Not everyone knows what it is like to be a celebrity. It is surely a feeling that some handle with class and others do not. However, Tom Hanks should be the standard that is set and followed by as many celebrities as possible. The power of celebrity is not something people should try and abuse, though it does happen. Instead, being a celebrity is a gift that is given to people with exceptional talent by normal, everyday people. Tom uses that power as his good deed. Instead of trying to kick someone out of a table that he feels should be his, he is giving his table to people who may not ever get a seat there without him. That is what it means to use your celebrity to do good.
Random Acts of Kindness
You may have heard about the time Tom was going for a run and saw a couple doing a wedding shoot. He decided to introduce himself and turned their wedding photos into a memory that will last a lifetime. You may have heard the other time when he was giving an interview to a reporter at the NY Times. That reporter said she was in a "spell of depression-too much exposure to the misery of the world". However, Tom Hanks was ready to change that for her and after the interview the reporter said she had a completely different perspective. In fact, there was a time when a wedding was stopped because of a movie Tom was in being filmed in the same location. Tom stopped everything and even walked the bride, with her father down the aisle.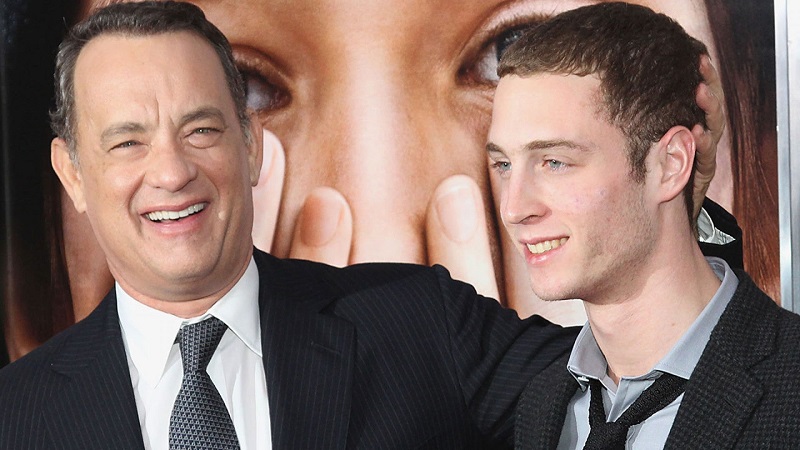 World Altering
You may wonder how these good deeds change the world. Tom and his wife have both donated millions, volunteered, and done the usual deeds that celebrities do. However, there are so many worlds out there. For example, think about your inner circle of family and friends. That circle is different from my circle and while there are global issues that cross borders and circles the circles are what matter most. We all care about the world we build for ourselves and Tom enters those worlds changing them regularly.
You have the power to do the same. You do not need celebrity status to make a difference in someone's world. In fact, you just need the opportunity and to take it to do something good. A bride and groom may not appreciate you in their wedding photos like they would Tom Hanks. However, they might appreciate some words of wisdom, a congratulations, or a donation to the efforts they will be making to build a world of their own together. The possibilities are endless.