The holidays are a time for family, loved ones, and community. We come together over small hopes and exchange gifts that represent big dreams. The holidays are a time when we can sit down and listen to one another, talk about the year that's past and where we hope to be in the future. It's a time of joy and happiness and for most of us, cherishing these moments is easy. Unfortunately, it's not as easy for everyone. One group of people should never be overlooked, and by helping them, we show our sense of community is stronger than ever. Military families sometimes spend the holidays apart, separated by land and oceans. We can help bring them together in the smallest of ways. The Toys For Troops Holiday Drive is here, and it's time we do our part.
Donating a toy to Toys For Troops Holiday Drive is simple thanks to Good In Deed, Boy Scouts of America, and The Auxiliary to the Veterans of Foreign Wars.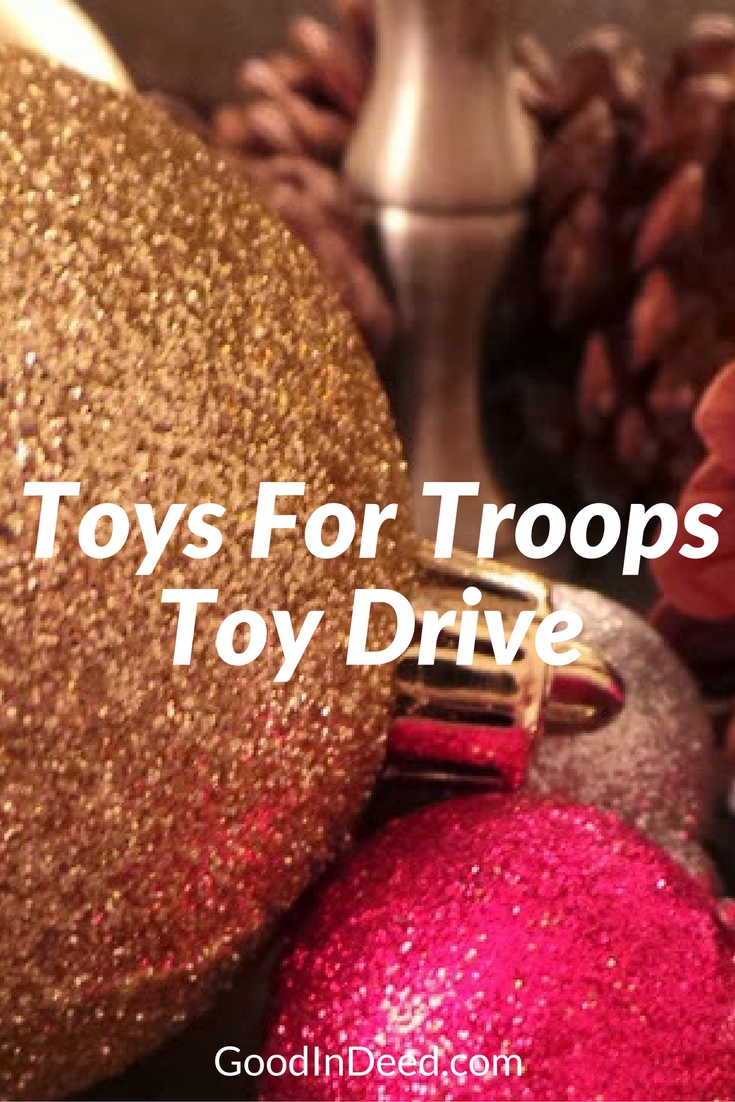 Who
The Good In Deed community has been activated to help by Colby Banner, Life Scout, Troop 725. Colby in conjunction with The Auxiliary to the Veterans of Foreign Wars (VFW) is asking that we lend a helping hand to military families. By helping donate we not only help the children who are missing their parents during this special time. We're also helping Colby achieve Eagle Scout ranking within the Boy Scouts of America.
What
The Toys For Troops Holiday Drive is looking for donations in the form of new toys. The gifts will be wrapped and sent to children in the Orange County area. These kids have parents who are active duty and are deployed during the holidays. The goal is to help hundreds of families with parents in the United States Marine Corps.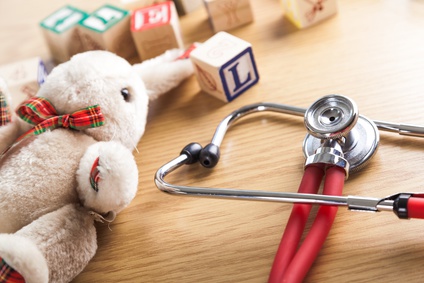 Where
While these parents are deployed to combat zones on the other side of the world, we are here. While we are here, we can find time to help the family that has been left at home for the holidays. Simply bring a new, unopened toy to 30 Winfield Dr. in Ladera Ranch, Ca 92694. You will find a box that is ready to be filled with donations. If you can't make your way to donate a toy, we have other ways for you to help. Send a check or gift cards to P.O. Box 2583 Mission Viejo, CA 92690. You can also send money via PayPal to Kelly@GoodInDeed.com. All donations will be given a tax receipt from the VFW.
Let us show not only Colby and the VFW what the Good In Deed Community can do, but the families of soldiers who are off protecting the United States of America. A small donation can make help show the world how much we care for one another.