There is always an opportunity to make a difference in the world. It could be something as small as giving a compliment to a stranger all the way to donating time and/or money to a cause. No matter what size, the Good In Deed community has made an effort. Today, the Good In Deed community turns 2, and it's time we give back to you. For two years, we have been making a difference both locally and globally.
In order to celebrate as Good In Deed Turns 2, we have a giveaway just for you.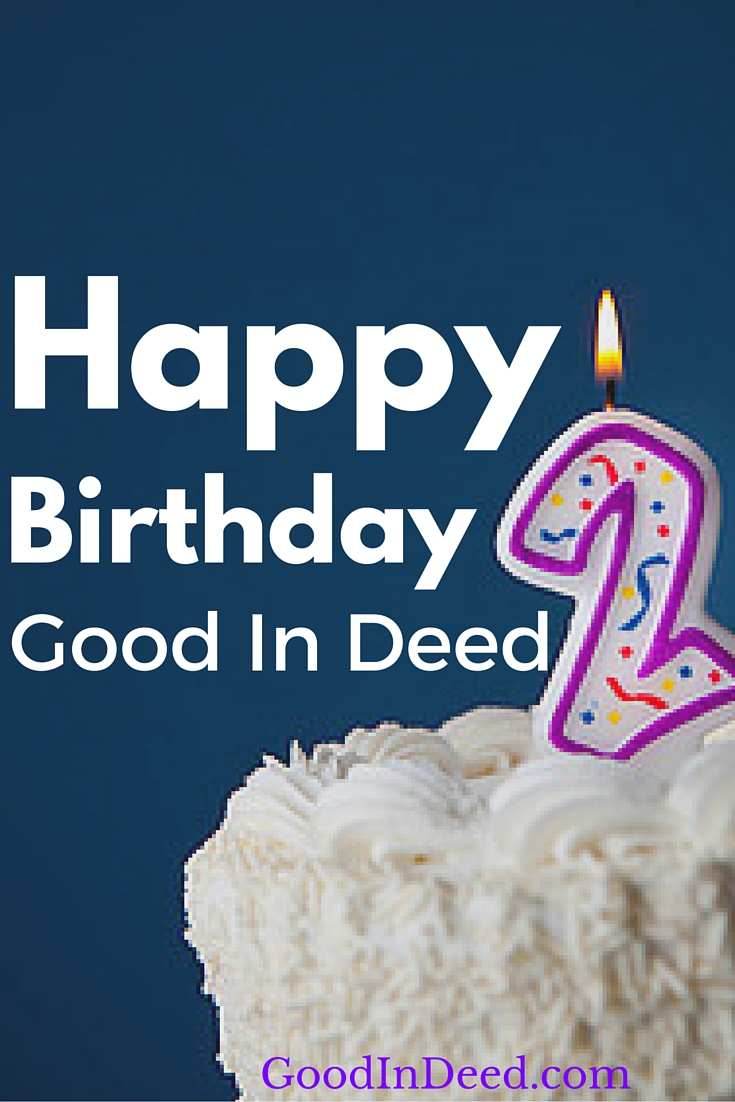 Over the past couple of years, the GID community has held events on their own, passed out random acts of kindness and supported bigger events held by other charities. We have had many successful Good In Deed initiatives most of which benefitted our own neighbors or friends. We have also been invited to multiple different Good Events that have benefitted people from around the world. As a community, we have grown close and shared our stories of good deeds done and random acts of kindness. Inspiring others to follow our lead and pass on that kindness to others.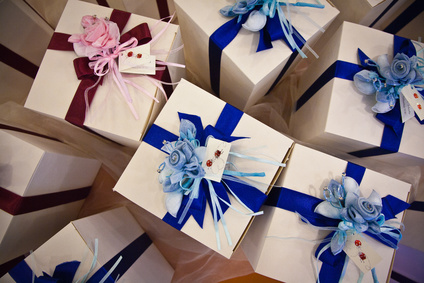 When we started Good In Deed, our goal was to become a community of people who cared, not about themselves, but about those who really needed the help. Individually, we have each earned success in some way or another and aimed to share that success with the world. All of us have done just that. Sharing when we can, helping those in need, and just showing others that they are as important as anyone else. We proudly wear the badge of the GID community and hope others will follow.
The GID community will never stop growing, and we welcome any newcomer to join us on our path. As we grow, we ask that you continue to share your deeds and keep trying to make a difference. As a thank you we have a gift just for you! We're giving away a $100 Visa gift card! There are many ways to enter and we wish each one of you good luck. Keep up the great work and continue to make a difference.