Social distancing is very important but so is helping each other out as much as possible. We have to find new ways to do good and spread good deeds to our communities. Luckily, Good In Deed already had a system working that allowed us to make a difference in the lives of those who are in need or fighting the battles on the front lines. In fact, one of the best ways to make a difference during these socially distant times is to get some Giving Boxes ready to be filled.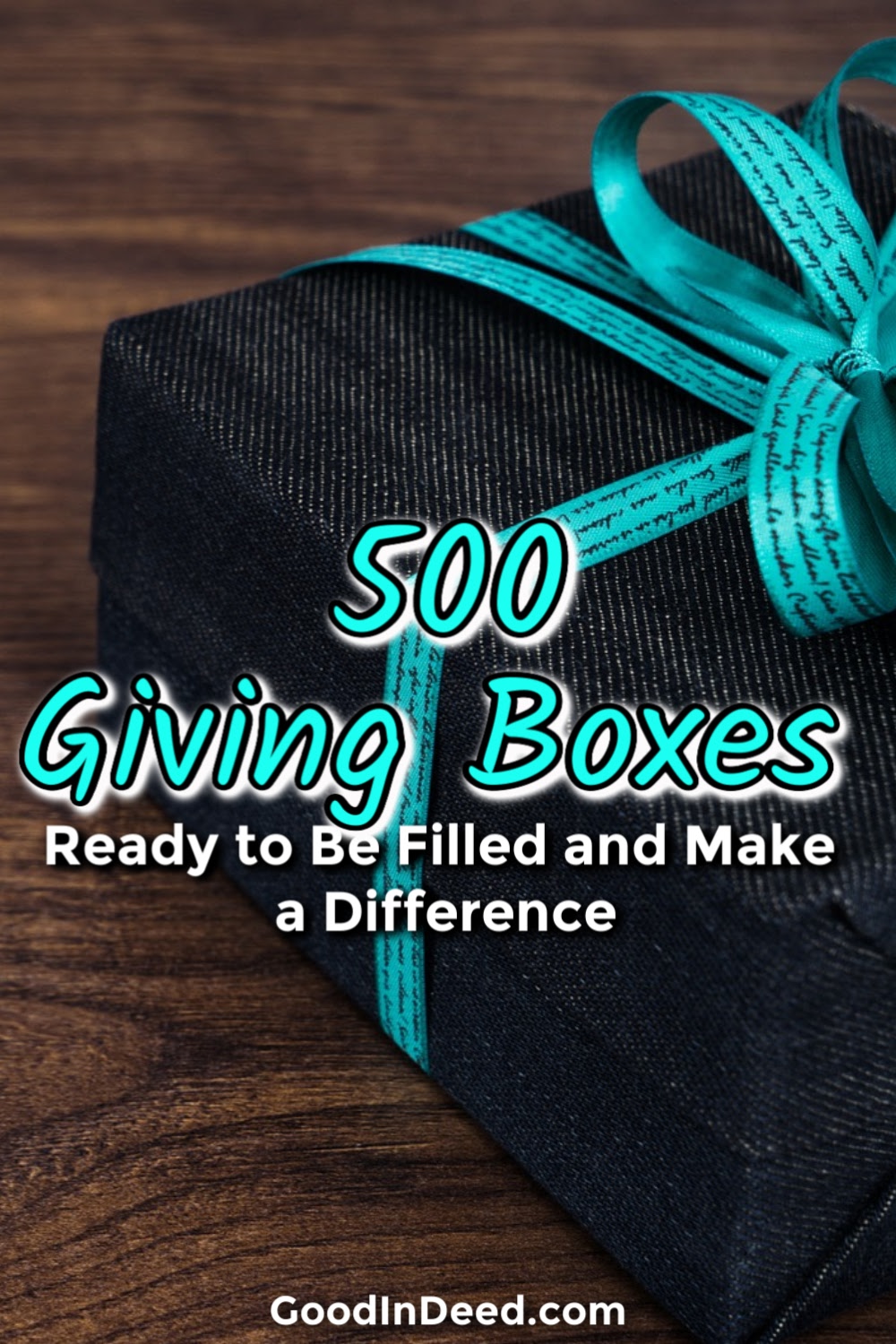 You can easily get some Giving Boxes ready to be filled and then send them off to those who need a little help right now.
Giving Boxes Ready to Be Filled
You can fill the Giving Box with food, toys, toiletries, whatever you want. The goal is to find things that someone may need that will help make life a little easier. Good In Deed has been using these boxes for more than a few months. However, now these boxes mean so much more because you can stay in line with safe social distancing while sharing good deeds with others. In fact, it is even easier to get Giving Boxes ready to be filled. You don't even have to put yourself or others at risk.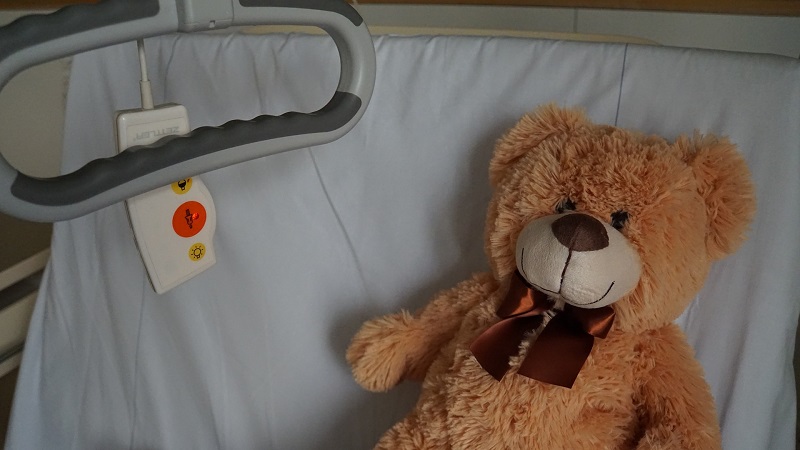 Social Distant Good Deeds
There are many different ways you can still make a difference. You could donate blood, donate funds to food banks or Feed America, there are even some opportunities to volunteer if you are up to that task. Of course, anytime we go out we raise our risk level. But that is what makes Giving Boxes such a great way to make a difference during these times. We can deliver the boxes to your home locally, with no need for human contact or breaking the social distant rules. You could also pick up as many Giving Boxes as you'd like straight from us. In fact, all you need to do is email us at DoGood@GoodInDeed.com to order your boxes and then work out the logistics of how you will get them.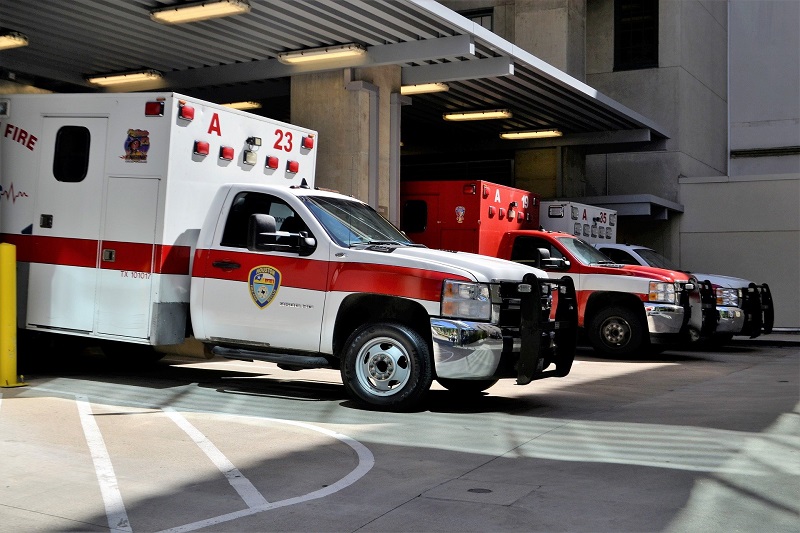 Who Deserves The Boxes
There are so many people in need right now. You could fill your boxes and then send them to doctors, nurses, first responders, or anyone you can think of in need. This could be your way of saying thank you to those who are risking their lives. You could also fill the boxes with food or gift cards and deliver them to shelters. These are unprecedented times that require us to not lose our humanity. We must be stronger than that. We must hold onto what we can and show ourselves that nothing can take away our sense of community.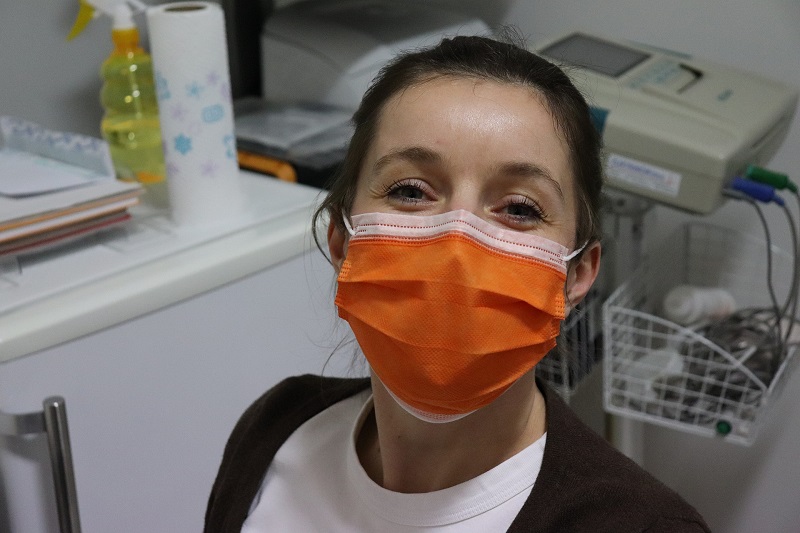 The Details
You could help us fill up the boxes we have. You could email us at DoGood@GoodInDeed.com to order your boxes and work out the details on how the boxes will get to you. That means we can potentially be donating 5,000 meals to Feeding America!