Volunteering is an interesting thing to do for many different reasons. When we think about volunteering many of us think that we taking time out of our day to something nice for someone or something else. What we don't often think about is how volunteering benefits ourselves at the same time as we benefit others. But there are many benefits of volunteering that could help give us an extra push towards doing it more often.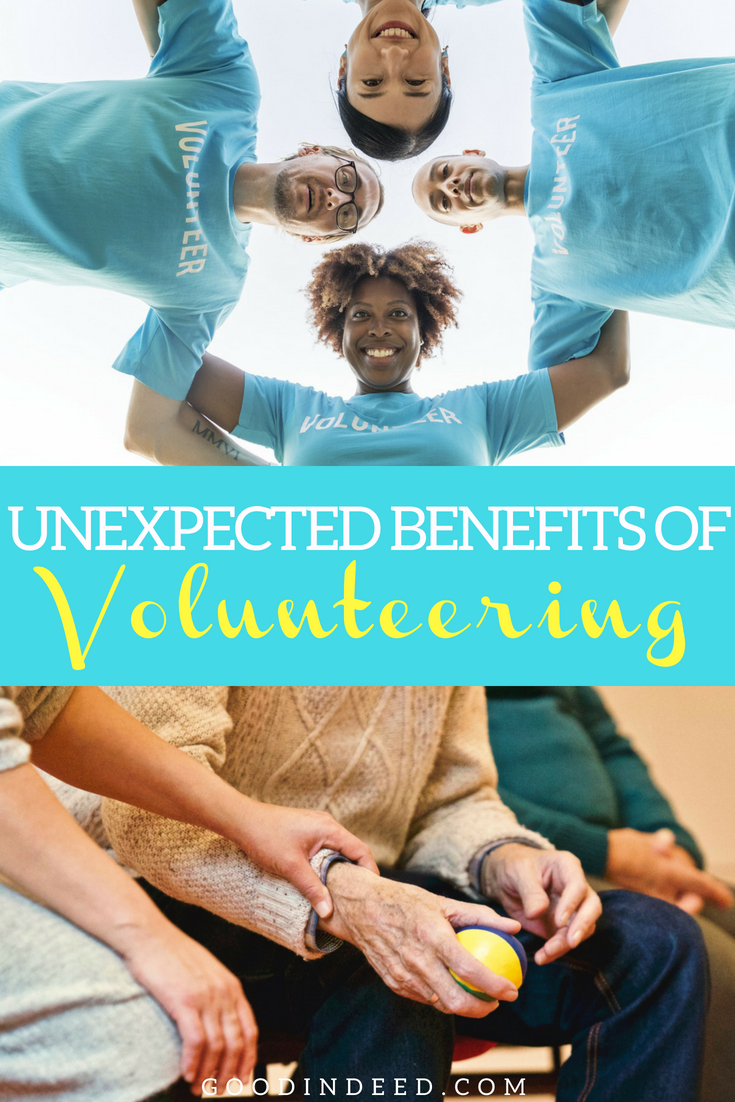 Take into consideration the many different benefits of volunteering and then get out there and volunteer in any way you possibly can.
Benefits of Volunteering for Loneliness
Every now and then we feel a little lonely and there's nothing wrong with that. But if that feeling lasts too long you may need to find a cure. One of the best ways to cure loneliness is to get out there and make new friends, build new relationships, and make them last a long time. When you volunteer, you meet other volunteers or like-minded people and you can make new friends easily. Goodbye loneliness, hello volunteers!
Benefits of Volunteering for The Brain
When you volunteer you start to socialize with others more often, most being strangers. Psychology Today says that social interactions as small as just having a conversation with someone else can help your mental health. In fact, this socializing will also help with depression and anxiety and all you need to do is volunteer and socialize while doing it.
Benefits of Volunteering for Self-Esteem
Volunteering is especially beneficial for teens and youth as it can help build confidence and self-esteem. By volunteering regularly, we begin to look at the cause as our own and gain a sense of purpose in our lives. That sense of purpose will help our self-esteem and confidence but it can also help with depression, PTSD, OCD or even anger management issues.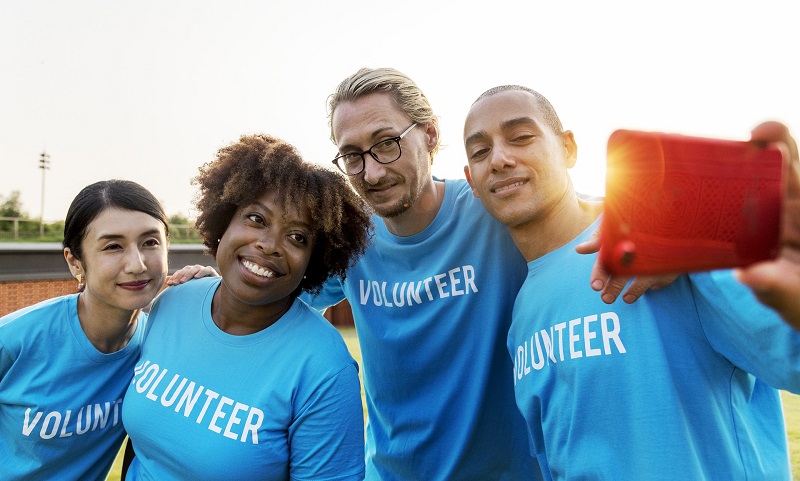 Benefits of Volunteering for Aging
As we age we start to move less and stay home more often but volunteering can fix that problem. When older people volunteer they get out of the house, engage more often and get more physical. All of this physical movement and socializing will help fix some of the issues that come along with aging. Most importantly, that same sense of purpose will also help elderly volunteers feel happier and fuller lives.
Benefits of Volunteering for Changing Lives
Volunteering at a church, hospital, nursing home, shelter, just about anywhere you volunteer will give you an opportunity to change someone's life. In fact, you could be changing multiple lives but the exciting thing is that you will be able to see the change as it happens. Random acts of kindness are fun and will affect someone else but you don't get to see how. When you start to volunteer regularly, you will see those changes as they happen and discover that one person is capable of making change happen.
Finding Volunteer Opportunities
There are many ways you can find volunteer opportunities and all of them are easier than you may think. First, think about things you would like to do like helping the elderly or helping animals. Once you've found something that interests you most, start searching the internet for volunteer opportunities near you. Try local shelters or homes, community centers or even libraries. You'll find that the search doesn't take long and you will be able to find something and somewhere to start making a difference.