Many of us have been there, in line at the coffee shop, usually the one that rhymes with car ducks. While there, we notice a lot of people coming and going, starting their days and even getting work done right there. Coffee doesn't cost much, but it is very important to many people who need a little boost of energy and flavor in the morning. With so many people in line behind you at the coffee shop, there are many opportunities to change the path of someone's day. All you need to do is buy coffee for the person behind you.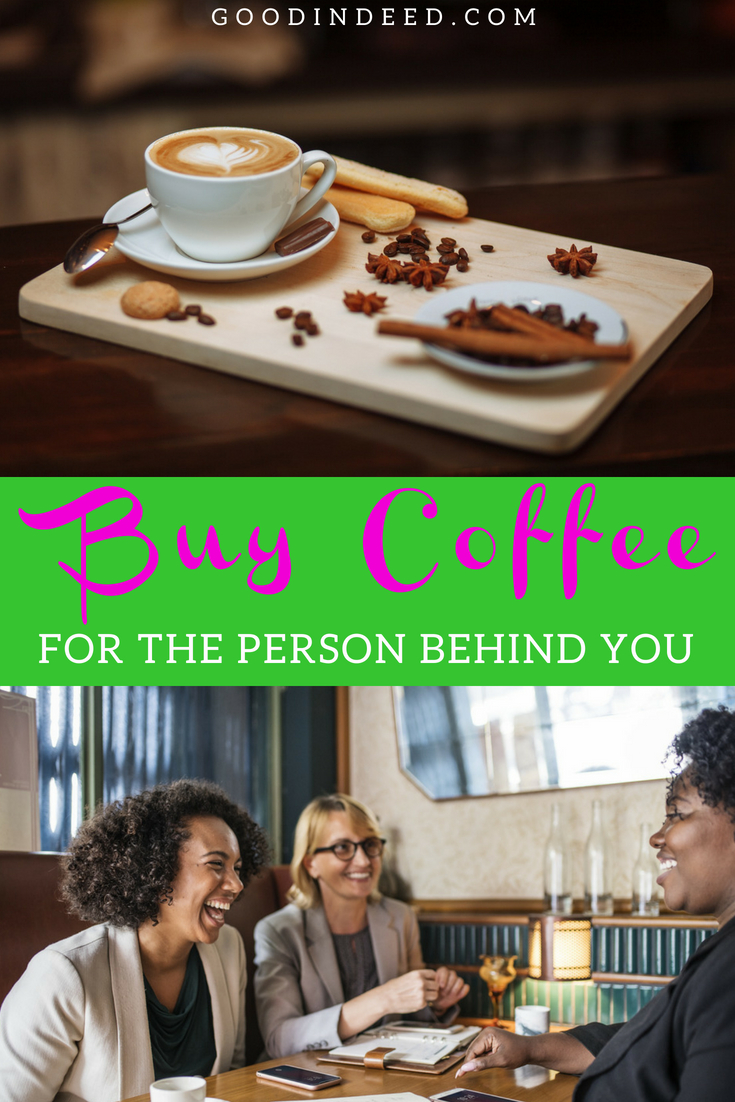 When you buy coffee for the person behind you, you add a little surprise to their day and that little surprise can grow into something amazing later on.
Buy Coffee for the Person Behind You | Why Coffee?
Coffee made its way to America in 1670 in the heart of Boston. The first coffee trader was Dorothy Jones and while coffee started selling it didn't do so well. Then, in 1773, the Boston Tea Party made tea less "patriotic" and coffee began to grow in popularity almost as a protest. After soldiers returned with a new coffee appreciation after World War I, the number of coffee shops grew and more and more people started drinking coffee. Not until 1971 did Starbucks come along and made coffee into fancier drinks that everyone began to enjoy more and more. Those specialty coffees made the taste of coffee even more enjoyable for many people, it even made it more tolerable for those who didn't like coffee that much. Today, the average coffee drinker spends a total of $164.71 on coffee alone each year. With over 100 million daily coffee consumers, that translates into a lot of money.
Buy Coffee for the Person Behind You | The Daily Routine
Everyone has a daily morning routine, the only time this routine is broken is when they don't have school or work. The routine usually goes something like hit snooze twice, get out of bed, get ready for the day, leave the house, and finally, stop off to get coffee. This is when many people get in line whether that be in the drive-through or in-store. Everyone orders their go-to coffee drink and then heads out for the rest of their day. This is your opportunity to make a difference in that routine, to add an element of surprise and happiness that isn't always there. Simply buy coffee for the person behind you in line and you will have just started a chain reaction.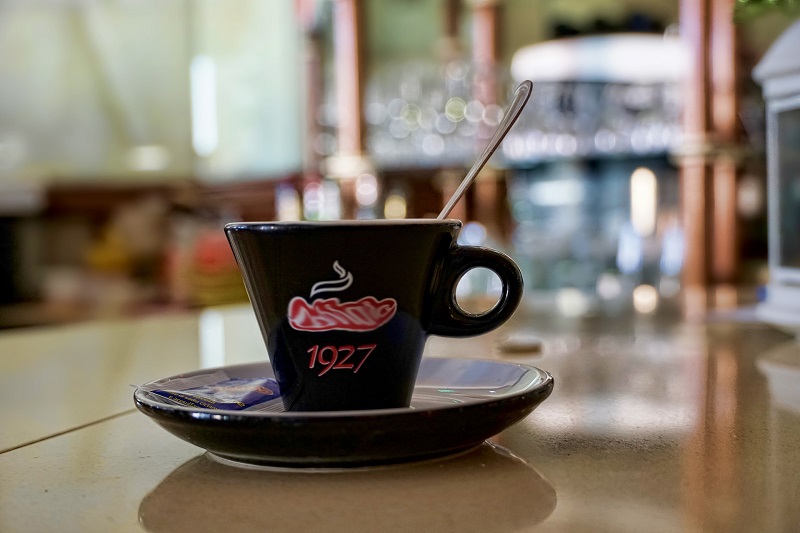 Buy Coffee for the Person Behind You | The Chain Reaction
Breaking someone's routine, in any way has a lot of benefits that you may not have known about. When someone's routine is changed, they can think more creatively, solve problems in new and better ways, and may even start a chain reaction of good deeds. Now that that person has freed up a few bucks, that few bucks may go to someone in need. It's a whole new way of passing the buck, this time, in a good way. There's no telling how your random act of kindness can make a difference in the lives of many different people. Most importantly, all it took was a simple cup of coffee.