There are many different things that can make a difference in the life of those in need. Among the most important things people are in need of including food, housing, clothes, and shoes. Unfortunately, children and teens are among the most in need. This is why Good In Deed is teaming up with The Closet at Saddleback Rancho Capistrano for another clothing drive. For this drive, we are asking people from the Good In Deed community to donate children's clothing.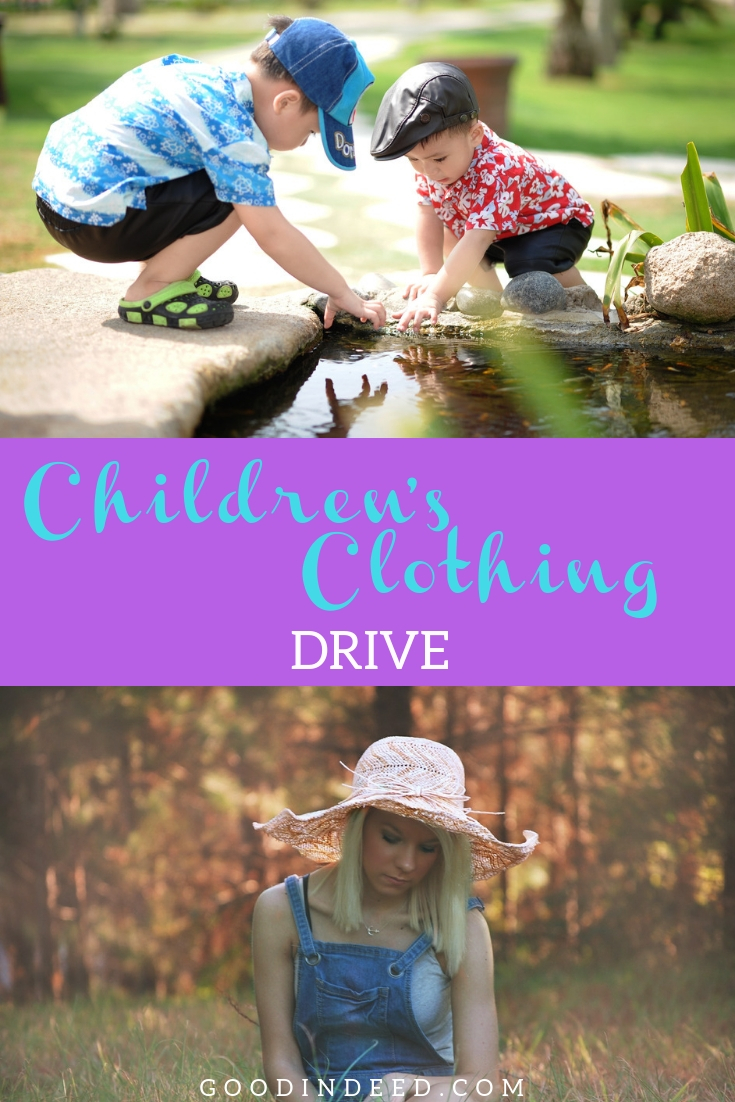 Now is the time to donate children's clothing through Good In Deed for The Closet at Saddleback Rancho Capistrano.
Why Children's Clothes
Everyone, especially parents, knows that children are always outgrowing clothes. This outgrowth is especially common with seasonal items like jackets, coats, boots and more. These items are only used for one season out of the year and that means, when it's time to use them again, children have grown quite a bit. This is why there is always a need for children's clothes to be donated. While coats and jackets, boots and hats are important, all clothes for all seasons are necessary because growing up doesn't get put on hold for any season.
Saddleback Rancho Capistrano
Saddleback Rancho Capistrano has been doing good deeds for years and this isn't the first time the Good In Deed community has teamed up with them. There have been many drives like the shoe drive that have all been very successful for both Good In Deed and Saddleback Rancho Capistrano. The community has always come through and this time, we're hoping for an even bigger outcome. There are many different ways to get involved with both Good In Deed and/or Saddleback Rancho Capistrano. But this time, you can get involved with both groups at the same time.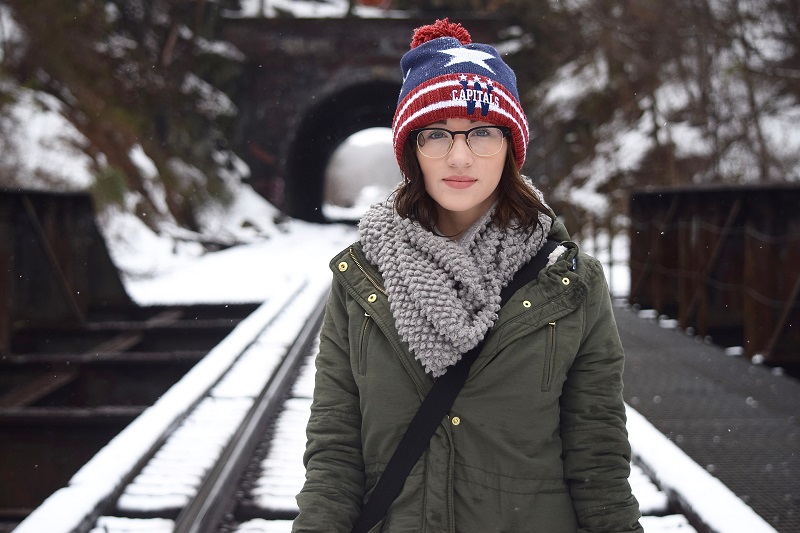 Donate Children's Clothing
We are calling on all of the Good In Deed community members, their families and their friends. We are asking people to donate children's clothing that is new or gently used and for children ranging from infants to teenagers. We will be using the same donation process as usual. If you want to donate children's clothing you can contact Good In Deed headquarters through email at DoGood@GoodInDeed.com. You can also find your local drop off location by contacting us via email as well or even schedule a pickup.