Every day we walk around our homes, towns, and cities with a phone in our pockets. That phone feels like a lifeline, a connection to the ones we love and sometimes the ones we don't. Visit a shelter, and you'll find that a phone is harder to use. One thing we could do to help is to donate a phone card to a shelter.
Donate a phone card and help others contact those they love the most.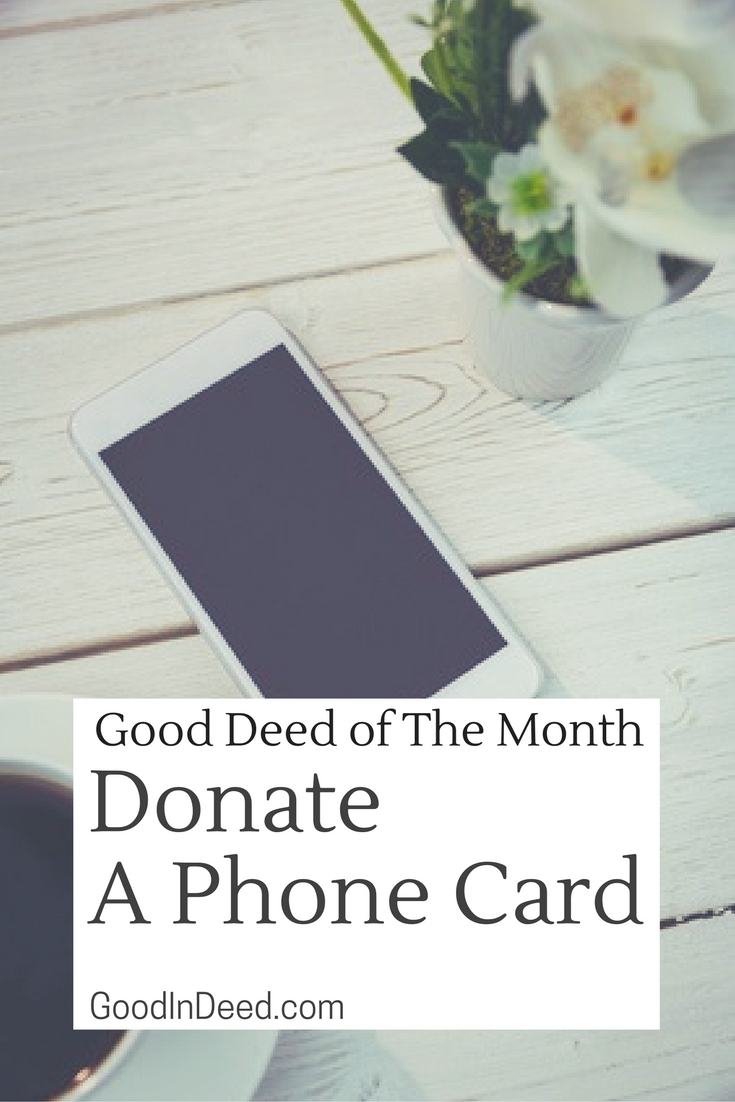 We walk around with our smartphones in our pockets every single day. Simply put, we take that constant connection to loved ones for granted. We feel a small buzz in our pockets and then we are instantly connected to someone else. While it seems like everyone has that ability, the truth is, they don't. People who live in a shelter usually need a phone card to use the phone.
Luckily, the Good In Deed community is constantly looking for a way to do a good deed. These good deeds come in the form of a good deed of the month. These monthly good deeds help those in our community, our state, our country, and the world. This month, we are reaching out to the community and asking to help reconnect loved ones.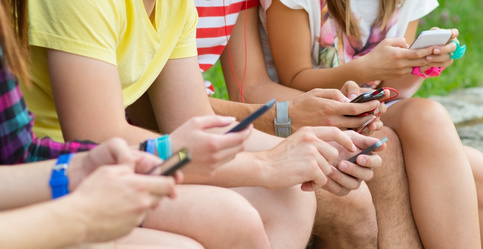 To do this random act kindness all you need is a phone card. The phone card can be any type of phone card from local to international. The amount on the card doesn't matter either. Imagine not talking to someone you love for years; you might give anything to talk to them for just a few minutes. Once you've purchased a phone card, take it to a nearby shelter or travel to a shelter a bit farther away. The shelter will help you distribute the cards if you get multiple.
A small random act of kindness, to donate a phone card to a shelter, can change the course of someone's life. While you may not know the story behind how a person ended up in a shelter, you can rest assured they will be grateful for a little helping hand. It would be fantastic if the shelter could allow everyone to use the phone, whenever they want. However, the cost of doing so could put the shelter out of business which would leave many people with nowhere to go. So donate a phone card and help the shelter connect people in ways that could change the path they're on.