There was a time when donating was as simple as cleaning out a closet in your home and taking whatever, you do not want or need to a drop off location. However, times have changed and used items can be a danger to those who receive them. There are some charitable organizations that have always relied on new products only. Toys for Tots is one of those organizations. However, Donating to Toys for Tots 2020 might be a little different. Especially since there will clearly be a greater need for donations. Toys for Tots 2020 is in greater need of donations as there are more families who are searching for a way to make something, anything out of the holiday season.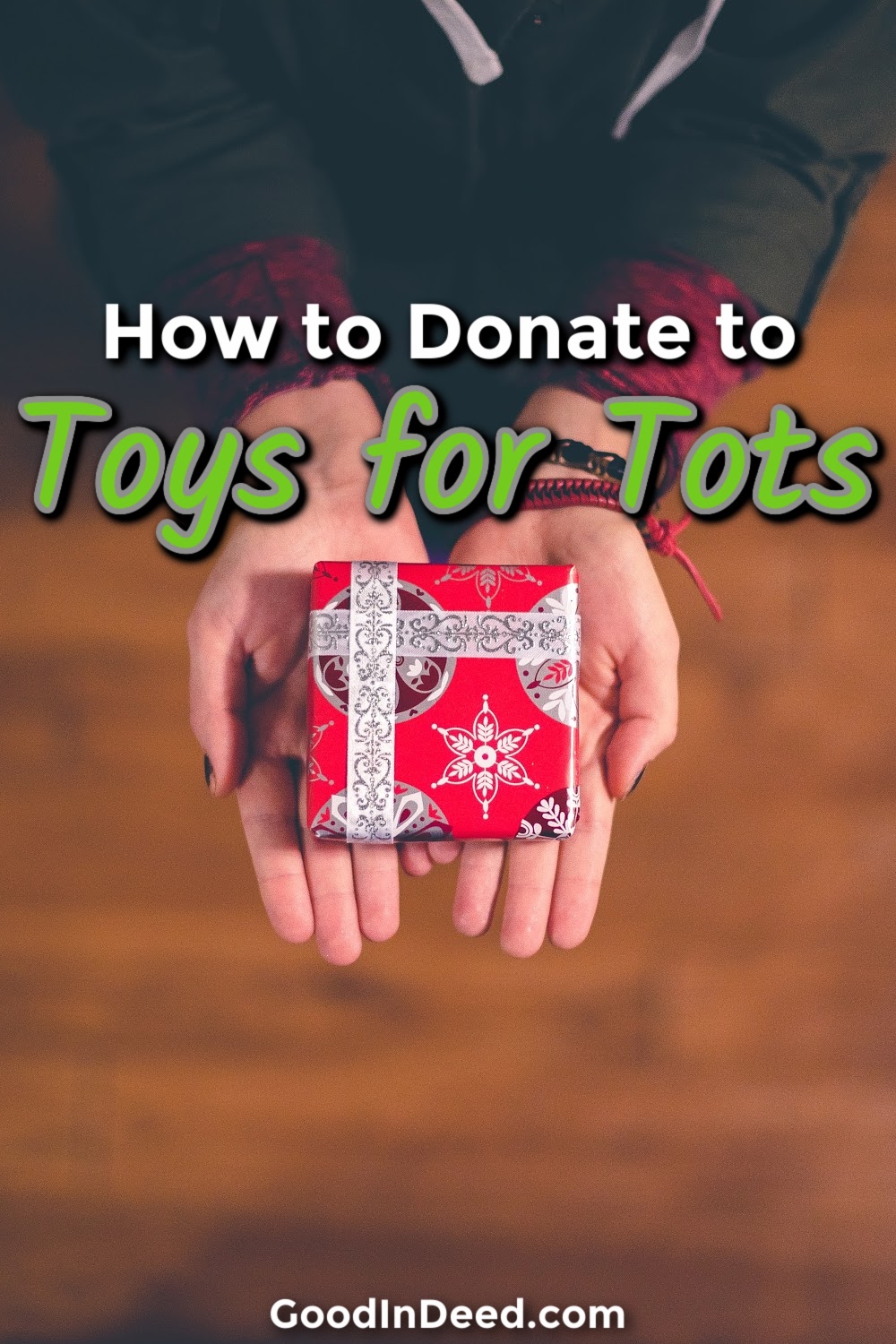 Working with Toys for Tots
Toys for Tots has a long history of making a difference during the holiday season. People donate toys, games, and books during the holiday season and those donations go to families in need. Any leftovers are stored away for the following year. There are tens of thousands of volunteers who help Toys for Tots every single year. This year, there will be around 35,000 volunteers conducting 810 toy collection drives and distributions among all of 50 states. The goal is to help those less fortunate celebrate the holidays in any way possible. But things have changed for 2020 and there are more families in need than ever before.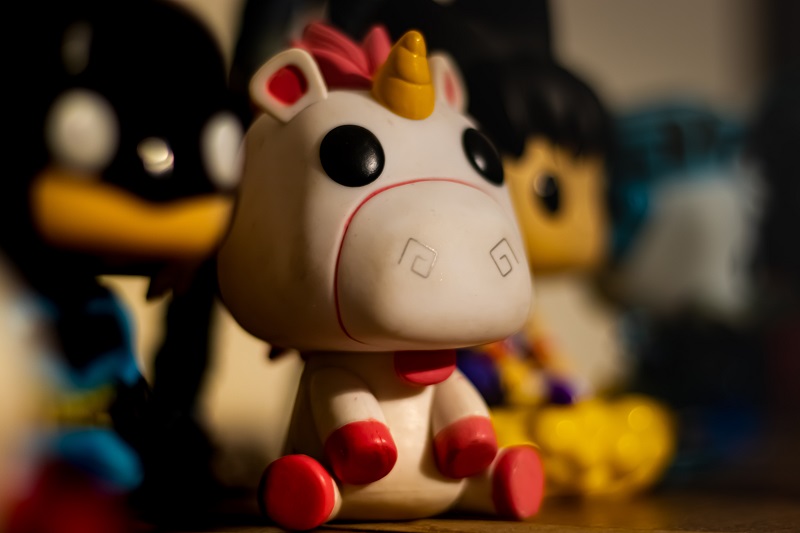 Toys for Tots 2020
We are all aware of the situation the global community is dealing with in 2020. Toys for Tots is also aware of this situation. In fact, Toys for Tots helped a lot of families that have been struggling by providing the backlog of donations. The organization teamed up with Good360 to help distribute two million toys, books, and games to families who have been hit hard during 2020.
Those families are made up of business owners who lost their businesses, people who lost their jobs, and anyone who has been directly affected in a way that has made their lives even more difficult. Even those who have been thought to be in a good place in their lives have fallen hard thanks to everything that has been going on. The donations helped the kids in those families keep a semblance of normality throughout the past year. But that means Toys for Tots 2020 may look quite different during the holiday season.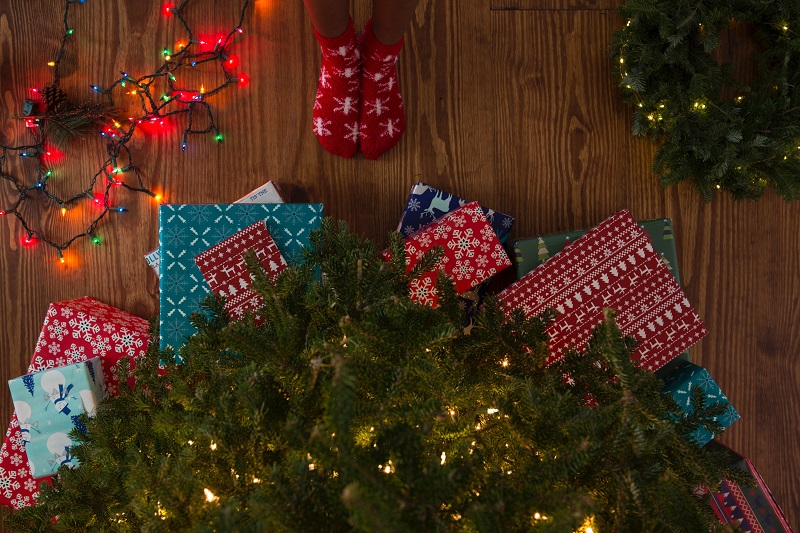 Donate More and More
We all have been affected in one way or another. We are forced to live our lives differently than normal to help protect the other members of our communities. But there is still more we can do as we protect our family, friends, neighbors, coworkers, our fellow humans. We must do whatever we can to help those who have been hit even harder than we have been hit. Donating to Toys for Tots 2020 might mean the difference between a family celebrating the holidays and not celebrating at all. That is why it is important for us to do whatever we can to help. Normally, Toys for Tots donates the items collected to nearly 7 million families across the country. This year, they are forecasting more than 15 million families in need. That means they will need double the usual average of 18 million toys, games, and books.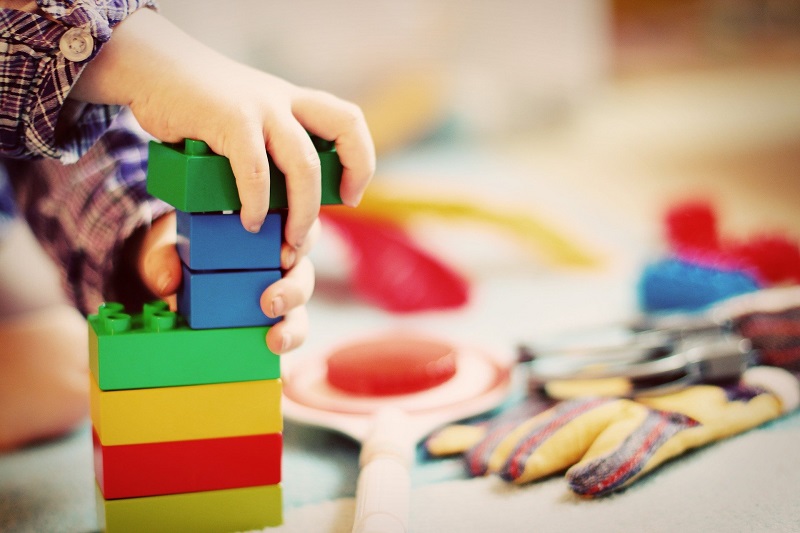 How to Donate
You will not be able to donate all 36 million toys, games, and books Toys for Tots needs, but you can help. In fact, every donation, even if it is a single book will make a difference. You have a multiple ways to donate this year. You can donate funds that will be used to purchase toys, games, and books that will be distributed. Monetary donations can be made online, by mail, even by Pay Pal.
You can also set up your own Toys for Tots donation page which is a fantastic way to get your private circle of family and friends to donate. Lastly, you can donate toys directly. However, all toy, game, and book donations must be new items that have not been opened or used in any way. There are collection locations all over the country so finding one is easy. Let us help Toys for Tots 2020 make a difference when the world, our own communities need it most.