Life is filled with challenges that we deal with daily. Some people have fewer challenges while others have more challenges they deal with. But it's hard to deal with a challenge if you don't know what it is. Extraordinary Lives Foundation wants to help you discover the challenge so you can face it.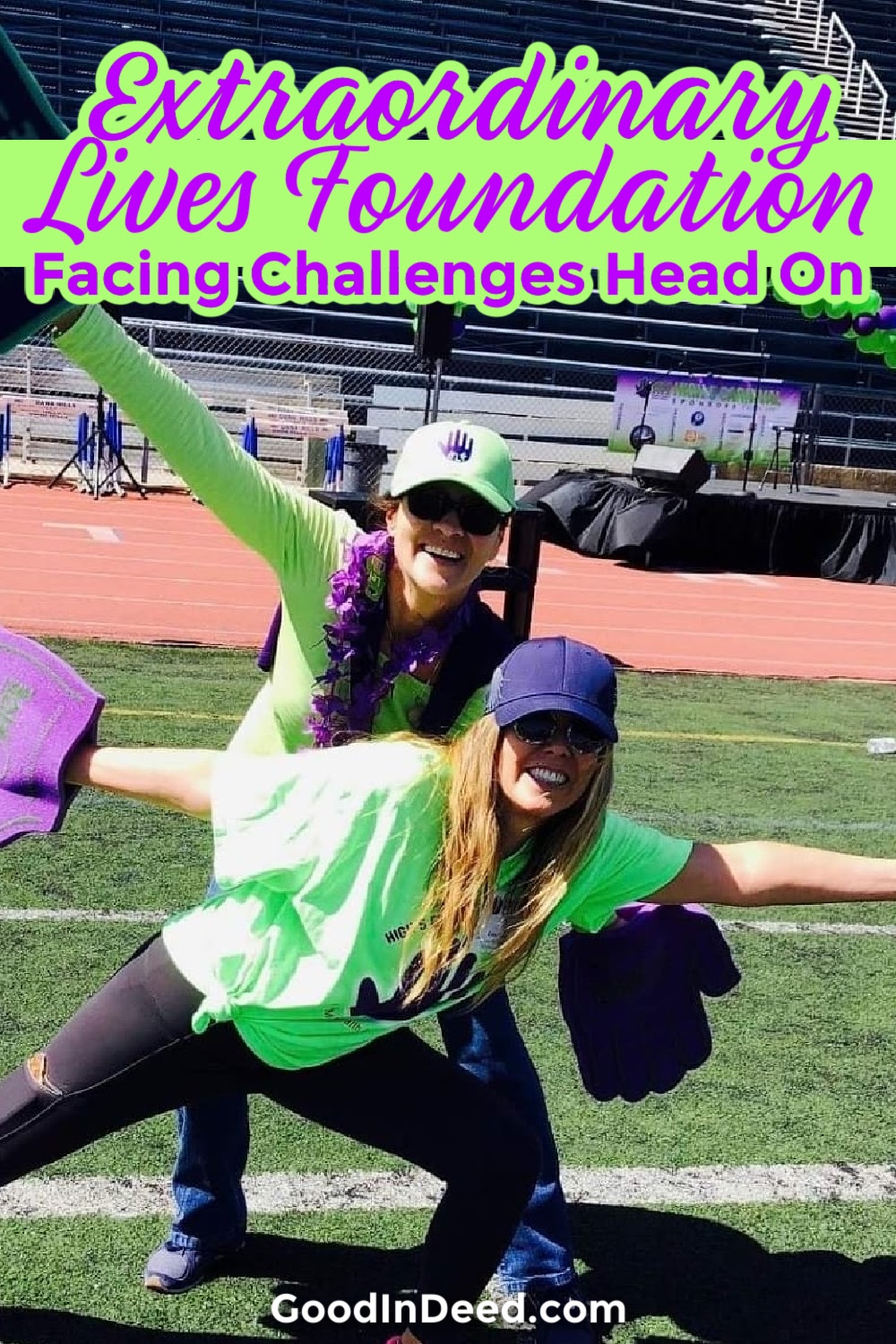 Start at the Beginning
Extraordinary Lives Foundation is all about helping diagnose mental challenges early on so that they can be better understood through life. Mara James is the founder of Extraordinary Lives Foundation. But Mara's story is what brought the foundation to life. Mara suffered a severe manic episode that led to her seeing a professional. She was 48 years old, and this was the first time she had a manic episode so intense that she sought professional help. Turns out, Mara is bipolar. You must keep in mind that Mara was 48 years old when she was first diagnosed with bipolar disorder. Her story is a prime example of how incognito some mental disorders can be. That is what led Mara to form the foundation with one goal in mind.
Purpose of the Extraordinary Lives Foundation
Mara started the foundation with the knowledge of how important it is to encourage prevention and early diagnosis of mental challenges in youth. It can be scary to experience a manic episode without knowing you're bipolar. But bipolar disorder is not the only mental challenge that often goes undiagnosed until a major episode. We have more than an estimated 43.8 billion adults who have mental illness here in the US. Doctors suspect that 60% of those adults are left untreated. That means there are at least 26.3 billion adults who have no idea they have a mental disorder.
How it Works
The goal is simple, improve the lives of children and families who may be dealing with mental health issues. The Extraordinary Lives Foundation helps shine a light on the many different mental disorders that are out there. The hope people will learn more about mental health so that more people can easily recognize the symptoms in themselves and in those around them. Families are encouraged to reach out to the members of the foundation if they suspect their children may have a disorder. They provide clinical resources as well as holistic healing options that may help. However, the first step will always be to see a doctor and get a diagnosis. The diagnosis is the key to making a difference.
How to Help
You can easily donate to the Extraordinary Lives Foundation. But one of the better ways is to purchase a Piggie Bear and its books. The Foundation created Piggie Bear, a children's book character that helps teach children and their families about mental disorders. In fact, the foundation even partnered with Build-a-Bear to create a Piggie Bear stuffed animal. You and your family can learn more about mental health, spread what you have learned, and help Piggie Bear change lives.