There are many different recipes for cookies out there and a lot of people say their recipe is the best one. But the best cookie recipe out there is clear and easy to find. This recipe is one that does good, that allows you to bake for good, and helps get you started eating cookies for good.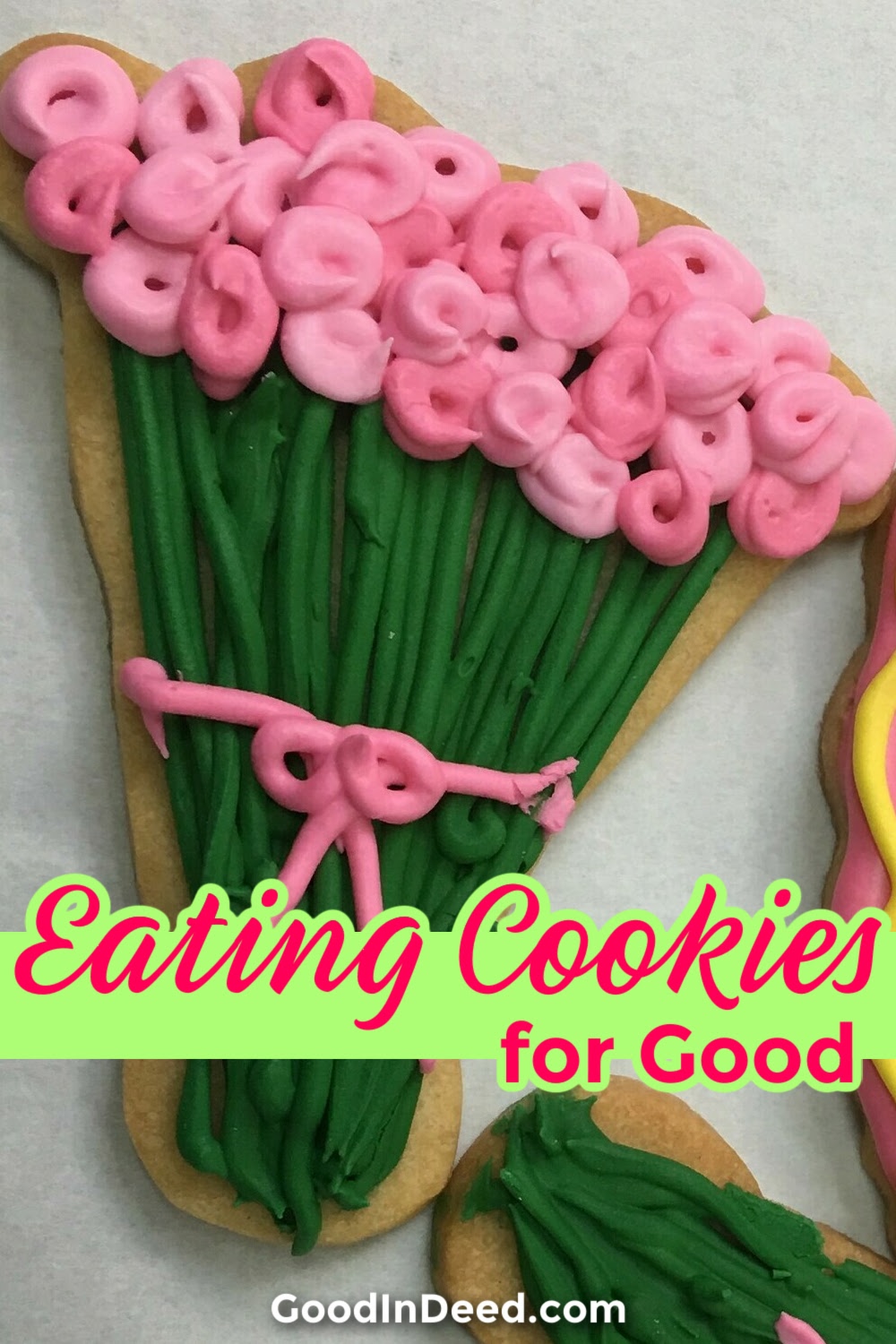 Baking for Good
Eating cookies for good can also turn into giving cookies for good and will always be buying cookies for good. You can find many ways to give back to society and all of them would be great. But it can be difficult at times when you are weighing out your finances to find enough to give. That is when places like Baking for Good can lend a hand…and a cookie. Baking for Good is an online bakery that is owned and operated by Hope Jones. Jones took over Baking for Good from Emily Dubner in 2013. However, this bakery is not only a beautiful place to buy cookies from, but it is also a wonderful place to make a difference.
Cookies Online
Baking for Good specializes in cookie gifts. A cookie gift is like a bouquet of cookies for Mother's Day or a container of cookies for the holidays. There are so many reasons to buy someone cookies as a gift, but you don't have to give them away. Instead, you could buy the cookies and enjoy them yourself. You can even buy cookies and get them personalized for unique events in your life like wedding showers, baby showers, birthday parties, thank you notes, business parties, the list goes on and on. But the best part of each cookie made is the good deed secret ingredient.
How it Works
Eating cookies for good starts with buying cookies. You can head over to Baking for Good and pick out your cookies. A portion of the sale will go to a charity. It is that easy to make a difference. You can buy something you planned on buying or need to buy and not spend any extra money. But you will know that some of that money went towards a good cause. That is what baking and eating cookies for good is all about. The goal is to make it easier for you to enjoy a delicious baked good while also making a difference. However, it gets even better. You get to decide which charity or cause your purchase will go towards.
Products for Good
Baking for Good is a fantastic example of how things can be done in a way that benefits even more people. You already need or want to buy something; a business provides it to you and then you receive the item. The business turns around and uses a portion of the money you spent to donate to charity. The charity then uses that money to help buy things it needs or however they see fit. Take a second to appreciate how easy this is. You buy something, you get something, a difference is made. Baking for Good will sell you cookies, brownies, and other baked goods that you can give as gifts or keep to yourself and then the bakery donates to a cause of your choosing. It doesn't get better than this.