Food banks are amazing places where people in need can find food. However, the end of the year is one of the toughest times they experience. There are many people in need and while a lot of donations come in they also all go out. That means the end of the year and the beginning of the next year are not easy. The Good In Deed® food collection drive is going to help make a difference. This is the first Good In Deed® drive of 2020!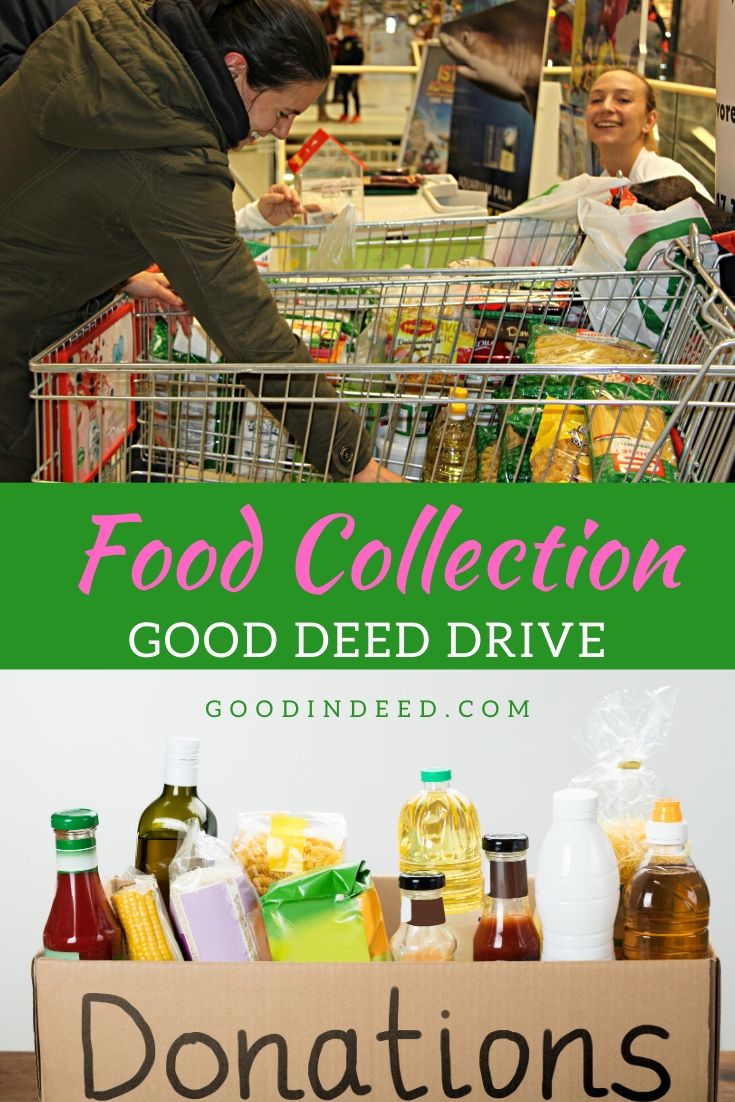 The first Good In Deed® drive of 2020 aims to make a difference for those who are hungry and are in need of help with a food collection drive.
Food Banks
A food bank is a non-profit organization that helps provide food to hunger-relief charities. You can think of a food bank as public food storage. For the most part, food banks do not hand out the food. Instead, these banks are simply storage facilities that distribute the food to other organizations. Those organizations hand out the food to the people in need. Feeding America is the largest food bank system in the country. However, Feeding America is a non-profit which means they solely rely on donations to keep the banks stocked and the charitable organizations filled with food.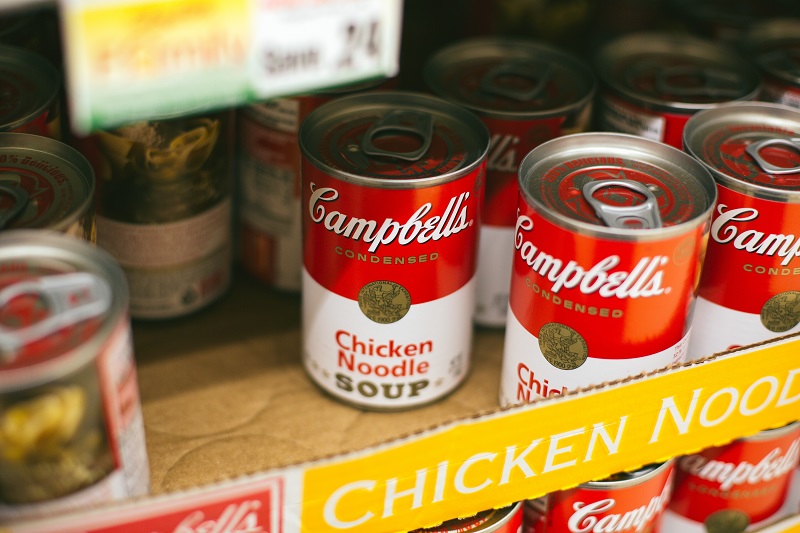 How Food Banks Work
The Good In Deed® food collection drive is one of the many ways food banks get food. Food banks also secure donations from grocery manufacturers, retailers, government agencies and other charitable organizations. The food is then shipped all around the country to different storage locations. The food is then examined to make sure it is safe and handled properly. Those storage facilities also stay in contact with local and nearby charitable organizations. Food is distributed as needed through food pantries and meal programs. The goal is to feed as many families, children, seniors and anyone else who may be at risk of hunger.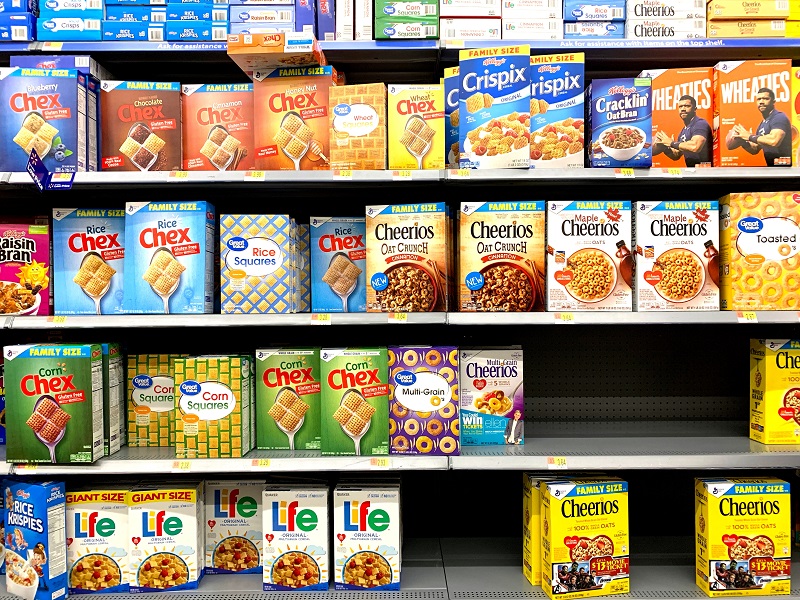 Food Collection Drive
Good In Deed® is hosting a food collection drive to help restock these food banks after a busy couple of months. Normally, people donate canned foods and other non-perishable items. However, there are some things that are a little more specific. These things are food items that are in a constant shortage at food banks all across the country. Our goal is to collect as many of them as possible. Those things include:
Applesauce

Canned Beans

Canned Chicken

Dried Herbs and Spices

Canned Fish(Tuna and Salmon)

Canned Meat

Cooking Oils

Canned Veggies

Canned or Dried Fruit

Granola Bars

Pasta

Peanut Butter

Rice

Powdered Milk

Whole Grain Cereal

Soup
Of course, no donation will be turned away. However, there are some things that just can't be accepted due to logistics. Perishable foods can not safely be distributed like fresh meat, veggies, or fruits. Glass jars can not be accepted either as they may break in transit causing more issues. We will be running this drive through the end of June 2020. You can email us today to learn more about what to donate and where to drop it off at DoGood@GoodInDeed.com. You can also become a donation location as well.