Hashtags have done a lot for the world. Some hashtags are just for fun like #MCM or #TacoTuesday. But others can help inspire people all around the world. There are so many examples of how a simple hashtag can make a difference, like #GivingTuesday. Giving Tuesday comes around every year and it is meant to inspire. This is your chance to make a difference and share it with a simple hashtag in an attempt to create a chain reaction. That chain reaction could circle the entire world and it's all thanks to one, simple hashtag. On Giving Tuesday, consider donating to Good In Deed© , our non profit charity organization.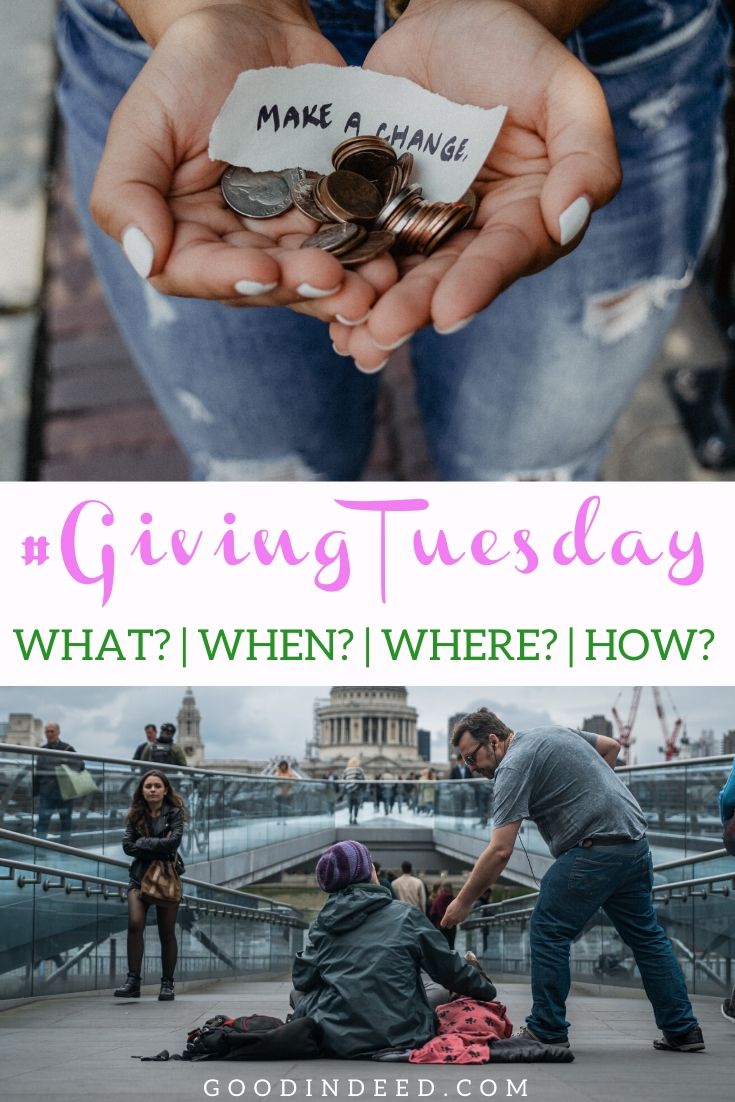 You will soon have a chance to take part in #GivingTuesday this year in order to make a difference and motivate others to do the same. 
Giving Tuesday
The year was 2012 and social media activism was becoming more and more popular. Many of the hashtags that promoted activism was for specific movements. These movements were bigger deals and well worth the efforts. But some movements require a lot more work than a hashtag can provide. However, there are so many different ways to change the world and not all of them require political or huge financial contributions. That is when #GivingTuesday was born. Giving Tuesday gave everyone the opportunity to make a difference. You could share pictures or stories about how you shared a smile with someone, helped a friend or even a stranger, the possibilities are endless. Everyone has an opportunity and that is why it trends so easily.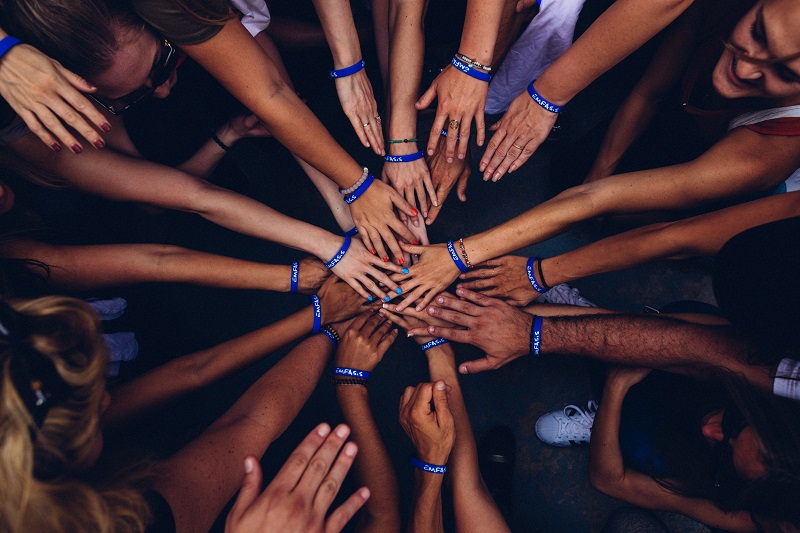 Giving Numbers
Giving Tuesday has grown massively since the first hashtag was shared in 2012. For example, #GivingTuesday was shared in more than 150 countries, it raised more than $400 million dollars for charities, spread 3.6 million gifts, and had 14.2 billion social media impressions in 2018. The small idea of connecting the world behind one simple hashtag took off and continues to grow year over year. The idea is simple, use a hashtag with a post that shows a random act of kindness and let it inspire others to share their own stories. The overall goal would be to awaken the generosity of people and show them the joy that comes from giving to others. These numbers show that something has been awakened and this is your year to lend a helping hand.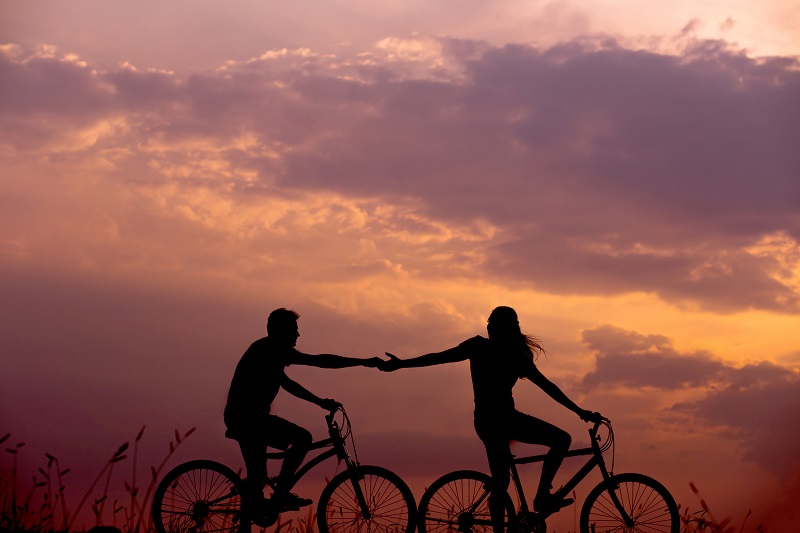 How to Participate in #GivingTuesday
Many people assume that you need to have a lot of money or power to change the world. But some people may not realize that they have more power than they think. You could share a smile with someone, help a neighbor, friend, or family member, or donating to a charitable organization like Good In Deed©. The goal is not to change the world with one single act but to inspire others to commit a random act of kindness. Imagine if your one post inspired 20 people to do something nice today. Then, those people share as well and each one of those 20 people inspires another 20 people. Already we have made it to 400 acts of kindness. How amazing is that? That chain can continue to grow and soon, we will hit millions of good deeds in one #GivingTuesday. This year, Giving Tuesday falls on December 3, 2019. Don't forget to share your kindness using #GivingTuesday and tag Good In Deed© in anything you post. We would love to see how our community works together to make a difference with one simple hashtag. You can also donate to Good In Deed© as your way to celebrate #GivingTuesday.