There are some people who might remember the name Merv Griffin. Merv has surely done a lot with his life but one thing we remember him for most is Wheel of Fortune. Merv is the creator of the hit game show that took the world by storm and has yet to leave. In fact, the first episode aired in 1975 and has been going ever since. However, things are getting even more interesting thanks to Good In Deed on Wheel of Fortune. Good In Deed on Wheel of Fortune will air soon, but this is so much more than just a game show that Good In Deed has been on.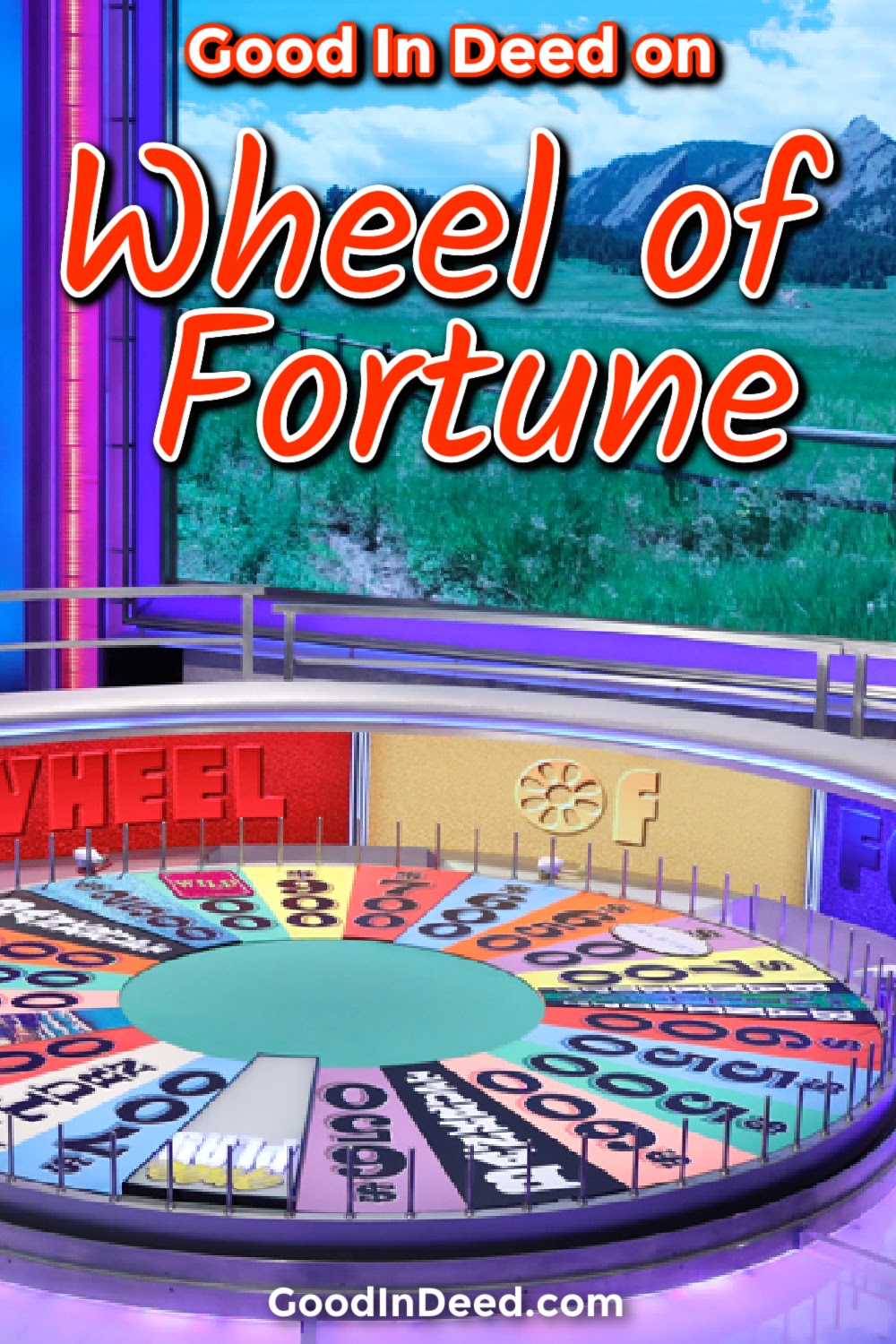 Hangman
You can easily recognize what game was the inspiration behind Wheel of Fortune (WoF). Merv would play Hangman with his sister during long road trips as a child. But TV needs to be more entertaining than that. Merv, along with his staff, came up with the idea of the roulette style wheel. Ultimately, this is how WoF was started. Though, it is unclear if Merv knew just how far the game show would go. 
Breathing Life into it
The game show itself is extremely popular but you will find that the host and hostess seem to be equally as popular. The show debuted in 1975 with Chuck Woolery as the host and Susan Stafford as the hostess. Those names were household names in the beginning.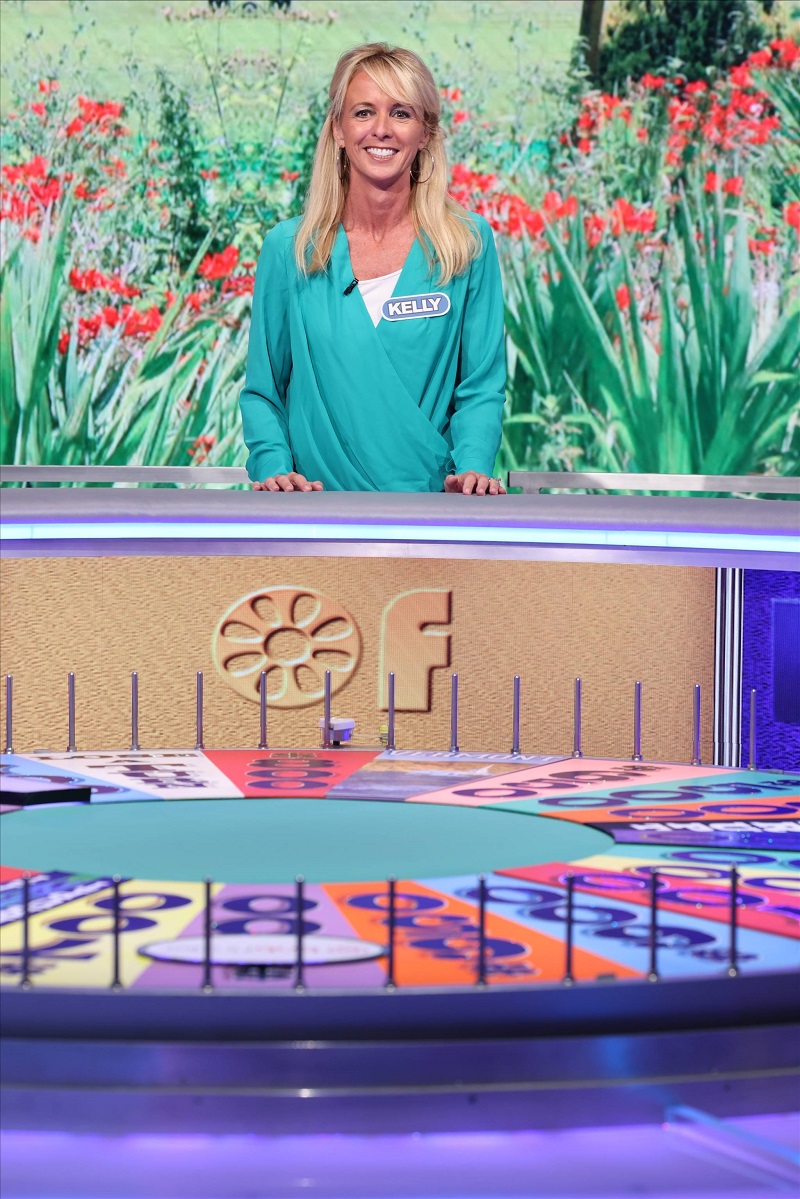 However, disagreements led to the two parting from the show and in came Pat Sajak and Vanna White. However, NBC was not a fan of Sajak, thinking he was just not as well-known. But Merv knew it would work going as far as refusing to film another Wheel of Fortune episode until Sajak was approved. 
Good In Deed on Wheel of Fortune
Good In Deed is always looking for ways to raise funds to use while trying to make a difference in the world. That is why Good In Deed found a way to be on WoF. However, there is a little more to it than just raising funds. In fact, WoF played a big role in the lives of many people. In fact, Kelly, the founder of Good In Deed, was a huge fan of WoF. This moment in time represents something special for Kelly, for Good In Deed, and for any member of the Good In Deed community. You can watch and find out how the game unfurled on October 12th nationwide or on October 16, 2020 in California due to a Chargers game. Be sure to check your local listings for an exact airtime of the episode. We look forward to the community cheering us on.