The majority of us go to work on a daily basis. In fact, work takes on a bigger role for some of us. Some people meet their significant others at work, make friends at work, go out with coworkers, exchange gifts during the holidays, and so much more. We work together, we live our lives together, why not make a difference together? Hosting a charity party at work is easier than you may think and is rewarding for everyone involved.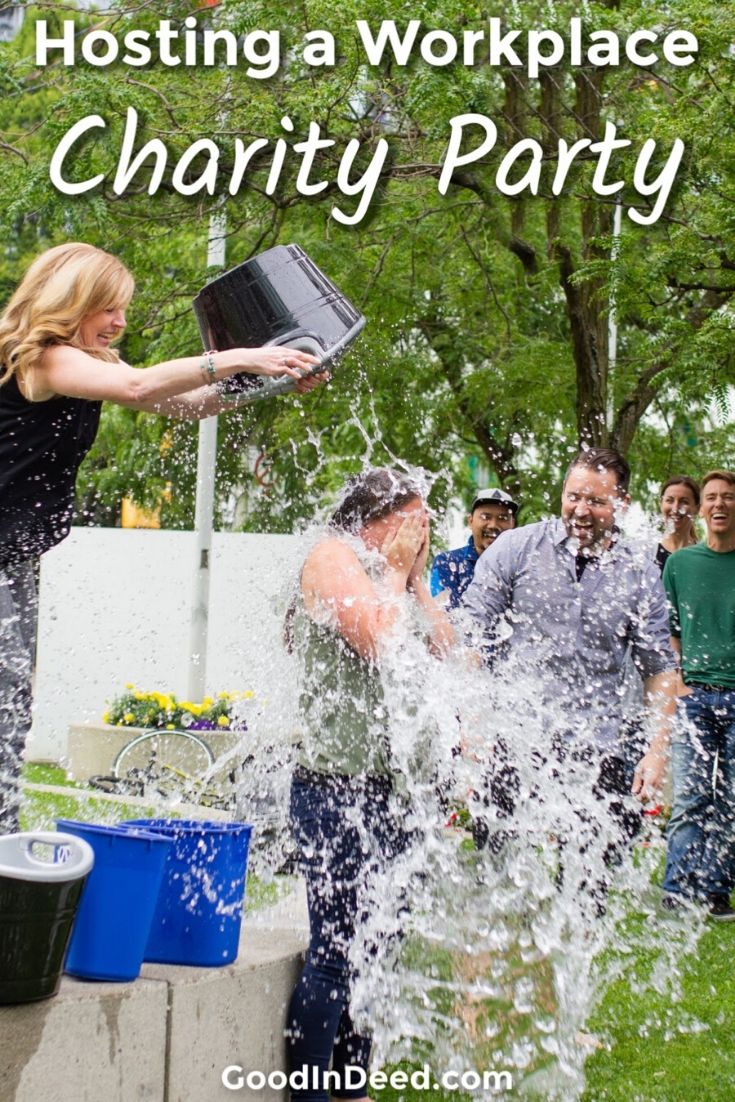 Get started hosting a charity party at work and make a difference for some charities you want local or further away from you.
Pick a Cause
There are so many charities in the world and you can offer to help whichever you'd like. The first step in hosting a charity party is to figure out which charity you want to help. You could help a local food bank or women's shelter. You could also help a charity that is further away from you. Who you help only matters to you but ultimately, the fact that you're attempting is what matters.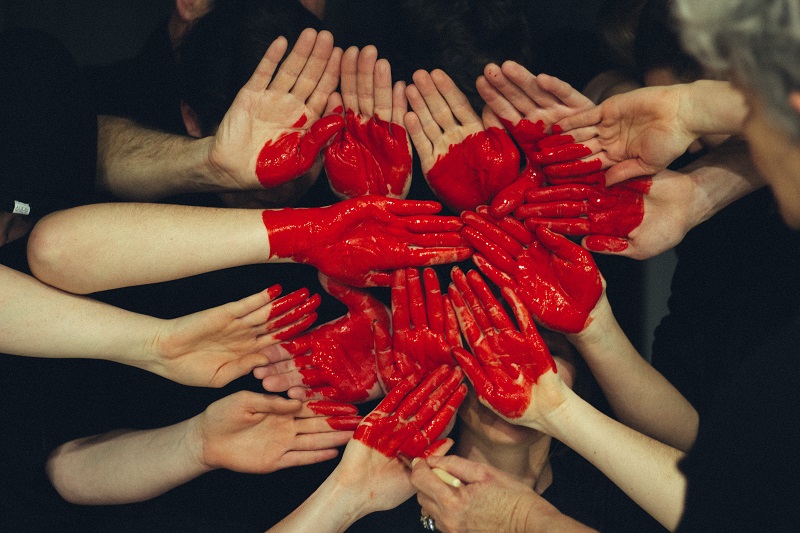 Work with Management
It is important that you don't get fired from your job, that is not what any charity would want for you. That means you will need to verify that you could host a charity party at work without getting in trouble for it. Unfortunately, there are some understandable rules that could prevent this from happening. However, it doesn't hurt to ask. In fact, it is unlikely that you will get turned down from trying to get your workplace involved with charity. Get permission and then move onto the next step, advertising.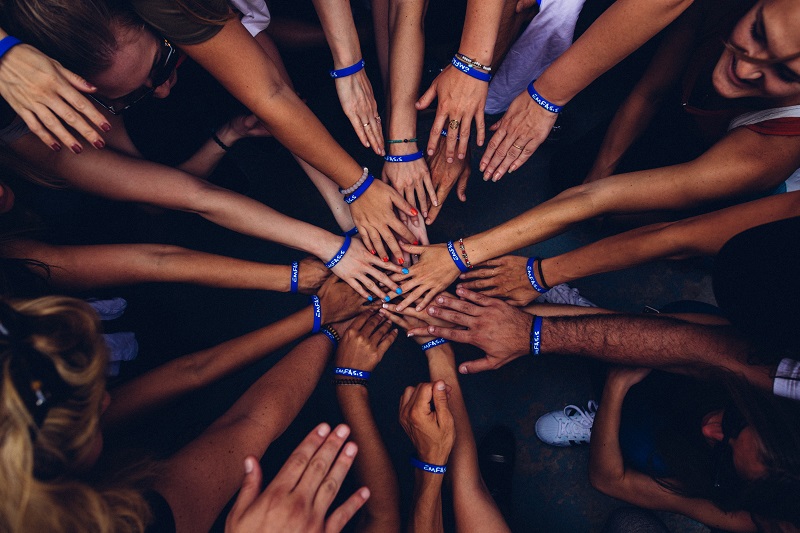 Advertise Your Event
You will need to find a way to make sure everyone knows what is going on. You could use an email, though we recommend emailing each person individually. No one likes to be stuck in an email chain loop. You could also make flyers and leave them on cars, hang them in the break rooms, or hand them out to each employee. Any email or flyer should have the charity's name, information, cause, and of course, the details of your party.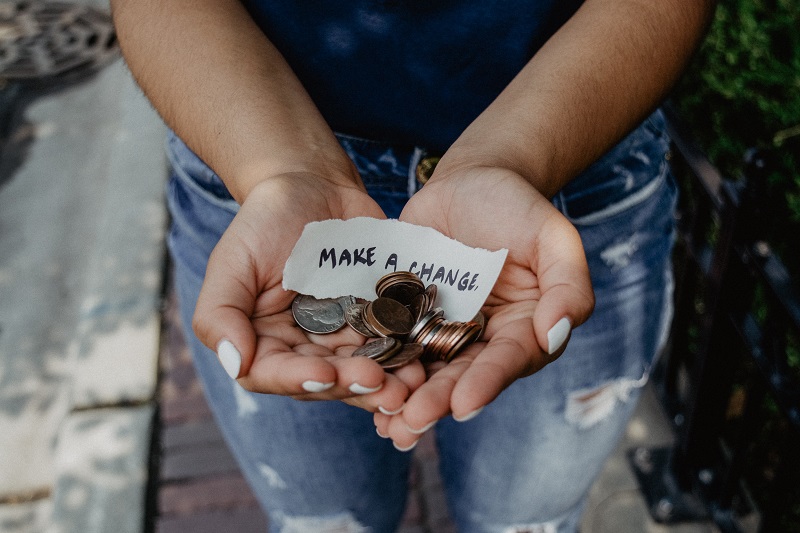 The Details
Hosting a charity party is a great way to gather lots of items to donate. You should avoid asking for money and instead ask for items you can donate like used clothes, toys, books, canned food, toiletries, everyday items. Then, you could offer cake, cookies, drinks, a special lunch for the office, whatever you'd like. The goal is to get people to want to be at your charity party, even if it is just during your lunch break. That is all you need to do. You are on your way to getting your office to work together to make a difference.