There are so many ways to give back. One of the most interesting ways is to buy yourself something or something for someone else. However, it will need to be specific because only some products you buy give back. How it works is simple, you buy a product that promises to give back a portion of that sale to charity, and you walk away having only paid for the item you wanted. One such company is Jewlz by Julz, who is donating 25% of all sales through November 10th back to Good in Deed!  Now is the perfect time to get some holiday shopping completed WHILE giving back and doing good!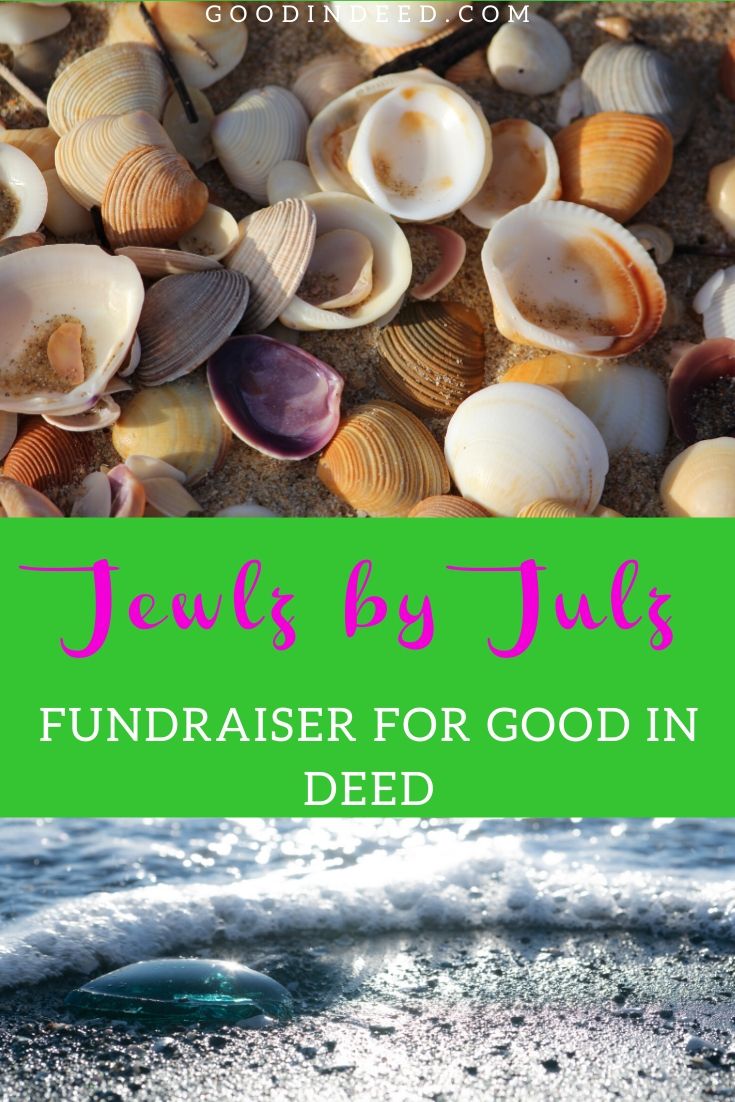 Jewlz by Julz provides shoppers with handmade jewelry and a portion of every sale goes to a charity organization like Good In Deed. 
About Julz
Julz handmakes every piece of jewelry that gets sent out. Each piece is one of a kind as it is made from materials that are found. In fact, Julz finds the pieces she uses for the jewelry on her own or with the help of friends and family. The pieces include sea glass and seashells which helps make each piece one-of-a-kind. There are so many places to find sea glass and shells which means your jewelry could have pieces from around the world. The jewelry itself is beautiful and truly speaks for itself. But now there is another reason to buy Jewlz by Julz.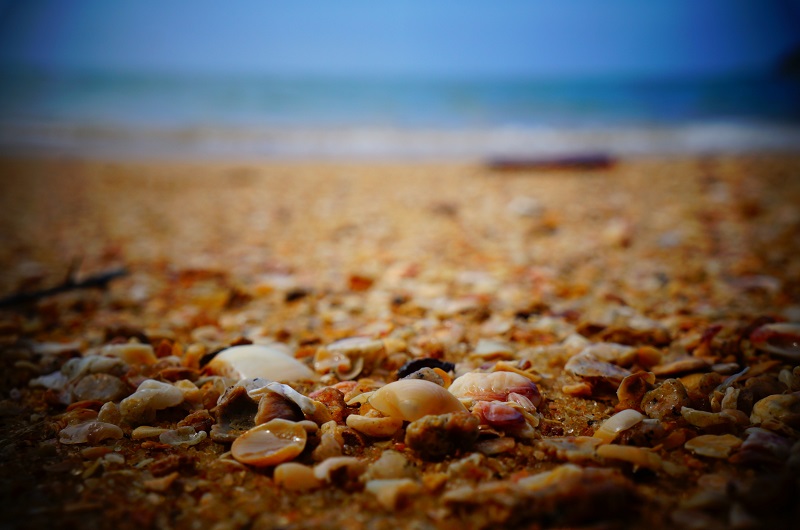 Jewlz by Julz for Good In Deed
Julz and Good In Deed have been working together to bring you a unique opportunity. You can now buy jewelry from Jewlz by Julz and donate to Good In Deed at the same time. The idea is simple, buy a piece of jewelry using our special link. A portion of that sale will then be donated to Good In Deed. In fact, 25% of all sales will be donated to Good In Deed. How easy is that? Not only do you get to walk away with a beautiful, one-of-a-kind piece of jewelry, you also help us make a difference. You could buy some jewelry as a gift for friends or family, for yourself, or whatever you want.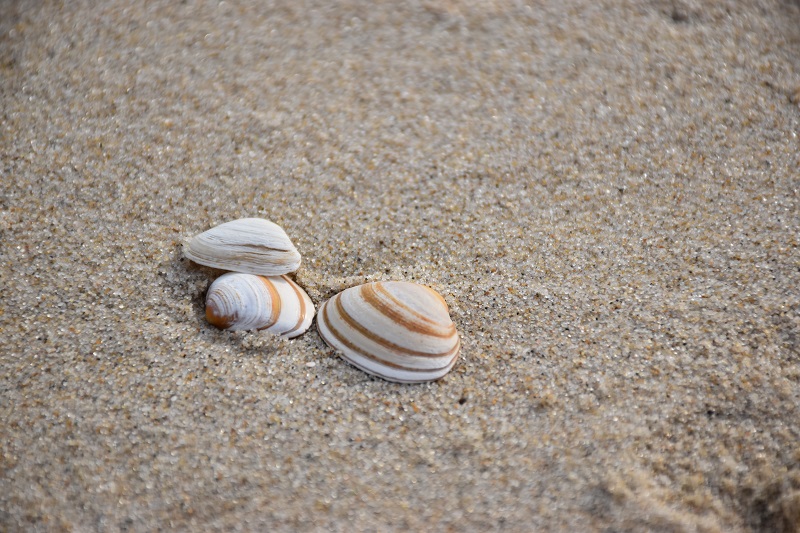 How it Works
How it works is simple, use this special link, pick your favorite pieces, and purchase them. It's truly that simple. However, this special deal is only for purchases made on November 10th from 11 AM until 4 PM PST. All sales made during that time frame will provide Good In Deed with some donations. We then take those donations and use them to make a difference in many different ways. We are so excited about this partnership with Jewlz by Julz and we know you will be happy with what you receive. Save the date and click this link to make your purchases.
Results Update
The results have come in as of December 3, 2019. We have exciting news as it pertains to the results. The community has come together and made $439 from boutique sales which will go to Good In Deed©. We want to thank everyone who contributed and hope you enjoy the jewelry as well!