There was a time when cooking a nice meal for a neighbor or friend was an easy thing to do. You would cook the meal, get it ready for travel, and then bring it to your neighbor or friend. However, things have changed due to the current state of the world. But that is no reason to stop the tradition of bringing food to neighbors as a good deed. Instead, adapt and order food online using your neighbor's or friend's home address as the shipping address.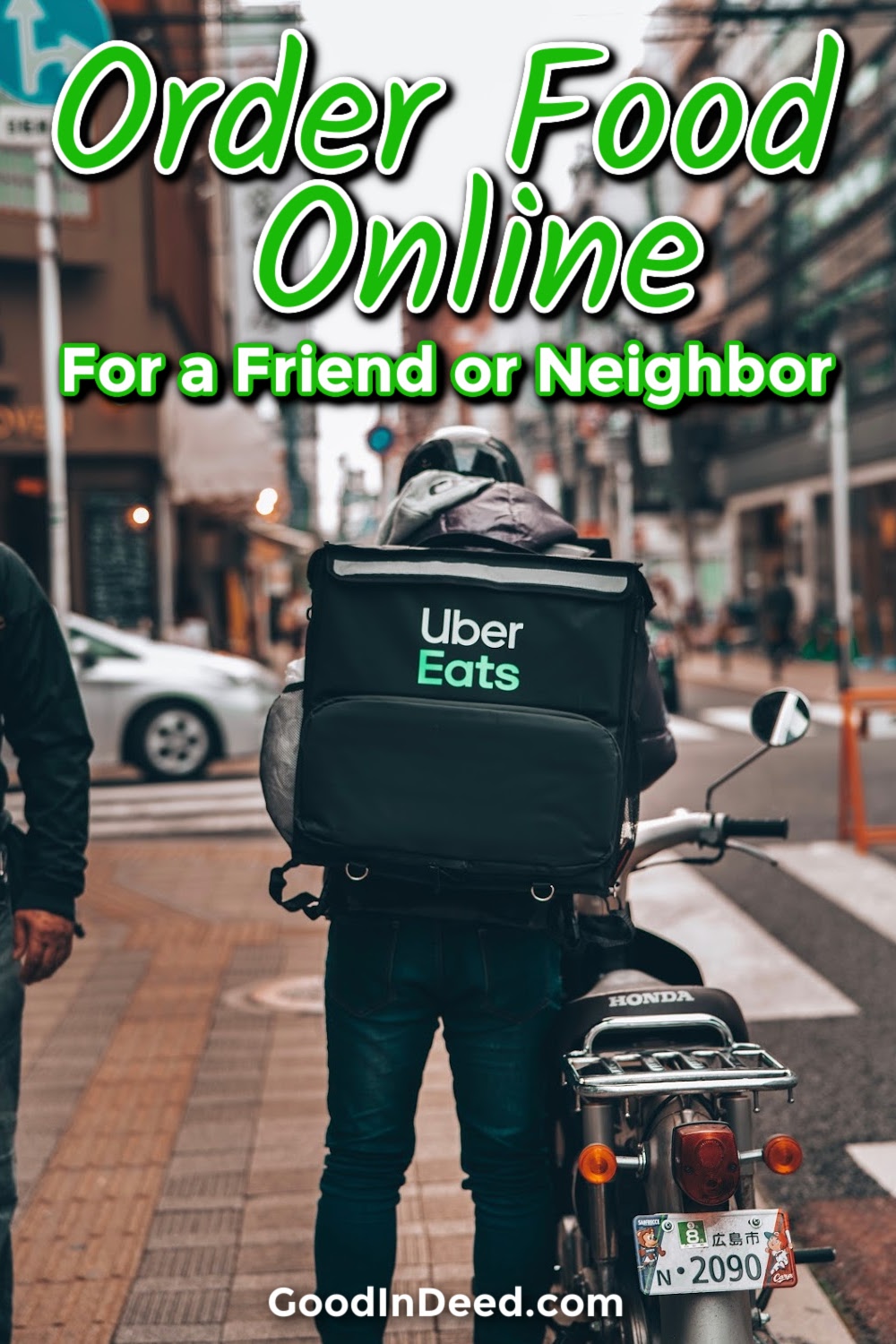 The new way to welcome neighbors or to just do a random good deed is to order food online and send it to them directly at their homes.
Where to Order
There are many restaurants that have adapted to the times we live in now. You can check websites or use apps for ordering food online. In fact, there are many ways to get the job done. You can use DoorDash, UberEATS, Instacart, GrubHub, and many restaurants have apps you can use as well. However, it is important to keep in mind that some of these apps will add a surcharge for ordering and delivering. However, the surcharges are generally small amounts. The good thing is that every restaurant in your area will be available through one or more of these apps.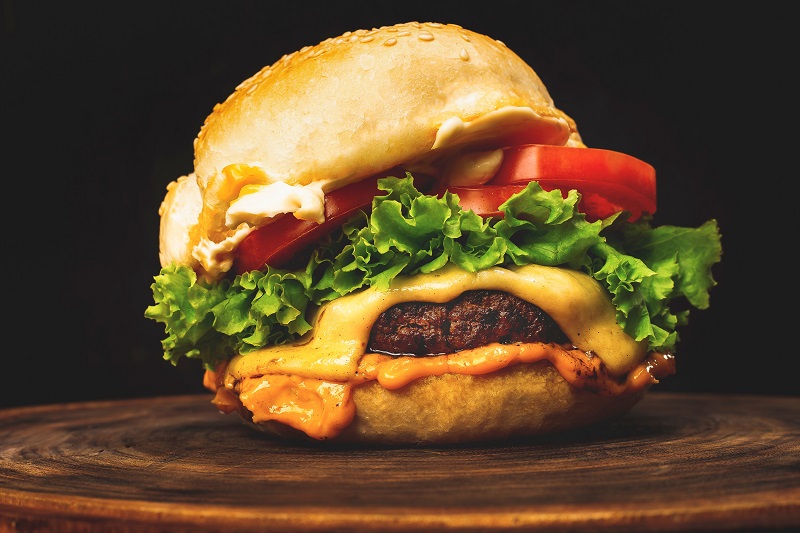 What to Order
We would usually bring baked goods, casseroles, or our best dish to a new neighbor's house or to a friend's home. But now there is a wider variety of what you can get. You can still order baked goods if you would like to. But you could go as far as an entire gourmet meal as well. The possibilities are endless. Just be sure that there are no food allergies that would make the food inedible for whomever receives it. Luckily, these random acts of kindnesses are for people you know already. You may even be able to get the restaurant or place you order from to add a message to the order.
When to Order
The most important thing about you wanting to order food online for a random act of kindness is timing. You must be sure that someone, anyone will be home when the food arrives. This could be tricky if you want it to be a surprise. You could get them on the phone and if they are home, start the order while you have them on the phone. You can also just use your knowledge of when you know they will be home and order the food to be delivered during that time. Luckily, many of these apps also have a timing option that will allow you to pick a delivery window.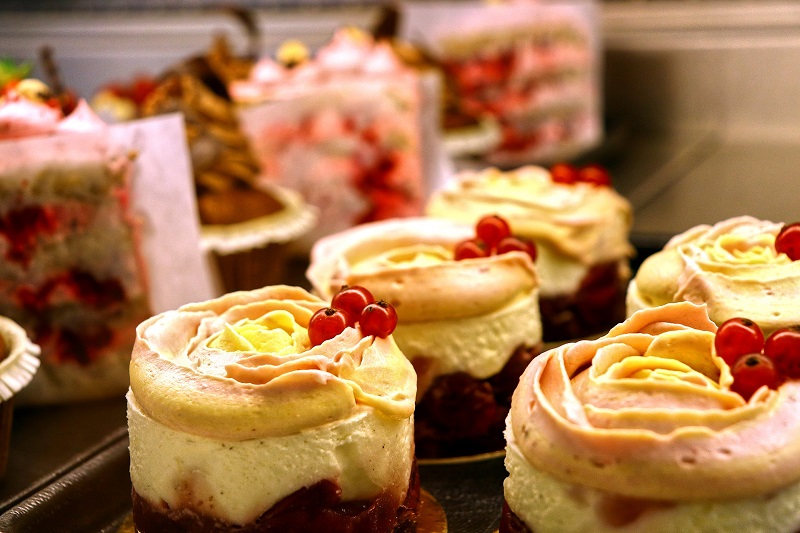 Being Close While Distanced
The idea is to surprise your neighbor or friend with a random act of kindness. We may not feel safe visiting in person. But that does not have to stop us from showing that we are thinking of them or care about them. All you must do is order food online and have them deliver it to the house of your choice. Imagine the surprise they get when they open the door and are told someone ordered them food. What a wonderful way to start, enhance, or end a day. Knowing someone is thinking of you and your taste buds.