We are all looking for ways to make a difference today. There are out there working on the front lines, people are donating food, and others are donating whatever they can to help. Unfortunately, the number of people who are in need has gone way up. In fact, some people in your contacts list might be in need as well. Maybe, all they need is random gifts that show they are in your thoughts and that someone cares about them.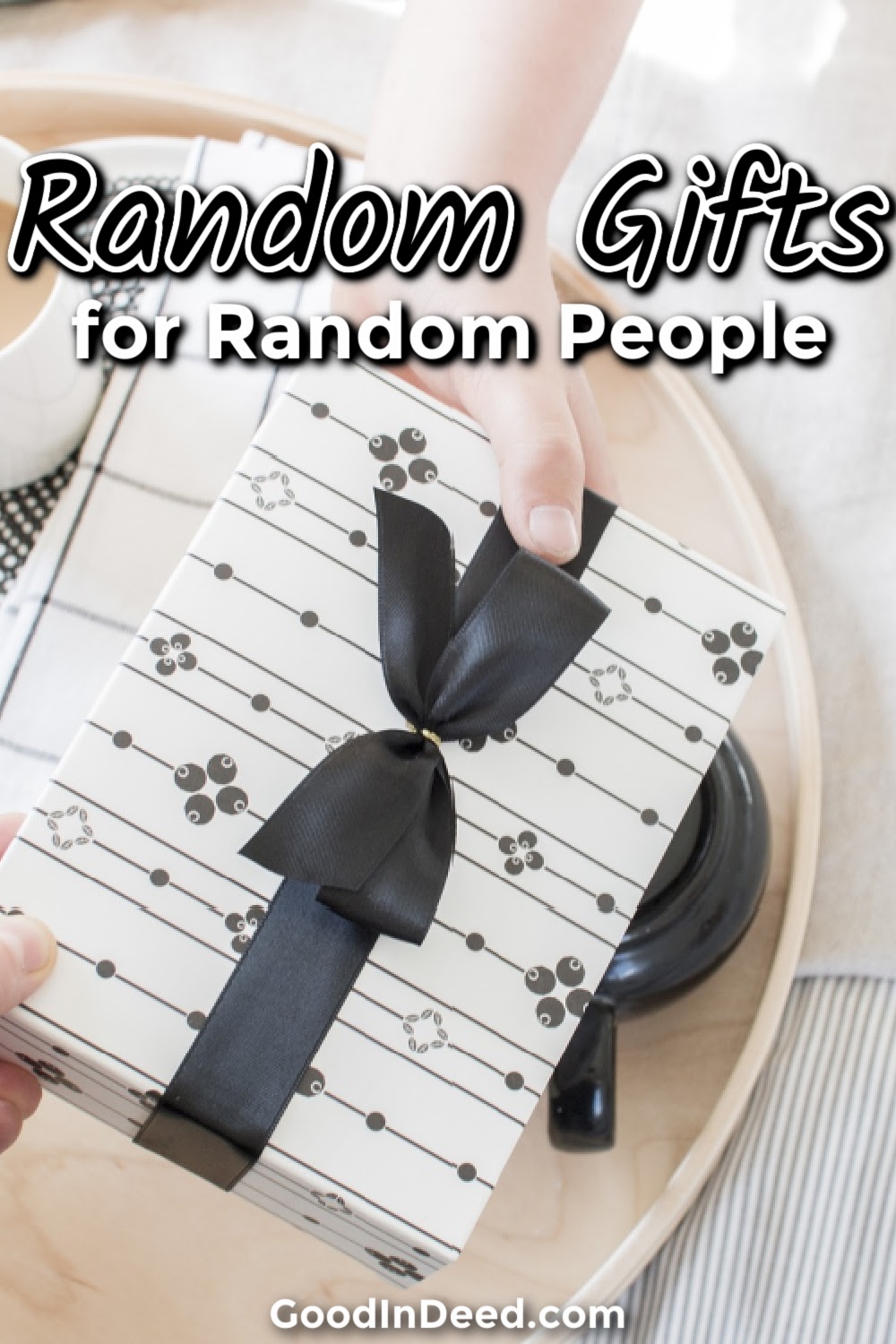 Random gifts can be a great way to change the way someone's day is going; it might even change the way their month is going.
What Counts as Random Gifts
There are a couple of ways you can get a gift that is random. You can make it a great gift just give it for no reason, with no warning. But you can also pick something is totally random, maybe something that signifies an inside joke between you and the other person. The gift does not matter, the point is to make it a gift that is for no reason at all. Luckily, there are plenty of people to choose from so the possibilities are endless. The hardest part might be picking who gets the random gifts.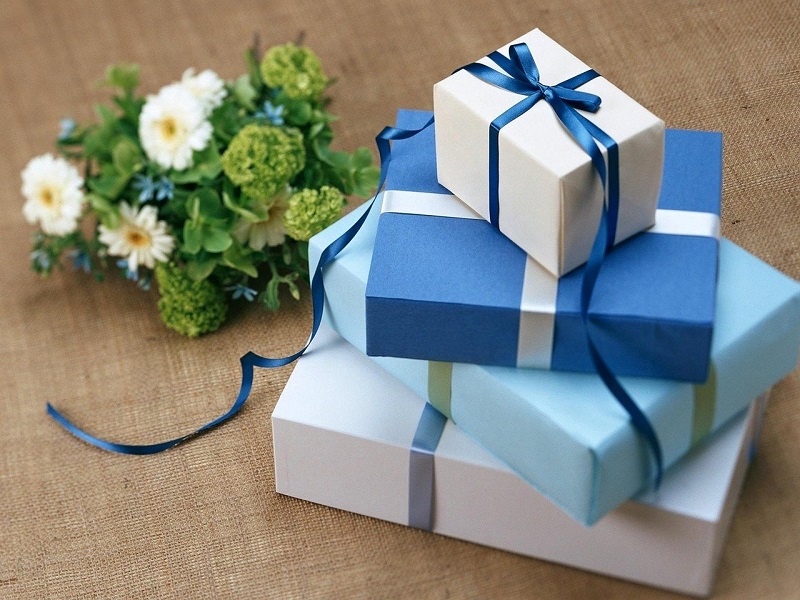 How to Choose
There is an easy way to choose who gets the gift. You can use your phone's contact list to find the person who will receive the gifts. First, find out how many contacts you have in your phone. Then, pick a random number or use a random number generating website. Count starting from the first contact, to until you get the number you found randomly. For example, you have 100 contacts in your phone and the random number you found was 63. You would count from your first contact down until you get to whoever is the 63rd contact in your phone. That is the person who will get the random gifts. It is that simple.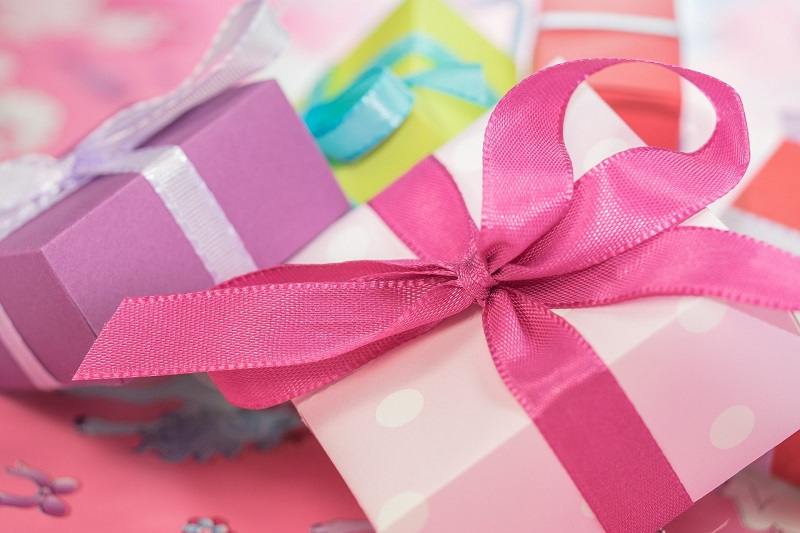 Why Bother
You may wonder why even bother doing something like this. However, that is the reason, because you bothered to do it in the first place. It is nice when we get something from a friend, even just a card, for no reason at all. We build these relationships throughout our lives and they grow to mean something to us. But we take those relationships for granted sometimes. This is a great way to show someone that you value their friendship, their relationship with you. Not to mention, you could turn it into a chain if you wanted. No one likes chain emails but what about chain good deeds? Now that is a thought.