issues and others are just visiting. But everyone in a hospital could use a little hope. There are times when all you need is a friendly word from someone, anyone. That is why a great good deed idea is to send get well soon cards to hospitals. You don't have to send them to anyone specifically. The point is just to let those people know that they are not alone. That their community is behind them, hoping that they pull through.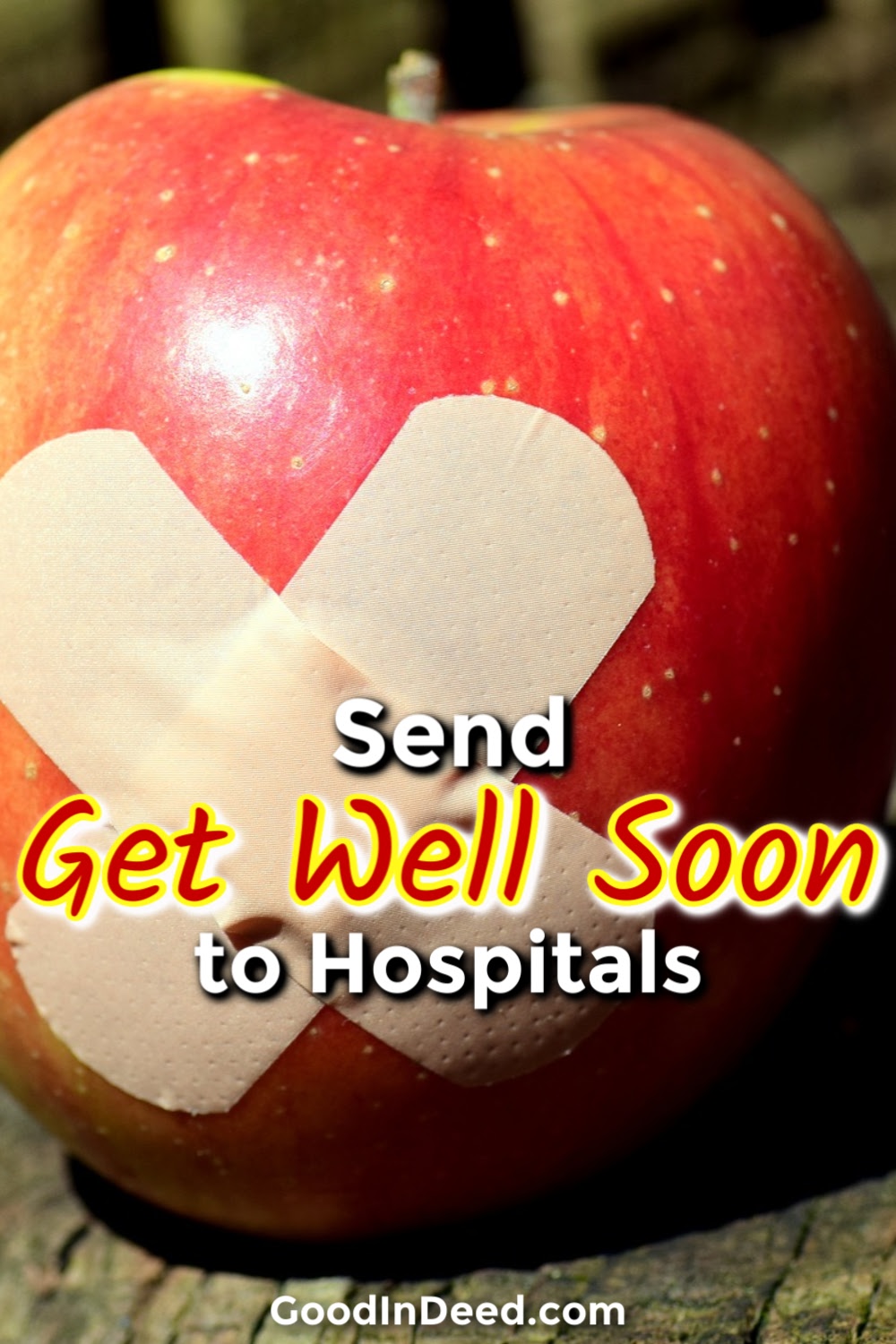 It is easier than ever to send get well soon cards to people in hospitals and these cards are great ways to inspire hope. 
Making the Greetings
There is nothing more personal than a handwritten message. These messages show effort and care in every stroke of the pen, pencil, marker, or crayon. You could easily get a get well soon card for someone you know in the hospital gift shop. But making the cards means so much more. The effort put into the card really shows that you care. However, there is one thing to remember. You shouldn't go excessive with the decorations. Try to keep it to markers, pens, pencils, or crayons. The goal is not to have too many things on a card so that they start falling off and causing staff or patients issues. You can easily find other ways to get creative.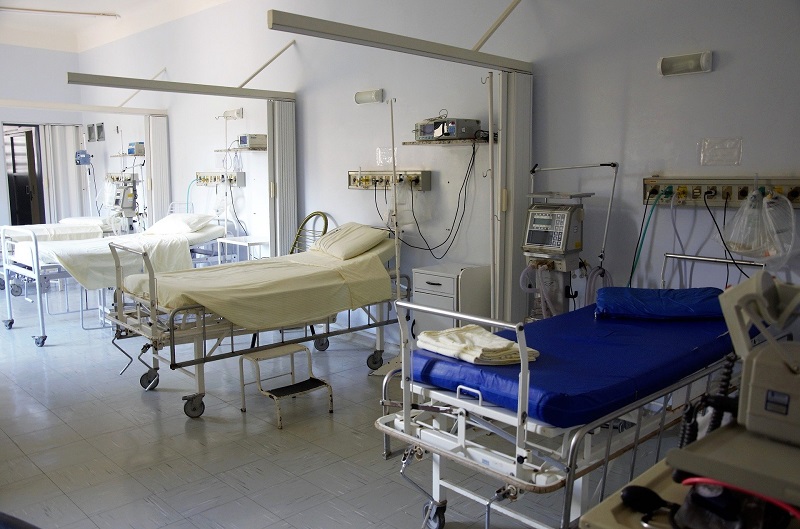 The Message
Your goal is surely to inspire anyone who receives your card to get well. That is the point of get well soon cards, after all. But you also want them to know that their community cares; that people are thinking about them in a positive way. You can find a message or a quote online or come up with one of your own. You could even write an entire message expressing your concern for them and that you hope they get well soon. These little messages may not seem like much. But sometimes, just knowing that we are not alone is enough to make our day, week, or even month so much better. 
How to Get the Cards Out
The obvious answer is to mail the cards directly to someone you know in the hospital. But you want to spread that sense of community around to others as well. You could absolutely drop the cards off at the hospital's front desk. Explain to them that you would like the nurses to hand these cards out to the patients who need them the most. You can trust that the staff cares about these patients as much as you do. That means they will surely get the cards to those who need them most. After all, these nurses are spending day after day, night after night with these patients. Which brings us to the next step.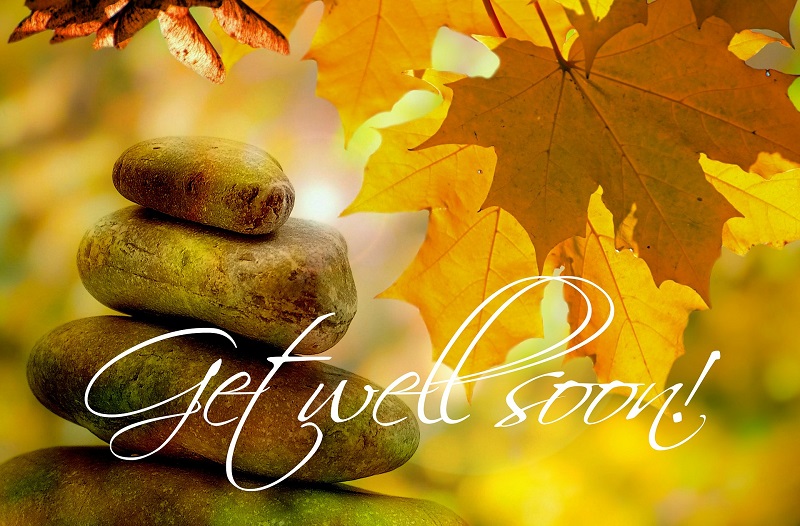 Thank You Messages
Don't forget the staff. You could also make thank you cards for the doctors, nurses, janitorial staff, office employees. All of these people work together to make sure their patients are healthy and taken care of. In fact, you may even find that you are in need of their help one day. They will be there. This is a chance to be there for them as well. Same ideas apply to the thank you cards for staff. Keep it sweet, and express how much you appreciate their hard work and dedication.