Running for charity is always an interesting concept. The idea is simple, get a sponsor (s), run miles, and give the money raised to charity. But we haven't been doing a lot of marathons lately, mostly solo running. Luckily, there is still a way to make a difference solo running for Charity Miles.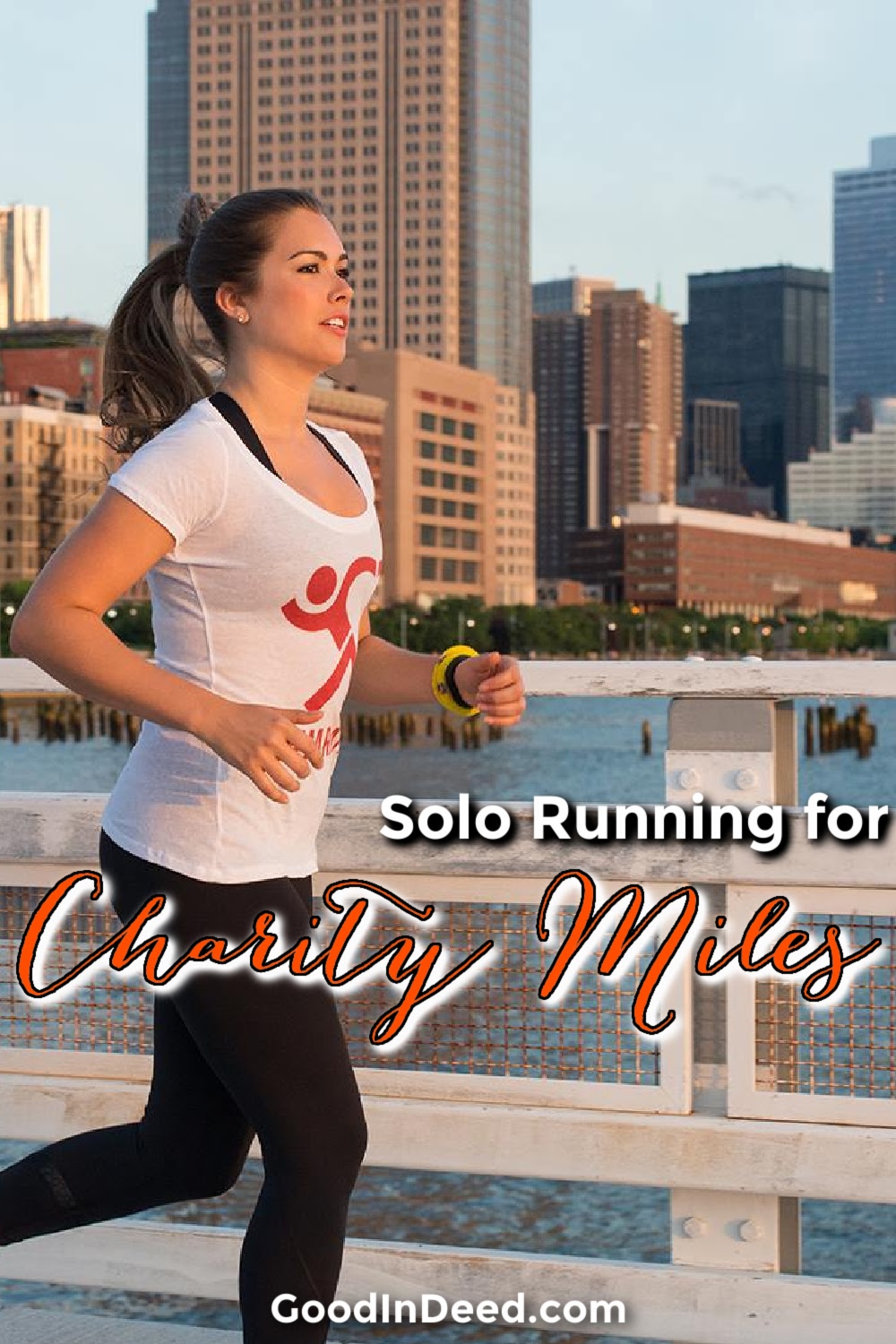 Running for Charity
Solo running for Charity Miles is a great way to make a difference while also focusing on your physical activity. The idea of running for charity is not a new one. However, many people don't quite understand how running can earn money. Usually, a charity will host a run or marathon that people need to pay a small fee to participate in.
That small fee is one of the donations but there is still more. Runners or participants can also find sponsors who will put up money based on how the runner does in the run. These donations and sponsorships go directly to the charity and is used to help pay for the event as well as to help with whatever cause the charity focuses on.
It is that simple. But there doesn't need to be a special event to run. In fact, you can be rising funds while solo running for Charity Miles.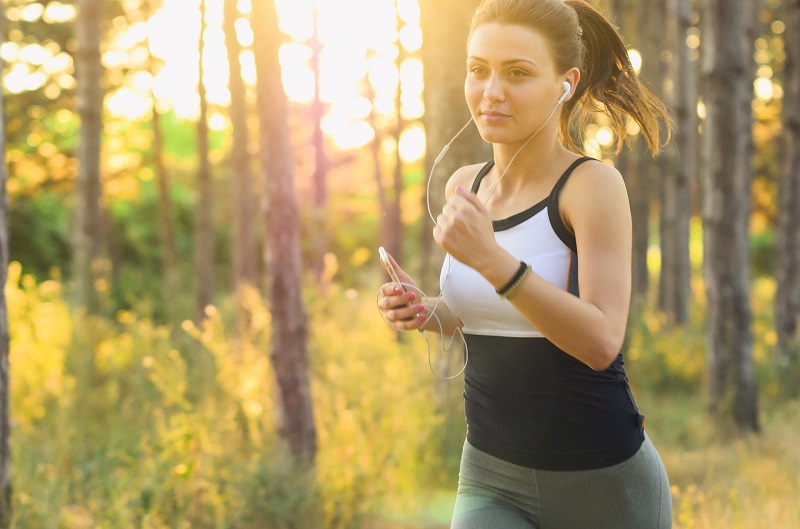 Solo Running for Charity Miles
Charity Miles is an app that tracks your steps and physical activity. Normally, you would need to find your own sponsors or the charity hosting the run would find the sponsors for the entire event. However, Charity Miles makes it easy to find sponsors.
In fact, there is an entire database filled with sponsors who will work with you, the runner to help make a difference. The partnership works like this, 50% of the sponsorship fee is distributed annually to the different charity partners. There are even times when an organization will require a certain amount of money for the work put in.
For example, a sponsor may say they will donate a certain amount of money or cents per mile.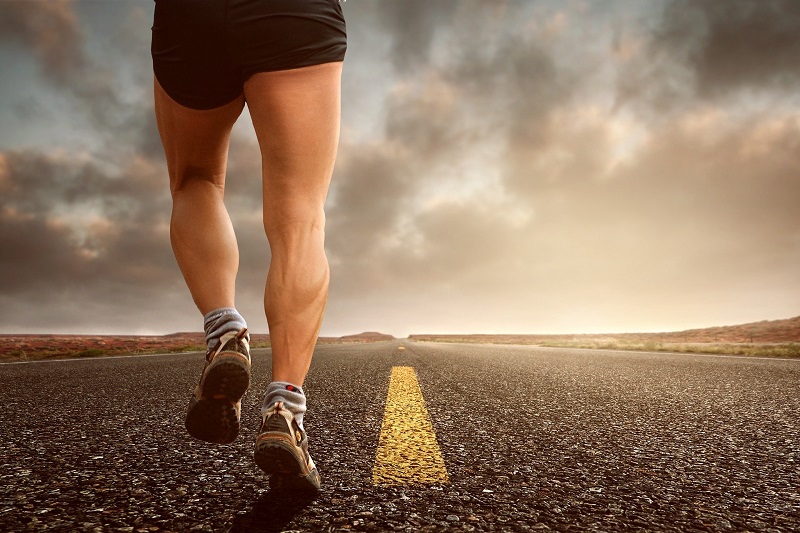 Family Sponsorships
Utilizing the sponsors provided for solo running for Charity Miles is amazingly simple. However, there are more ways to get sponsorships than through the corporate sponsors provided by the app. You can also get family, friends, and other local sponsors.
The app provides you with a pledge page that can be shared with others who can choose to offer a set amount per mile ran. They will not make the donation until you have completed your run but there is an option to prepay. In fact, the pledge page also allows people to donate directly to the charity of your choice.
Donations made by your own personal sponsors will not go towards the app at all. Instead, the entire donation goes directly to the charity.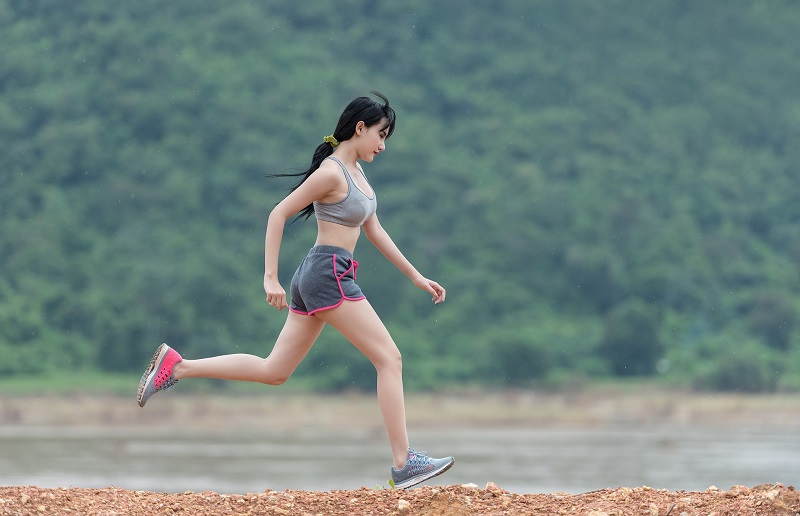 Employment Empowerment
The last way to raise donations for solo running for Charity Miles is through the Employment Empowerment program. This program allows you to get sponsored by your employer. The employer will have full control over how the sponsorship works meaning how much will be donated per mile, the sponsorship cap, and even the charity that the donations go to after the run has been complete.
This is a wonderful way to get coworkers involved in the program which means more runners, more donations, more charities helped. The app is free to download on both Apple and Android devices. You can start today solo running for Charity Miles.