There are times in our lives when we need to spend time in a hospital room. Many of us go through these times, and many of us notice something that isn't quite right. While the hospital room has everything in it that doctors need to save our lives, it doesn't have a welcoming feeling. Once a surgery is finished and the healing process begins, why would anyone want to lay in a bland room with nothing inside it but pain? Take flowers to a hospital and donate them to the rooms so that those who are healing can do so in a more comforting room.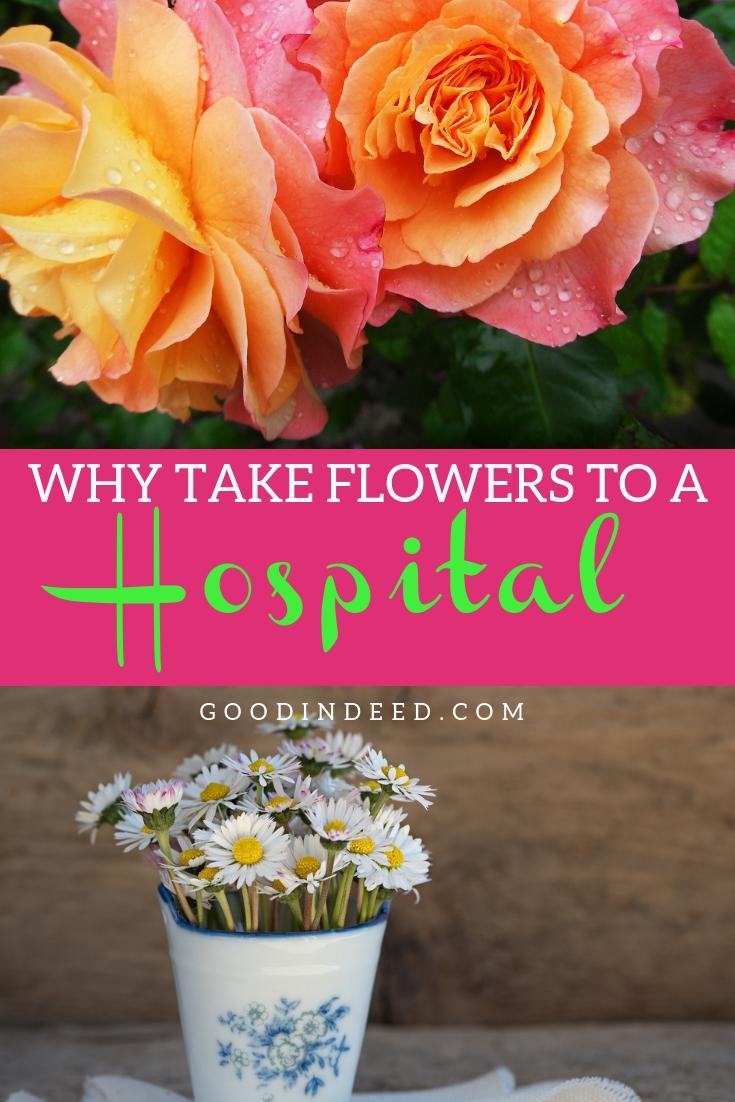 When you take flowers to a hospital, you bring scents, comfort, and a little taste of home and beauty to a dull and painful healing process.
First Things First
Some hospitals and patient care centers are starting to ban the use of flowers as in-patient gifts. There are many reasons that have been cited by the CDC that have led to these decisions. Mainly, the reasons for this seem to be due to allergic reactions and the hindering of healthcare professionals reaching tools they need. However, some hospitals and healthcare centers still allow for flowers as gifts. Before you take flowers to a hospital, make sure they still allow them by giving them a call and checking with staff. If real flowers are not allowed, ask about fake flowers or other gifts that may help patients feel more at home in their rooms.
Take Flowers to a Hospital, What Kind?
There are many different types of flowers and it seems like each of them have different meanings they represent as gifts. But, keeping the CDC in mind, allergies are less likely flared by flowers like roses, carnations, and chrysanthemums. The pollen of these flowers are inside the flower and not exposed openly which means they will be less likely to cause allergic reactions. Try to find flowers with woody stems like roses so that the water doesn't need to be changed as often and always go for the brighter, more colorful options.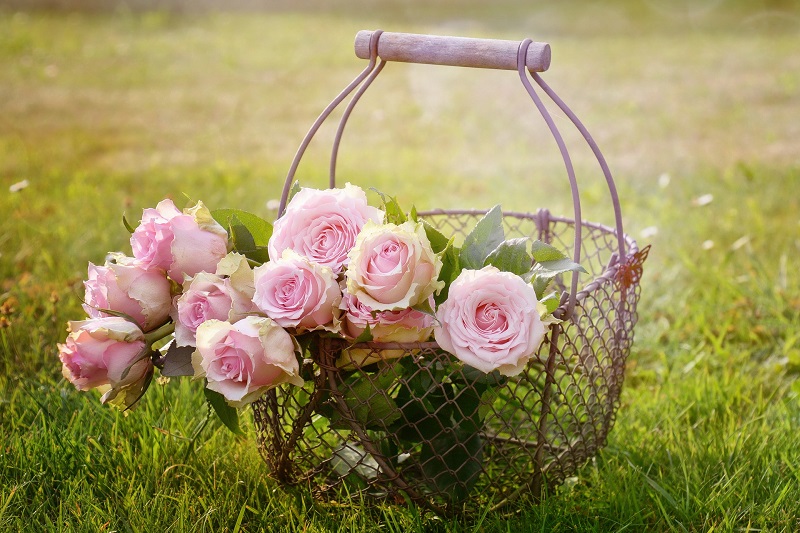 Take Flowers to a Hospital in a Safe Vase
Another reason flowers aren't very welcome in some hospitals is that when they get tipped or bumped off a shelf, the vase can break. Solve that problem by using a durable vase and don't forget to use a foam flower base. The foam flower-base will also make sure water isn't needed as often since it holds plenty of water. The base will also help create less of a mess if the vase is tipped over or dropped. Lastly, consider the size of the flowers. You will want to make sure the flowers don't get the way but still add color to a hospital room.